Tragedy struck the Ibaa community in southern Nigeria as an explosion at an illegal oil refinery claimed the lives of at least 37 people, including two pregnant women, in the early hours of October 2. This latest incident highlights the ongoing challenges posed by illegal refining activities in the oil-rich Niger Delta region, where impoverished locals resort to tapping pipelines to produce and sell fuel for profit, often at great risk to their lives.
Rufus Welekem, the head of security in the community, reported the incident and described the horrific scene. A witness at the location observed the charred remains of 15 individuals amidst burnt palm trees and a motorbike.
"Thirty-five people were caught in the fire. Two people who were lucky to escape also died this morning in the hospital," said Welekem.
He added that some relatives had already identified the victims and had taken them for burial.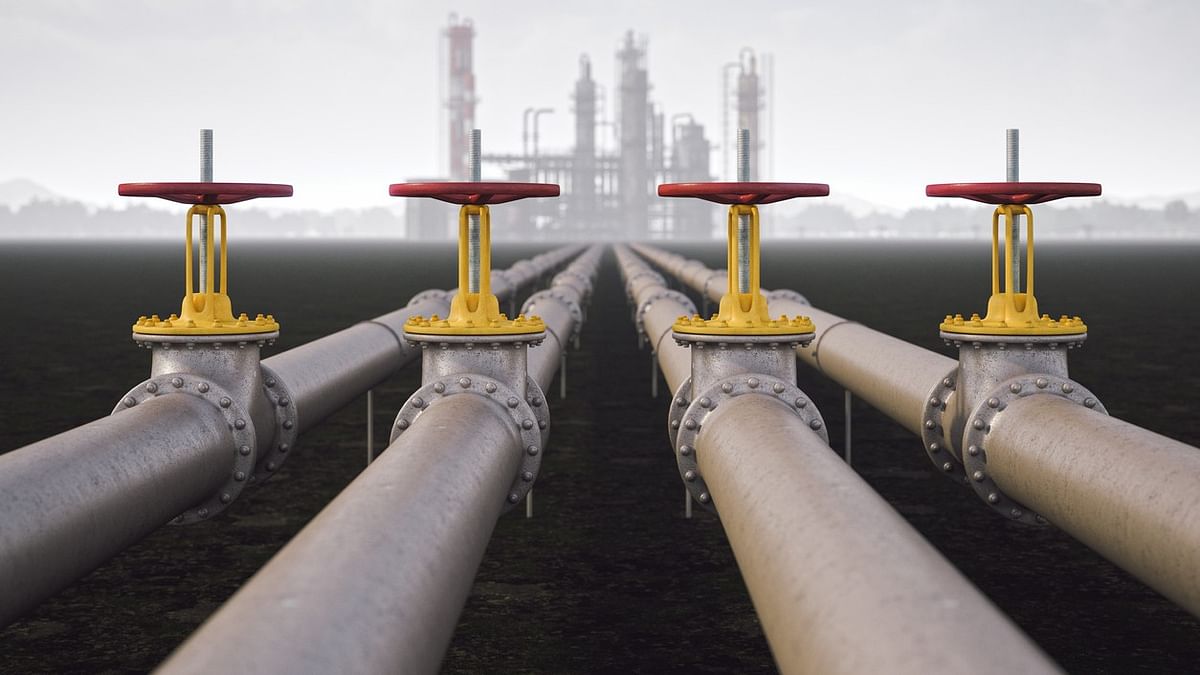 Illegal crude oil refineries have been a persistent issue in the Niger Delta region, and despite efforts by the Nigerian government to clamp down on them, success has been limited. Environmental groups argue that this lack of success is due, in part, to the involvement of well-connected politicians and security officials in these illicit activities.
In addition to illegal refineries, Nigeria has also grappled with problems related to crude oil theft, pipeline vandalism, and legal disputes over oil spills. These issues have prompted major oil companies operating in the country to divest from onshore and shallow water assets and shift their focus to deep water operations.
The tragic incident in Ibaa serves as a grim reminder of the dangers faced by those involved in illegal refining operations and underscores the urgent need for more effective measures to address this longstanding problem in Nigeria's oil-producing region.
Follow Daryo's official Instagram and Twitter pages to keep current on world news.