October 1 is celebrated as Teacher's Day in Uzbekistan, a public holiday to honor the dedication of educators across the country. The solemn celebrations on this day reflect the deep respect for teachers ingrained in Uzbekistan's culture for centuries.
Education has always been highly valued in Uzbekistan, with a tradition of teaching that dates back to the 7th century.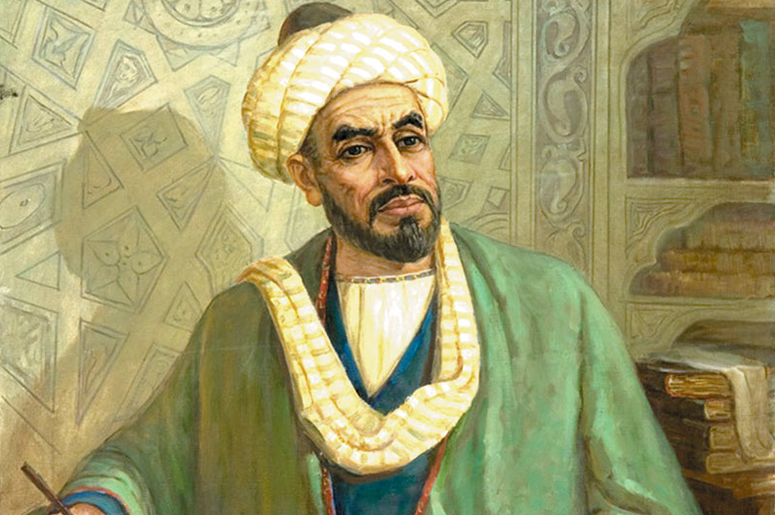 The 8th century saw central Asia emerge as a learning hub, with scholars like Muhammad ibn Musa al-Khwarizmi, born in Khiva, Uzbekistan, gaining worldwide renown for their contributions to science and mathematics. Al-Khwarizmi is known as the "grandfather of computer science," his work popularized the use of the decimal point. The term "algorithm" is derived from his name, while "algebra" comes from his mathematical treatise.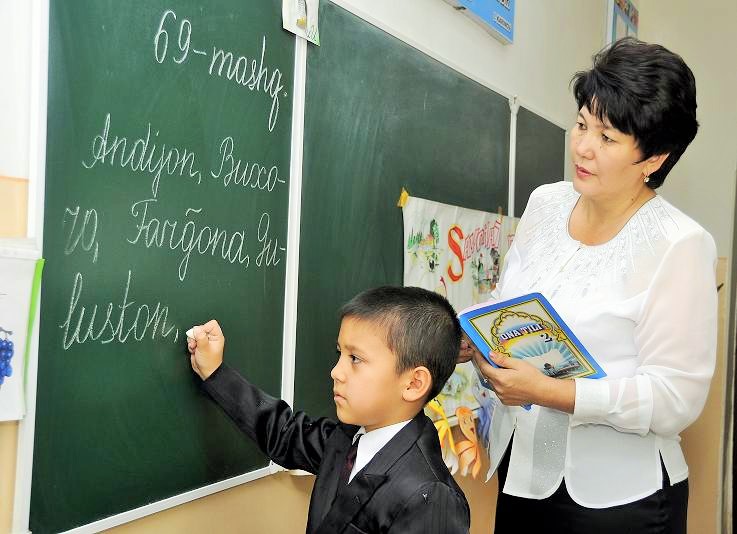 Today, Uzbekistan is one of the most developed countries in the world, with an education index of 0.92, well above the global average of 0.77. The government has always prioritized the education of children and young people, with the education law being one of the first laws adopted after the country gained independence from the Soviet Union in 1992.
What do students do on Teacher's Day?
On Teacher's Day, students of all ages express gratitude towards their teachers by presenting them with flowers and other gifts. This is a way for them to recognize the hard work teachers put in daily to enrich the lives of those keen to learn.
Uzbekistan enhances penalty for involving teachers in forced labor
President Shavkat Mirziyoyev of Uzbekistan recently signed a new law on March 27 to protect teachers from exploitation. According to Komil Allamjonov, Deputy Head of the Administration of Uzbekistan's President, the law has been introduced to safeguard pedagogues from being forced into labor.
The newly signed law provides that those who coerce anyone, particularly teachers, into forced labor may face a fine of up to UZS 45mn. Furthermore, the Criminal Code has set specific criminal liability against those who exploit teachers, resulting in increased punishment. Any educational institution that hinders a teacher's professional activity or prevents them from performing their official duties will also be penalized. Citizens who commit such offenses will be fined from UZS 2.1mn to 4.5mn, while officials will be fined from UZS 3mn to 6mn. Recurring violations of this law may result in up to 15 days of administrative imprisonment.
Komil Allamjonov expressed his optimism that the law will protect teachers from maltreatment and allow them to concentrate on their professional responsibilities. He underscored that the development of science and education is crucial for the country's future.
The safety of both students and instructors is a top priority for the Uzbekistan Government
The safety of students and teachers in schools is a top priority for the government of Uzbekistan, which has taken measures to ensure their protection. To enhance safety measures, all educational institutions in cities and district centers have been equipped with "emergency" buttons and video surveillance equipment to mitigate physical hazards.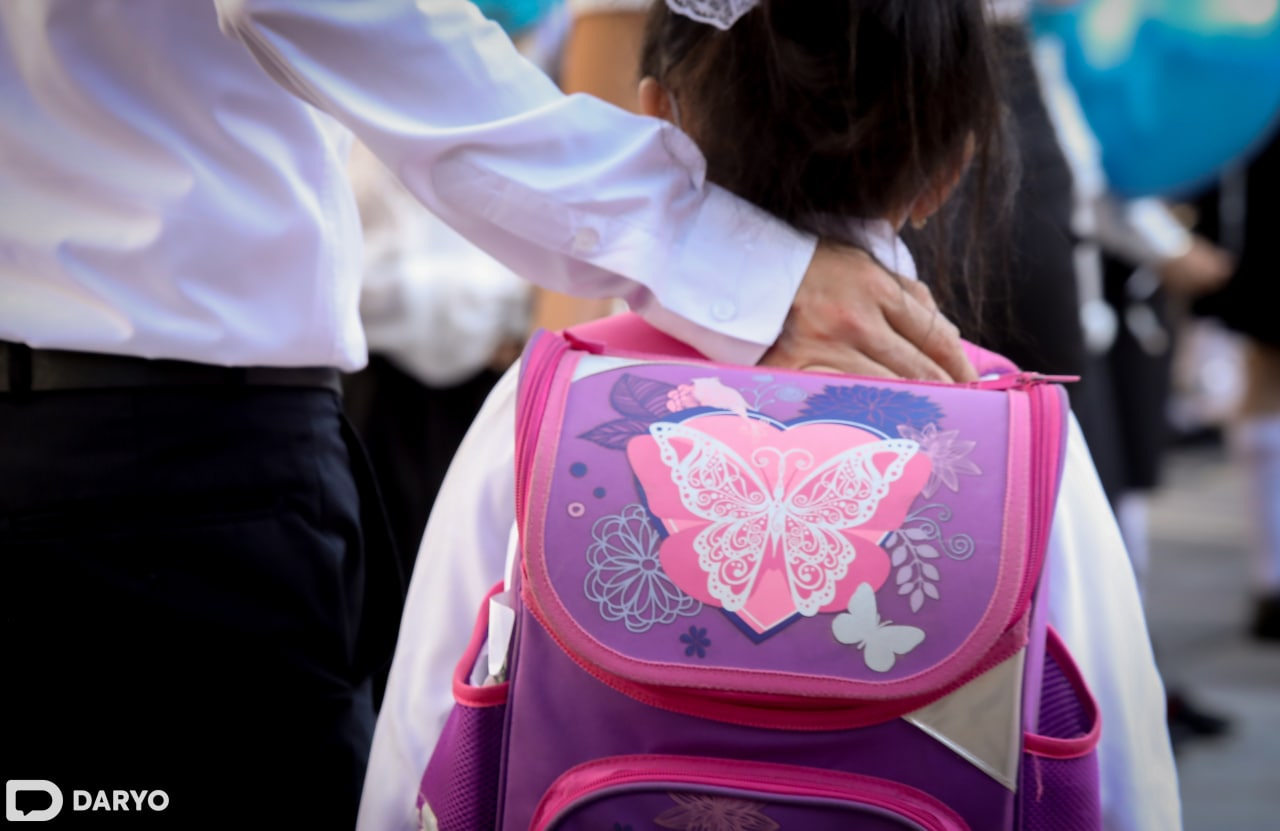 The National Guard is responsible for safeguarding these establishments, with Rustam Juraev, Commander of the National Guard, announcing the installation of these safety measures and plans to enhance further the protection of educational institutions under the umbrella of "safe education."
Uzbekistan has taken steps to enhance the welfare of its teachers by increasing their annual holiday time
Previously, teachers had varying vacation periods from 15 to 48 days, but their holiday time has now been extended to 56 days. This change has been accommodated by amending the Labour Code, which now considers Sundays during holidays as paid leave. While this reform has slightly reduced the overall vacation time and financial benefits, it underscores the government's commitment to promoting a healthy balance between educators' personal and professional lives. The message highlights teachers' crucial role in shaping the country's education system and future.
Uzbekistan has undergone significant reforms in recent years to establish a democratic state and civil society that values human dignity, law, and justice. The government is committed to creating a secure environment across Uzbekistan by adhering to the principles of a "safe area," "safe neighborhood," and "safe market," with a particular emphasis on ensuring peace and tranquility for citizens and protecting their legal interests.
Recently, the International Day to Protect Education from Attack was celebrated worldwide. This annual event aims to raise awareness about the challenges facing millions of children, students, and educators affected by conflicts and violence. It serves as a crucial reminder of the importance of safeguarding education and ensuring everyone can learn in a secure environment.
Follow Daryo's official Instagram and Twitter pages to keep current on world news.