Kazakhstan is making significant strides in its mission to become a key player in the transport and logistics sector in Central Asia and the Caspian region. Deputy Prime Minister Serik Zhumangarin recently chaired a meeting of the operational headquarters tasked with overseeing the development of transport, logistics, and trade hubs on Kazakhstan's borders with China, Kyrgyzstan, Russia, Uzbekistan, and along the Caspian Sea. This ambitious endeavor is part of President Kassym-Jomart Tokayev's vision to position Kazakhstan as a vital crossroads for trade and commerce.
Caspian Hub
During the meeting, a major focus was placed on the Sarzha multifunctional sea terminal, a vital component of the Caspian hub. Construction is proceeding at a rapid pace, with an expected completion date of 2030. This terminal will boast a remarkable capacity of 10 mn tons per year and will host various facilities, including a 1.5 mn tons grain terminal, a 1 mn tons general cargo terminal, a 2 mn tons universal terminal, and a 5.5 mn tons liquid cargo terminal. The project is well underway, with the initial phases of a transport and logistics center and ground infrastructure already completed. Furthermore, plans are in motion to establish a container hub in the ports of Aktau and Kuryk.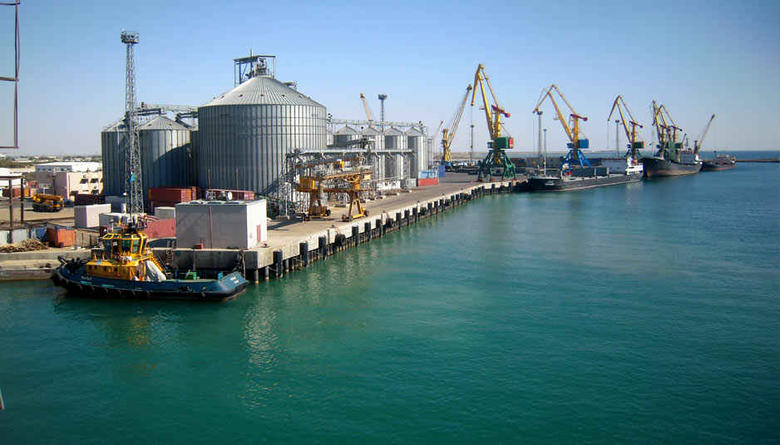 A representative from Semurg Invest announced that the general cargo terminal is now fully operational, poised to enhance the export potential of the Caspian route in 2023. Zhumangarin stressed the importance of considering the Caspian transport hub project in conjunction with the construction of a high-speed railway connecting Chelyabinsk to Iran through Kazakhstan. This ambitious initiative will require the overhaul of bottlenecks on the Beineu-Mangystau railway network and the Beineu-Shalkar highway section. Zhumangarin also emphasized the need for detailed proposals for the Orsk-Bolashak railway and supply infrastructure.
"We are on the verge of signing a free trade agreement with Iran to bring trade turnover to $3 bn, primarily in food products," he declared, tasking the Qaztrade Trade Policy Center with devising strategies to assist grain exporters targeting the Iranian market.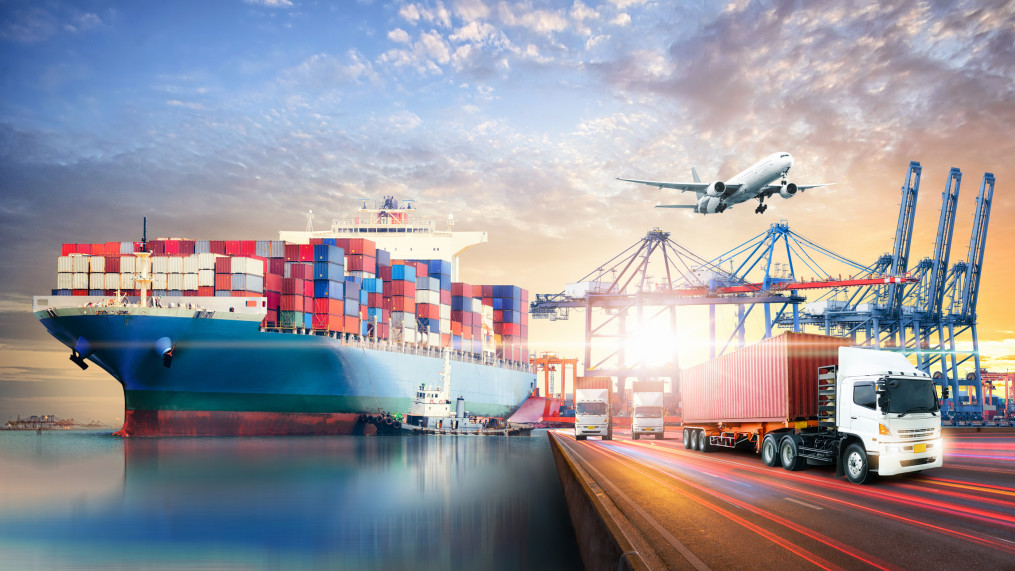 Alatau Complex
Another significant development is the upcoming launch of the Alatau industrial trade and logistics complex on the border with Kyrgyzstan, scheduled for the second quarter of 2026. This complex will feature a regional industrial zone with a 36-hectare land plot designated for feasibility studies and investor collaboration.
Eurasia Cross-Border Trade Center
Kazakhstan's ambitions extend to becoming an international economic platform within the Eurasian Economic Union (EAEU). The Eurasia cross-border trade center, slated to be built adjacent to the Uralsk airport by the end of 2024, will encompass a 281-hectare industrial zone to facilitate cargo flows to Orenburg, Saratov, Samara, Russia, and Eastern Europe. In addition to the central transport center, the complex will house an agrologistic center and an air cargo terminal.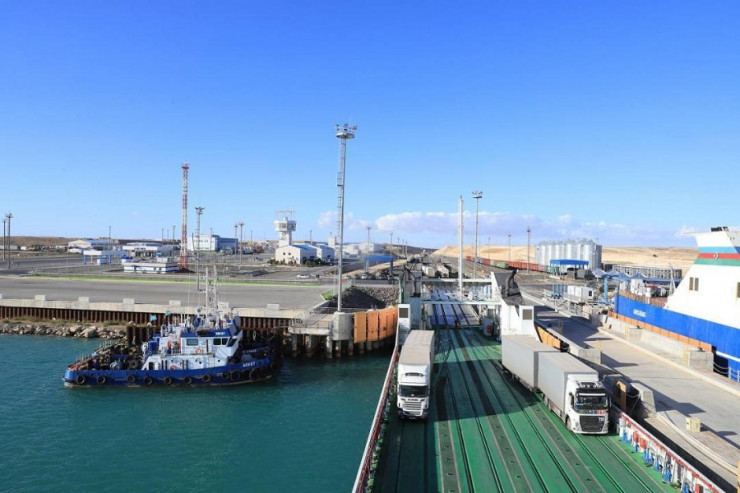 Khorgos Hub
As Kazakhstan solidifies its position as a robust transport and logistics hub in Eurasia, the Khorgos Node plans to establish a modern Class A food hub to strengthen food security. This hub will distribute food products from Kazakh and foreign producers for export to Chinese and Asia-Pacific markets.
Following the meeting, Zhumangarin instructed all relevant authorities responsible for implementing the five cross-border hubs to prepare detailed development concepts and infrastructure plans. Kazakhstan's ambitious vision of becoming a pivotal hub for regional and international trade is steadily becoming a reality, with these projects driving the nation's economic growth and influence in the region.
Follow Daryo's official Instagram and Twitter pages to keep current on world news.