British actress Sophie Turner has filed a lawsuit against her ex-partner, singer Joe Jonas, seeking the return of their two children to their "usual place of residence" in England, BBC reports. The celebrity couple recently announced their divorce after more than four years of marriage, describing it as amicable. However, Turner's legal petition alleges the "wrongful detention" of their children in New York.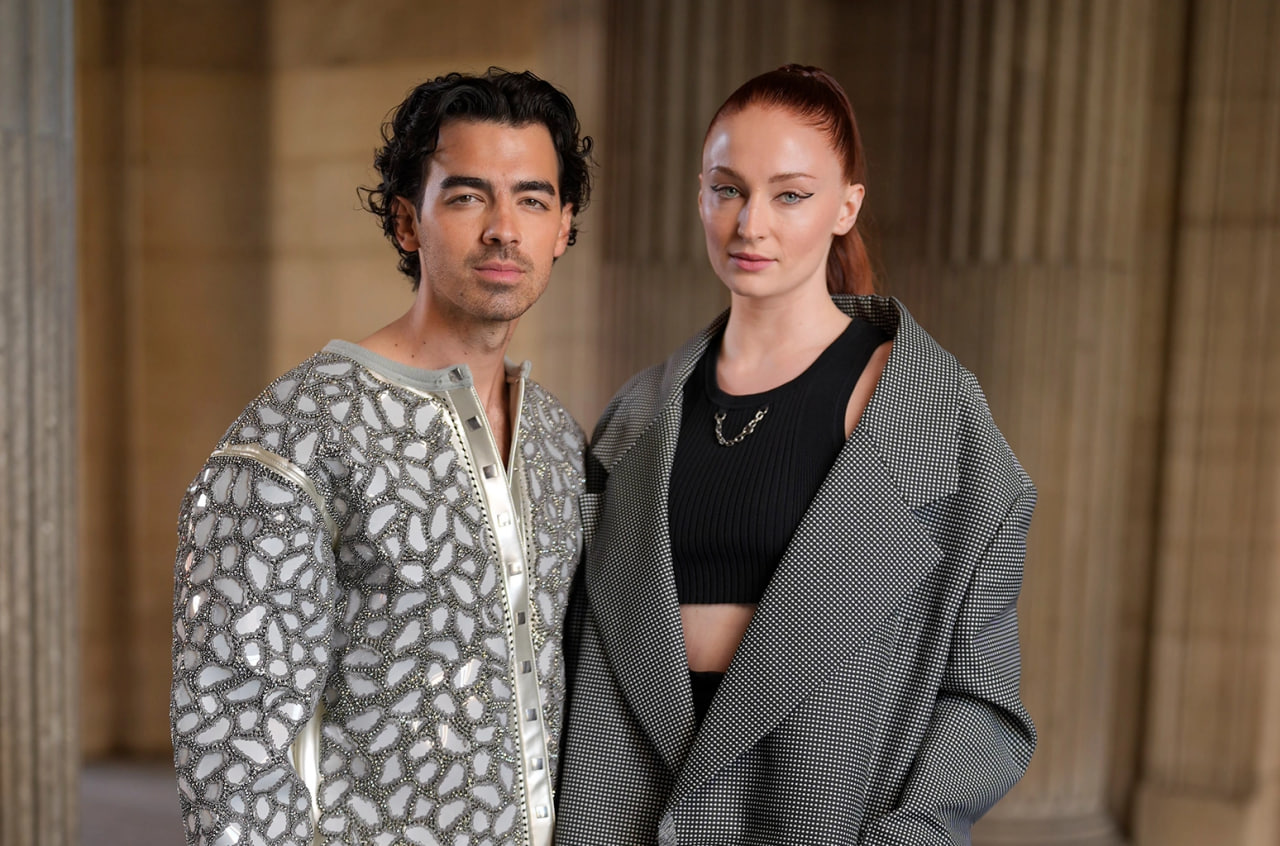 Joe Jonas, a 34-year-old American singer from the Jonas Brothers, is seeking joint custody of their two daughters, named Willa, and a second child whose name hasn't been disclosed publicly. As per Turner's legal petition, they had established England as their "permanent home" in April, and Jonas inaccurately claimed in his divorce application that the children had resided in Florida for six months before the filing.
The legal documents reveal that Turner and Jonas had agreed to allow the children to travel to the U.S. in August, where their father was on tour, but this was intended as a "temporary arrangement." Turner's petition states that they met last week to discuss their separation, during which she emphasized the "agreed plan" for the children to return "home to England." However, Jonas is alleged to have refused to return their passports and send them to the UK.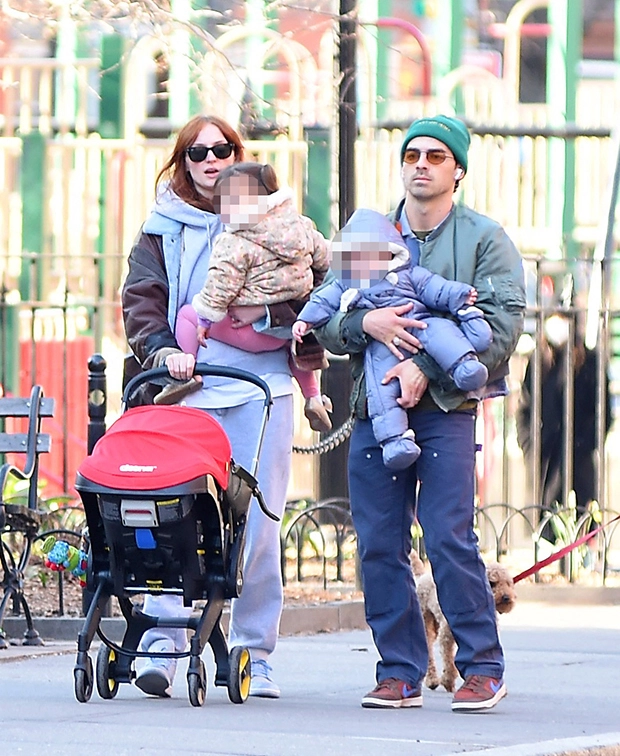 As per a representative for Joe Jonas, their meeting on September 17 was described as "cordial," and it was believed that they had "reached an understanding that they would work together towards an amicable co-parenting setup." The representative emphasized that the children were born in the U.S. and had primarily lived there, making them American citizens.
In response to Turner's claims in the court documents that she learned about the divorce from media reports, Jonas asserted that she was informed in advance. Sophie Turner is well-known for her role as Sansa Stark in Game of Thrones and has appeared in various other film and television projects. Joe Jonas, on the other hand, is a singer who has released solo music in addition to performing with his brothers in the Jonas Brothers band.
Follow Daryo's official Instagram and Twitter pages to keep current on world news.