On September 18, Asadulla Kayumov, the Chairman of the Committee for Competition Development and Consumer Rights Protection, discussed how advertising in Uzbekistan is carefully regulated by around 10 laws and rules during a briefing on AOK.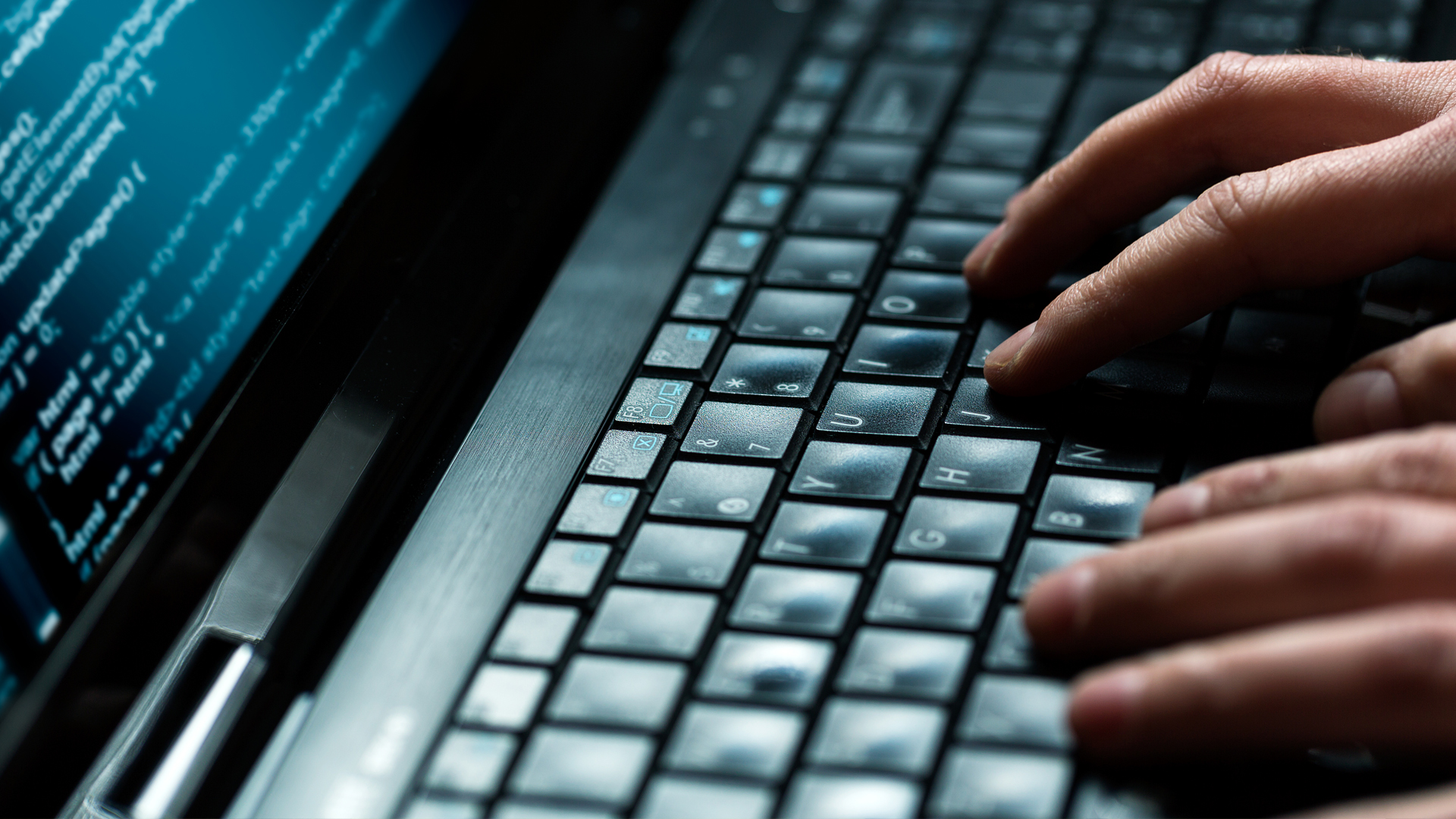 The Committee's efforts focus on not only regulating the advertising market but also ensuring vigilance, understanding, and preventing violations, as well as addressing the challenges of law violations more effectively, considering the increase in monitoring and preventative measures in recent years.
Specifically, with regard to monitoring and preventative measures, more attention has been paid to the broadcasting of advertisements on various platforms, including television, radio, outdoor advertising sites (billboards), and the internet. In total, more than 24,000 violations of advertising regulations have been identified. This includes 308 cases on television, 247 on radio, 19 on outdoor advertising sites, and 236 in printed publications. There were also more than 4,500 violations detected on social networks, with 144 on Facebook, 344 on Instagram, and 4,108 on Telegram.
Additionally, over the past few years, there have been more than 4,500 violations of advertising regulations on social networks, including Facebook (144 cases), Instagram (344 cases), and Telegram (4,108 cases), which have been identified and eliminated.
In the course of monitoring, more than 8,000 violations have been identified, and measures have been taken to quickly eliminate them.
Furthermore, the Committee has worked closely with the Ministry of Health to regulate the advertising of biological food additives and food products to protect consumers' rights. As a result, 150 experts from the Ministry of Health have provided opinions on more than 103 cases.
Additionally, in collaboration with the Agency for Information and Mass Communications, rapid measures have been taken to block access to websites promoting bookmaking services to prevent violations of advertising laws. Specifically, 92 websites promoting bookmaking services have been recommended for blocking by AOK, and 27 of them have been blocked.
Moreover, cases related to the advertising of tote betting and bookmaking services by celebrities, athletes, and bloggers on social networks have been reported. In this regard, 11 letters have been sent to the relevant internal affairs authorities.
Today, the Committee has sent more than 400 warnings to advertising providers (producers, distributors, customers) in various industries and areas to ensure compliance with the requirements of advertising regulations.
In summary, the Committee, in conjunction with the responsible authorities, has conducted more than 9,000 monitoring activities to assess the compliance of advertisements in foreign languages with the requirements of the state language in our country. As a result, more than 3,000 (35%) advertisements were found not to comply with state language regulations, and measures have been taken to quickly eliminate them.
Follow Daryo's official Instagram and Twitter pages to keep up to date on world news.