United Nations Secretary-General Antonio Guterres called for a "global rescue plan" during the Sustainable Development Goals summit in New York on the eve of the UN General Assembly, DW reports.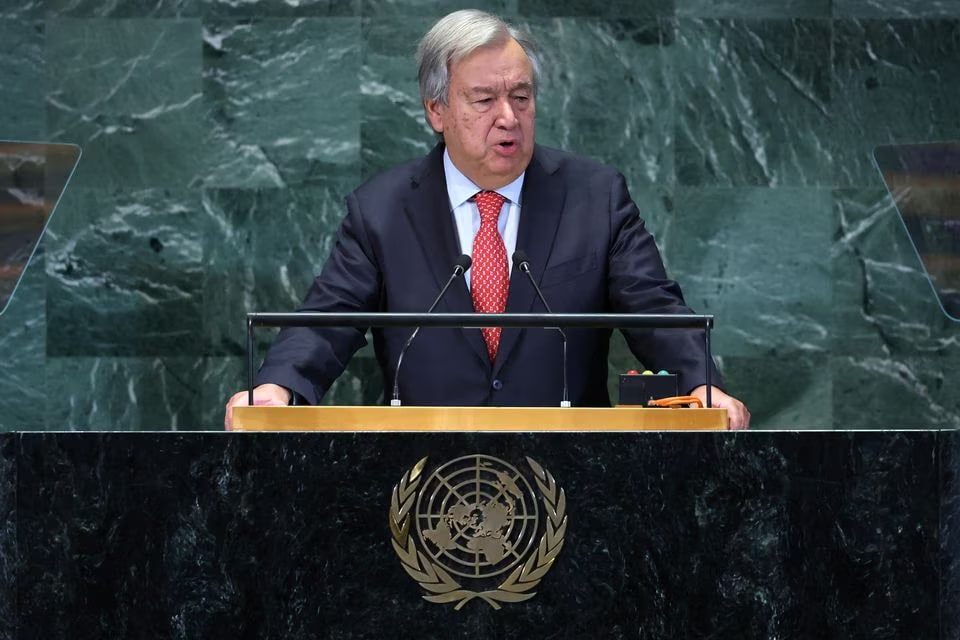 The commitment to the 17 Sustainable Development Goals (SDGs), which encompass various aspects of politics and livelihood, was unanimously passed on September 18. These goals primarily aim to eradicate extreme poverty and hunger. UN member states had pledged to achieve the SDGs by 2030 when they were adopted in 2015.
While a group of nations led by Russia had threatened to block the passages before the 2023 summit, they ultimately withdrew the threat. Guterres expressed concern that only around 15% of the goals, including eliminating extreme poverty and malnutrition, improving education and healthcare, providing clean water and sanitation, and ensuring access to decent work and economic growth, are on track. He warned that there had even been regression in some cases.
The secretary-general added: "The SDGs aren't just a list of goals. They carry the hopes, dreams, rights and expectations of people everywhere. In our world of plenty, hunger is a shocking stain on humanity and an epic human rights violation. It is an indictment of every one of us that millions of people are starving in this day and age."
German Chancellor Olaf Scholz emphasized the lack of progress and noted that developing countries expect support from wealthier nations. Laurel Patterson, spokesperson for the United Nations Development Programme, echoed Guterres' concerns about progress and explained that the SDGs represent the best opportunity for global advancement. She highlighted the financial challenges faced by poor nations, including high debt servicing costs compared to social welfare spending, and the dilemma of allocating limited resources between climate change and poverty relief.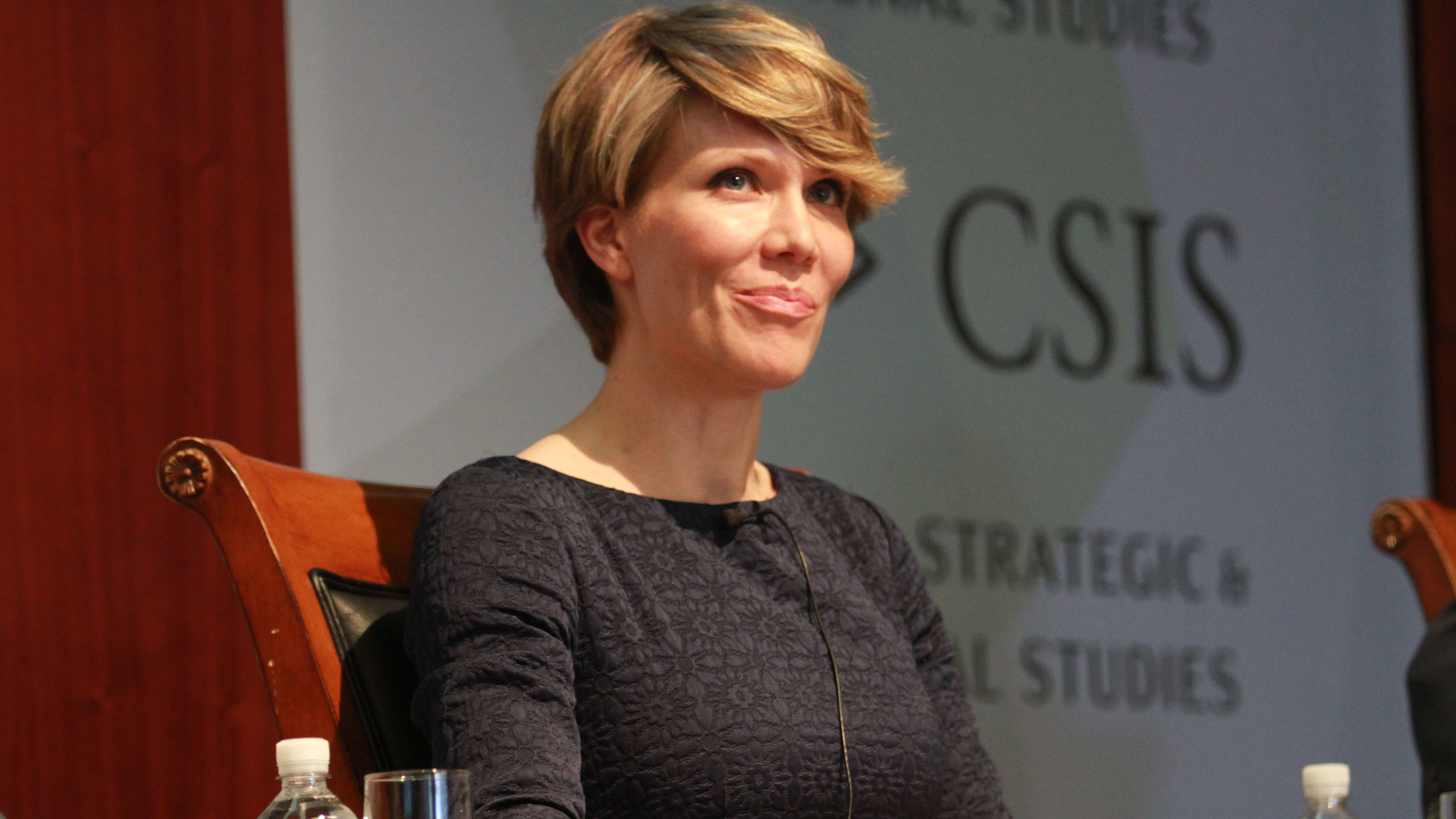 She said: "And what comes across all of our reports — 72 out of the 95 countries — is that carbon emissions are moving in the wrong direction. They've actually increased since 2019 and these are indeed troubling patterns."
Patterson also cautioned against traditional development paradigms, noting that electrification can lead to increased energy consumption. Despite these challenges, she remained optimistic, emphasizing that progress depends on choices, leadership, political will, and investment.
South African President Cyril Ramaphosa, addressing representatives from 193 countries attending the General Assembly, stressed the urgency of addressing issues like hunger and called for fundamental reforms in global social, economic, and political relations to achieve the SDGs.
Follow Daryo's official Instagram and Twitter pages to keep current on world news.