Residents of the Izbanskan district in the Andijan region, having premeditatedly conspired with each other, committed the felling of three majestic chinar trees, Ministry of Ecology reported.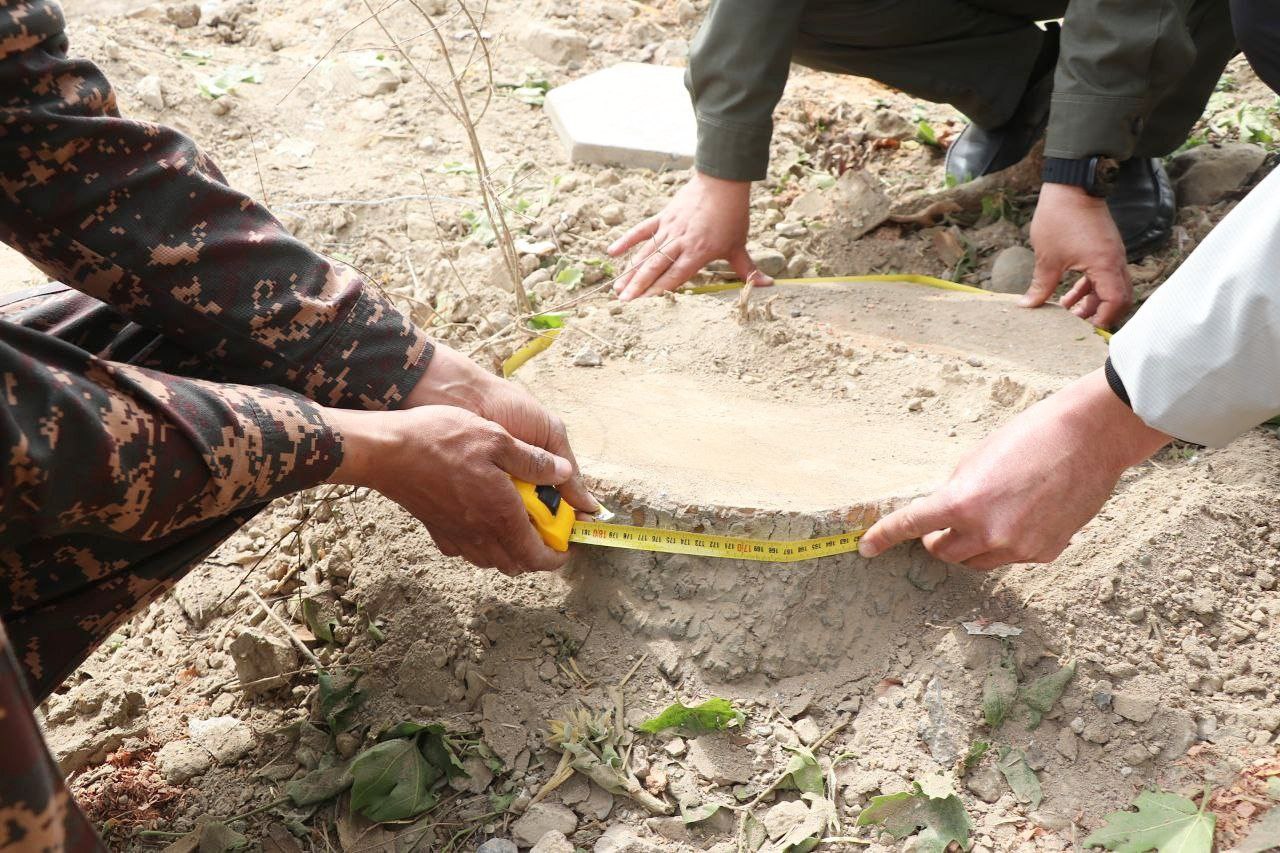 Their rationale was rooted in the perceived threat these trees posed to their residence and their purported interference with ongoing construction and repair projects.
The aftermath of their actions left an indelible mark on the natural world, resulting in an estimated damage amounting to UZS 131,400,000 ($10,792)
Consequently, a criminal case was initiated to address this grievous act against nature. Following due legal proceedings, the residents in question were sentenced to a two-year imprisonment term, accompanied by an obligation to reimburse the inflicted harm to the plant ecosystem.
This case serves as a stark reminder of the importance of environmental preservation and the consequences of jeopardizing our natural surroundings.
Follow Daryo's official Instagram and Twitter pages to keep up to date on world news.