Apple is planning to release a total of four iPhone 15 models, maintaining the same sizes as the iPhone 14 models, including two 6.1-inch iPhones and two 6.7-inch iPhones.
According to Macrumors, among them, one of the 6.1-inch iPhones will be the standard iPhone 15, while one of the 6.7-inch models will be the iPhone 15 "Plus". The other 6.1-inch and 6.7-inch iPhones will be the more expensive "Pro" models of higher class, potentially even pricier this year.
Similar to the iPhone 14/14 Pro lineup, the best features will be reserved for the iPhone 15 Pro models to justify the extra costs.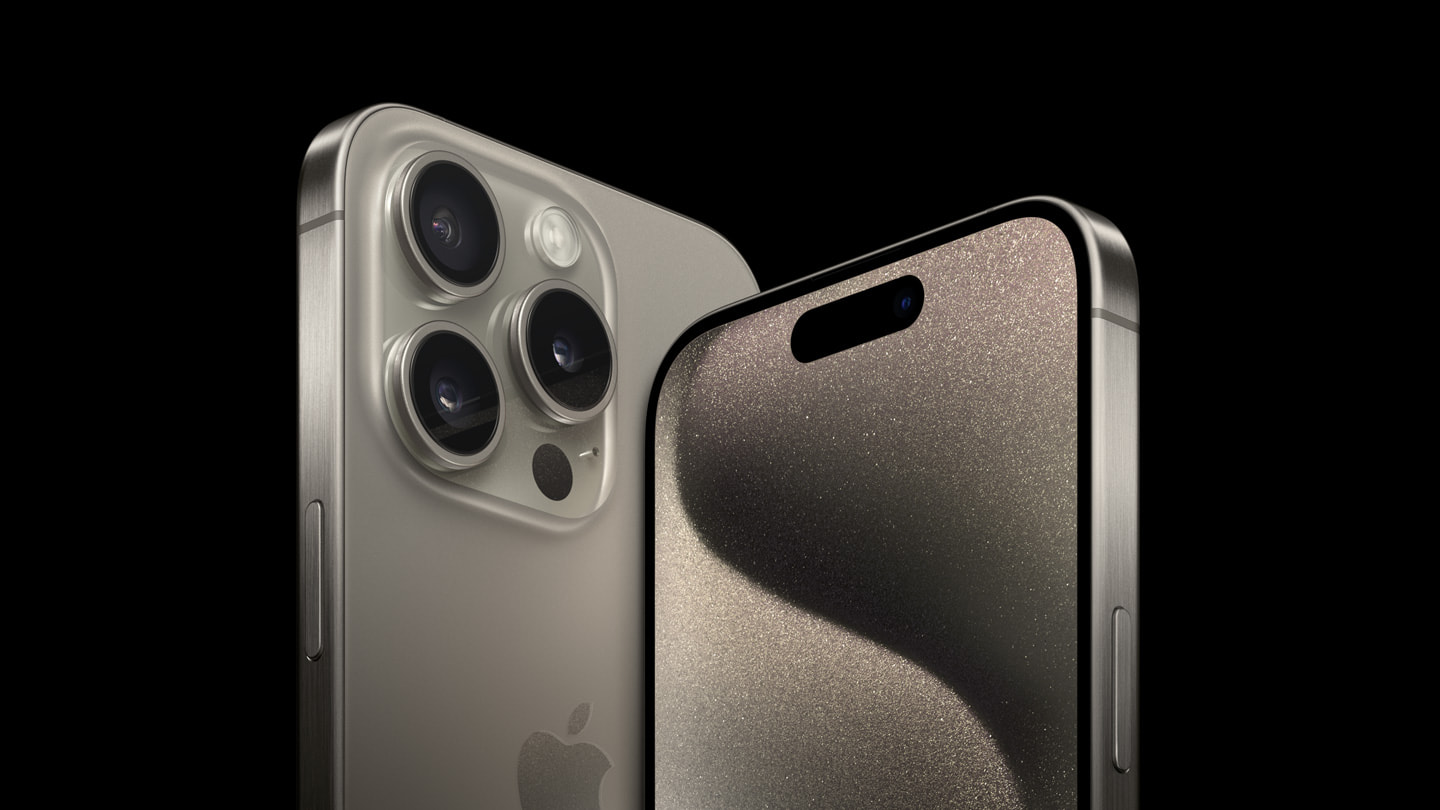 Rumors suggest that we can expect USB-C ports instead of Lightning ports across all iPhone 15 models, and Dynamic Island will be available for iPhone 15 and iPhone 15 Plus in addition to iPhone 15 Pro and Pro Max. This means Apple will move away from notched designs used since the iPhone X for its flagship iPhone lineup, resulting in a more elegant and less intrusive design.
For the new devices, Apple plans to use Qualcomm modem chips as its own in-house modem chips are not fully ready yet, plus we expect new SSP chips for integration with Vision Pro headset. Standard iPhone 15 models will upgrade to the A16 chip, which was used in iPhone 14 Pro models, while the iPhone 15 Pro models will feature faster and more efficient 3-nanometer A17 chips.
The Pro models are also expected to receive titanium frames, slimmer bezels, and some minor design changes with more curved edges, and the iPhone 15 Pro Max might get periscope lens technology for expanded zoom capabilities.
Pricing for the iPhone 15 models is expected to remain the same, with the entry-level 6.1-inch device starting at $799, and the 6.7-inch iPhone 15 Plus starting at $899.
The iPhone 15 models are likely to have a similar appearance to the iPhone 14 models, but the pill-shaped cutout and holes will extend across the entire lineup. This means all iPhone 15 models will have a full-screen design with Dynamic Island, as introduced in the iPhone 14 Pro models.
As for color options, the iPhone 15 models may come in dark pink and light blue variants. Apple often offers standard iPhone models in various bright colors, and this year seems to be no exception.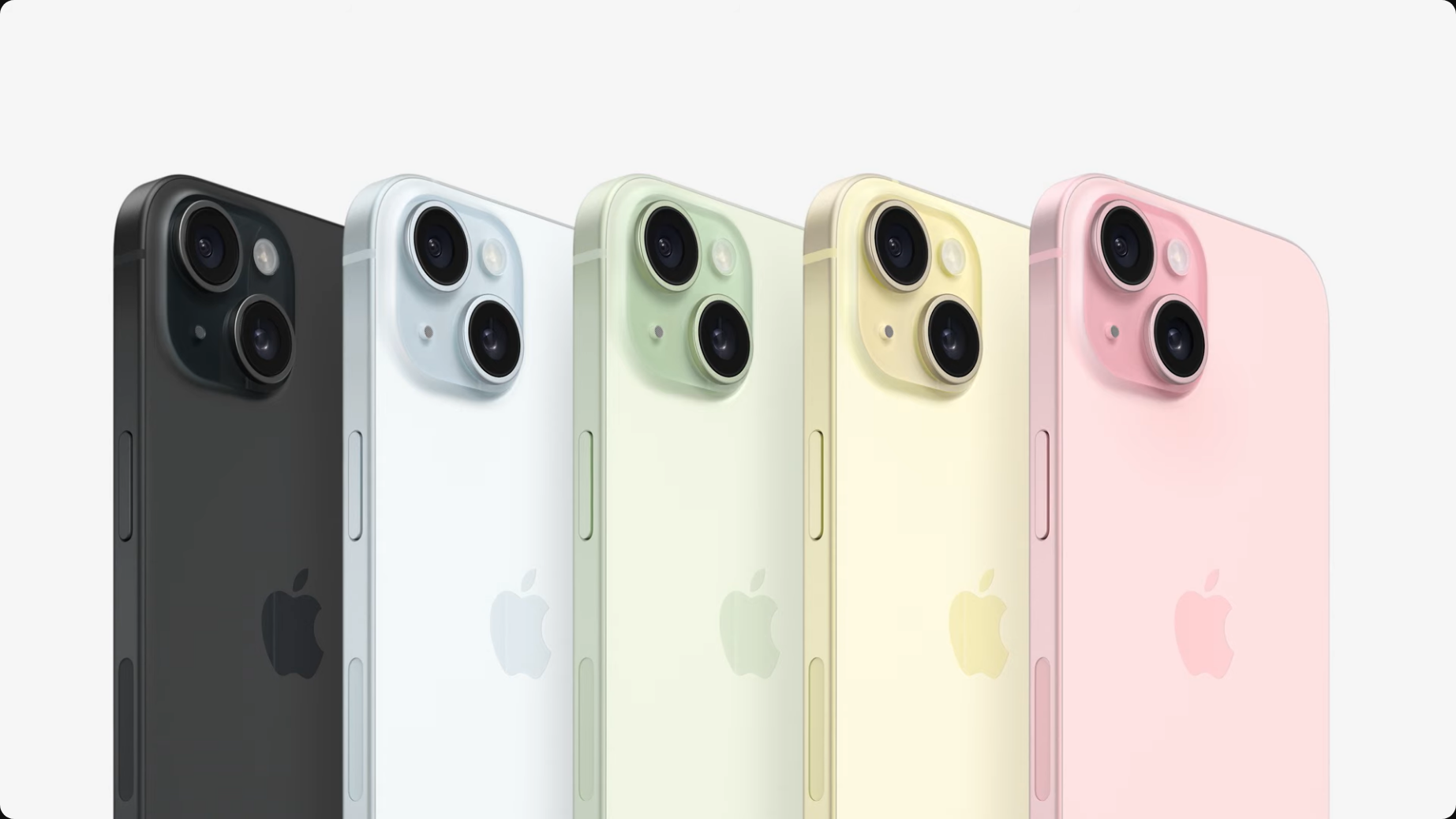 An unconfirmed rumor from Weibo suggests that the iPhone 15 models might have a back panel made of matte glass, a design element previously limited to Pro models. Standard models usually have a glossy black finish, while matte glass is reserved for more expensive models.
Apple analyst Ming-Chi Kuo believes that the iPhone 15 and iPhone 15 Plus will feature a 48-megapixel camera, a technology Apple introduced in the iPhone 14 Pro and iPhone 14 Pro Max. The new multi-level sensor design will allow the lens to capture more light, improving camera performance in low-light conditions. Analyst Jeff Pu also mentioned that future standard iPhone 15 models will use a 48-megapixel lens.
Follow Daryo's official Instagram and Threads pages to keep up to date on world news.