During his official visit to Italy, Shavkat Mirziyoyev, the President of Uzbekistan, held a meeting with investors and prominent business representatives in Milan.
The meeting included attendees such as the governor of Lombardy, Attilio Fontana, and Giorgio Veronesi, the president of the "Italy-Uzbekistan" Chamber of Commerce, as well as representatives from notable companies and financial institutions of Italy. The president expressed his admiration for Italy's rich cultural heritage, technological advancements, and economic activities, highlighting Milan as a hub for business innovation and industry development.
Mirziyoyev emphasized the productive and constructive discussions he had with Italian President Sergio Mattarella and Prime Minister Giorgia Meloni, elevating the bilateral relationship to a strategic partnership and initiating a new phase in their history. The two countries agreed to expand trade and economic cooperation, create favorable business conditions, implement flexible financing mechanisms for joint projects, and support each other's initiatives.
The president acknowledged the potential contribution of Italian business representatives in implementing the agreements and noted the interest of Italian investors in Uzbekistan, as confirmed by a joint business forum held prior to the visit.
Several new investment and trade agreements were signed at the end of the event, with a total value exceeding €9bn. These agreements encompass various sectors such as energy, gas chemistry, oil and gas networks, metallurgy, chemistry, textile industry, and agriculture.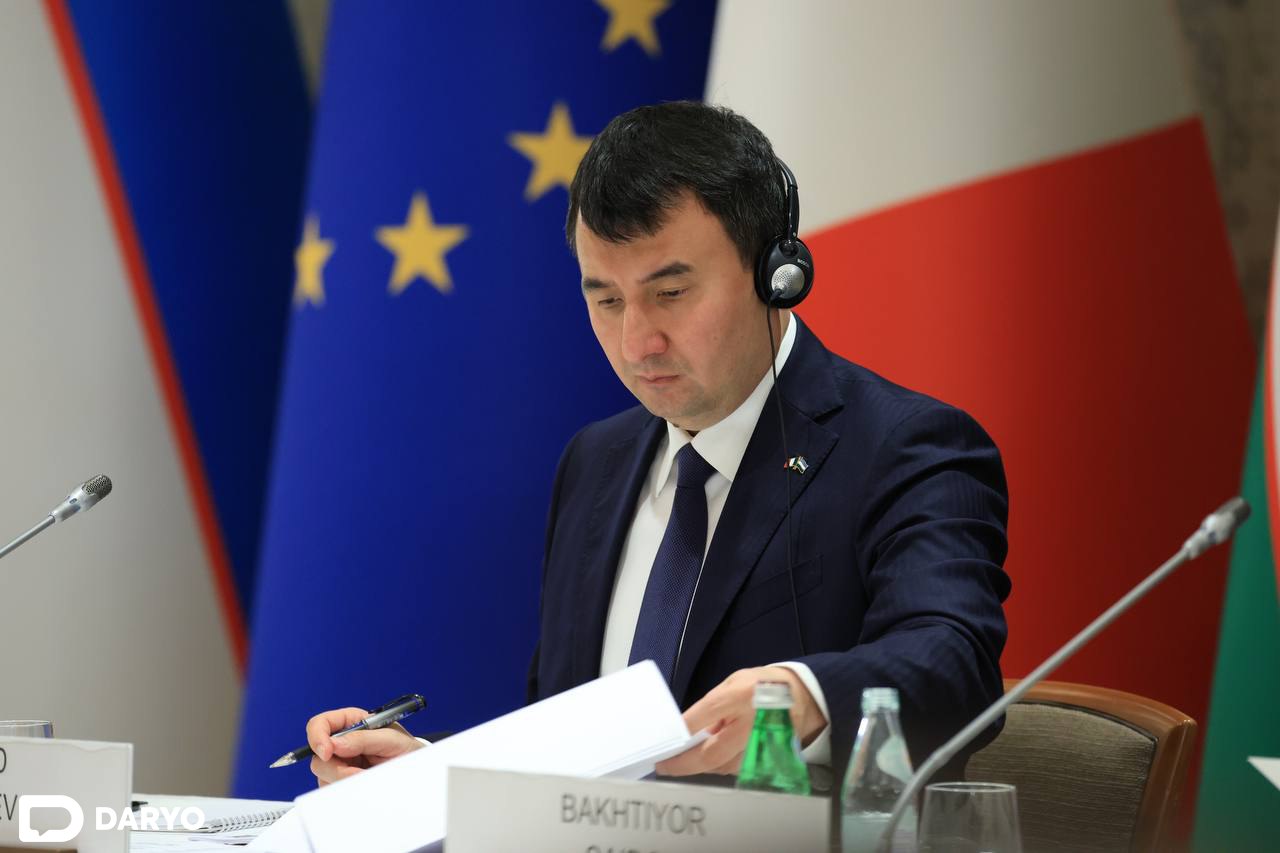 Uzbekistan expressed its readiness to provide extensive support measures and a conducive environment for Italian businesses to operate in the country. The synergy between Uzbekistan's abundant natural resources and skilled workforce and Italy's technological and industrial potential was emphasized as a catalyst for the joint production of value-added products and their export to third-world markets.
The Italian business community praised the effectiveness of reforms in Uzbekistan and expressed their commitment to long-term collaboration. The strategic partnership with Uzbekistan was acknowledged as an opportunity for Italian companies to engage with the promising Central Asian region. Italian businessmen and investors presented specific proposals and plans for mutually beneficial joint projects, including the introduction of advanced technologies and innovative solutions.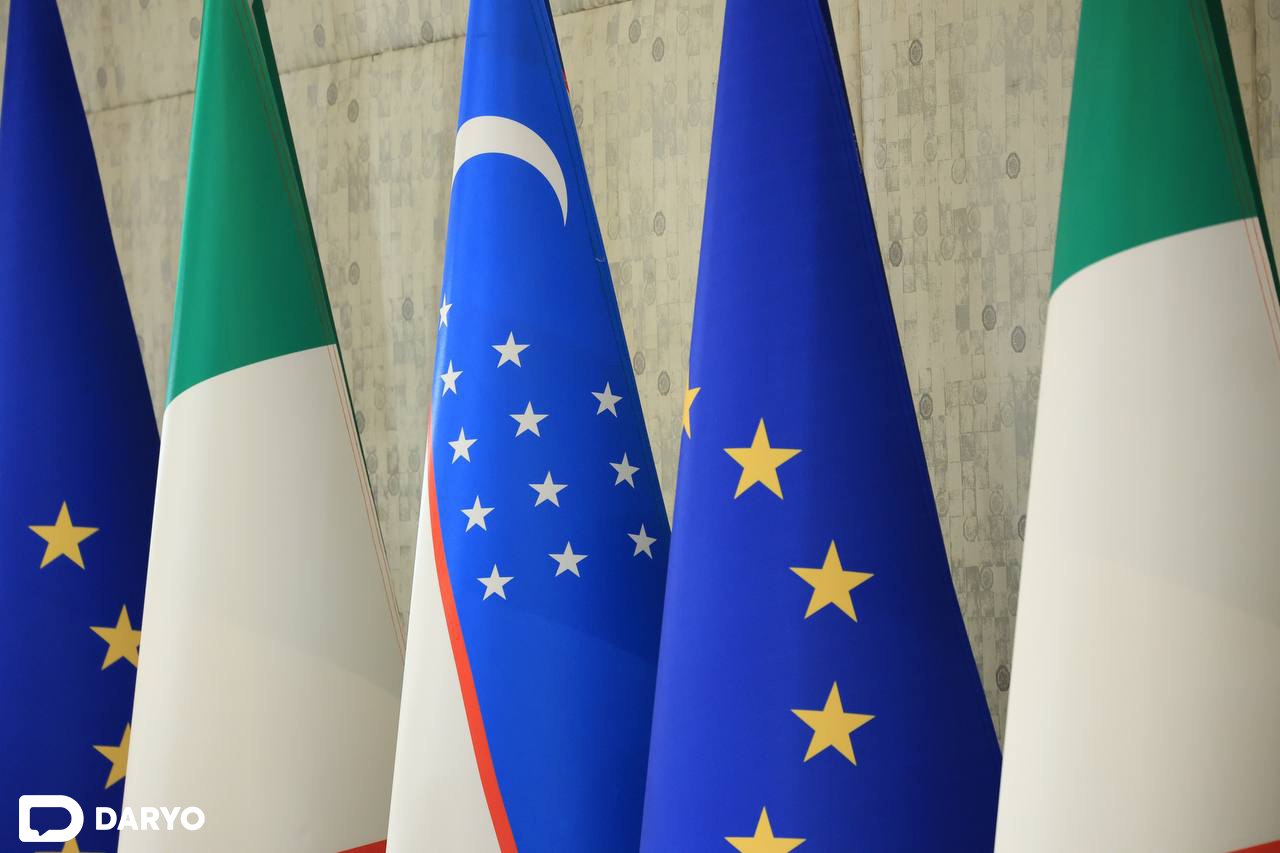 Agreements were also reached regarding personnel training for industry. President Mirziyoyev instructed the inclusion of all initiatives discussed in a comprehensive "roadmap," and Italian partners were entrusted with comprehensive assistance in implementing their current and future projects in Uzbekistan.