A forest fire in the Abay region of Kazakhstan has claimed the lives of three foresters, while 11 others remain missing. The fire, which started on June 8 in the region bordering with Russia, has engulfed an area exceeding 60,000 hectares. Tengrinews reported the incident.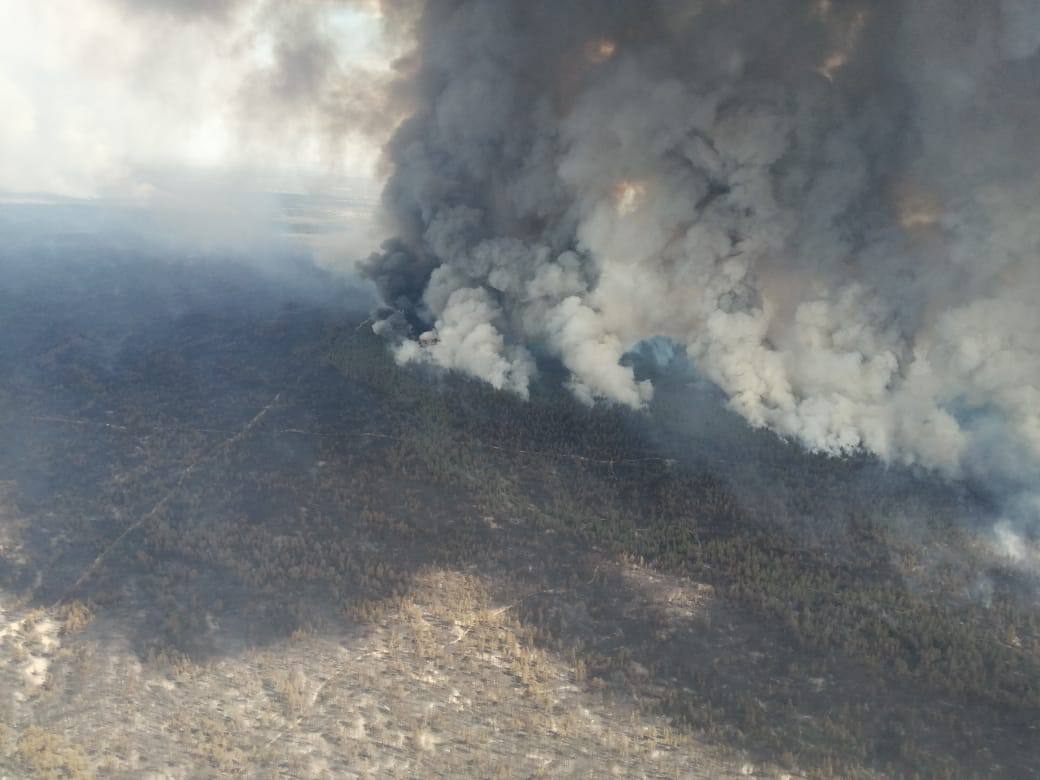 Efforts to combat the fire are underway, with eight helicopters deployed to the scene. In attempt to control the flames, a total, 275.5 tons of water have been dropped from the air in 99 missions.
Preparations are being made for the evacuation of several settlements in the Abay region. This includes the villages of Kashtak, Polovinki, Tepkashi, and Talitsa in the Ozersky rural district. Approximately 800 people will be accommodated in nine evacuation centers located in Semey. These centers, established in buildings such as colleges, universities, and city hotels, will provide safe temporary residence for the evacuees. Essential items and hot meals will be provided at each center, and ten buses have been dispatched for swift evacuation, as reported by the Semey administration.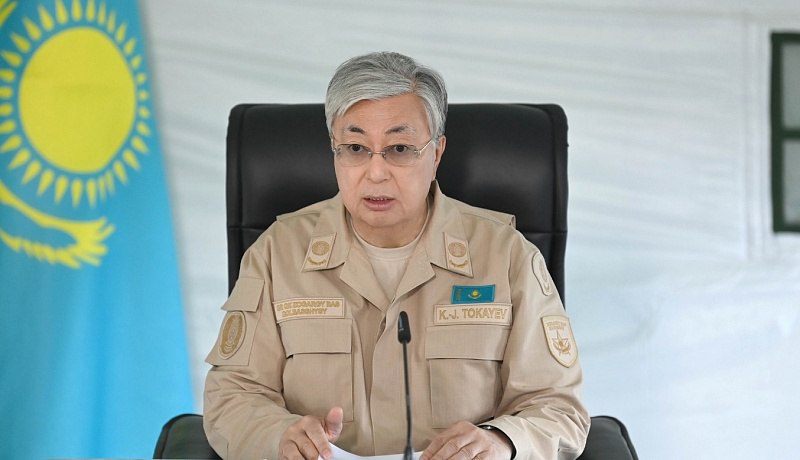 In response to the magnitude of the fire and the impact on the Abay region, President Kasim-Jomart Tokayev has postponed his official visit to Vietnam, which was scheduled for June 11-13. Instead, the President plans to visit the affected area, hold a prompt meeting, and take necessary measures to provide assistance to the citizens affected by this devastating natural disaster, as confirmed by the presidential press service.
The forest fire in Abay is currently the largest fire in the world by area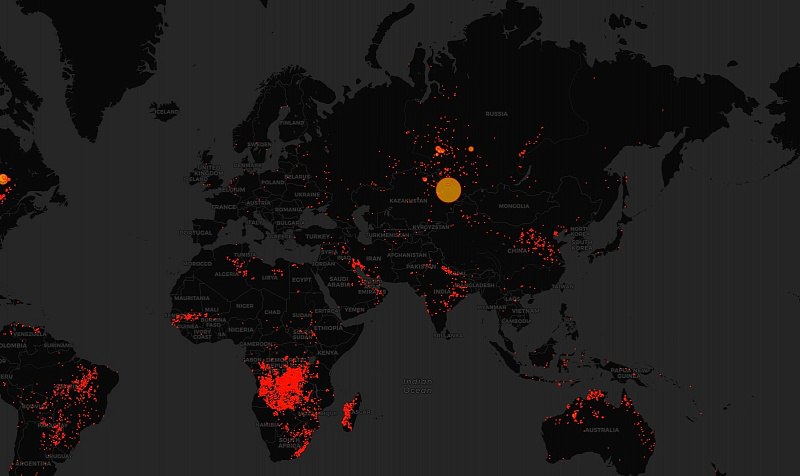 The forest fire in the Abay region has caused significant destruction and loss of life, prompting swift response and support from emergency services and the government. Efforts will continue to combat the fire, protect affected communities, and provide necessary aid to those affected by this tragic event.