During negotiations between President Shavkat Mirziyoyev and Italian President Sergio Mattarella at the Quirinale Palace in Rome on June 8, it was decided to hold an exhibition dedicated to the cultural and historical heritage of Uzbekistan and Italy, reported by Daryo correstpondent in Italy.
The Uzbekistani head of state expressed gratitude for the invitation and hospitality, congratulating Sergio Mattarella and the Italian people on their recent national holiday, the day of the proclamation of the Republic.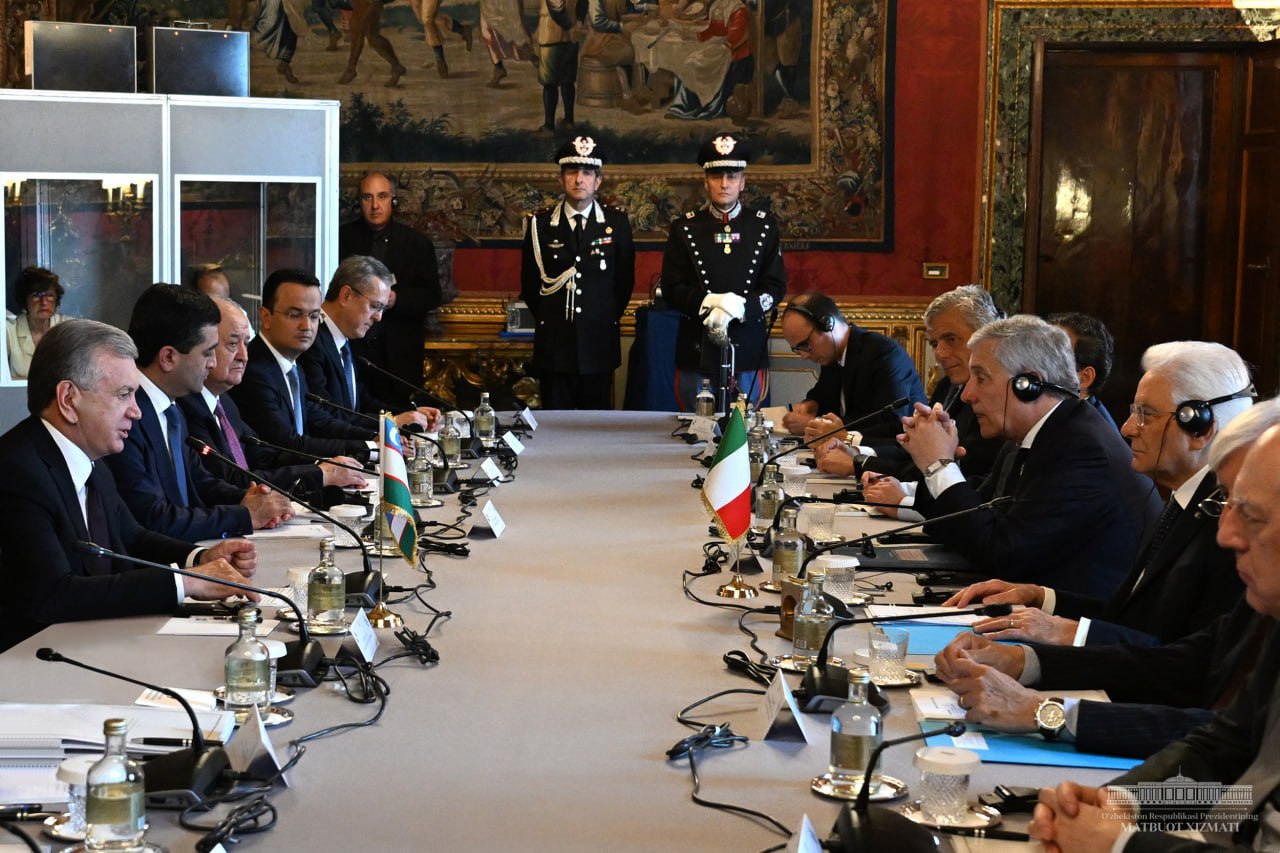 President Mattarella expressed support for the reforms carried out in the "New Uzbekistan" and praised Uzbekistan's efforts in promoting stability and prosperity in Central Asia. The two leaders discussed various aspects of economic cooperation.
The recent years have witnessed a doubling of mutual trade and joint ventures between the two countries. Prominent companies such as Pietro Fiorentini, Terra-nova, Danieli, Imagro, Ansaldo, and Saipem are successfully operating in Uzbekistan.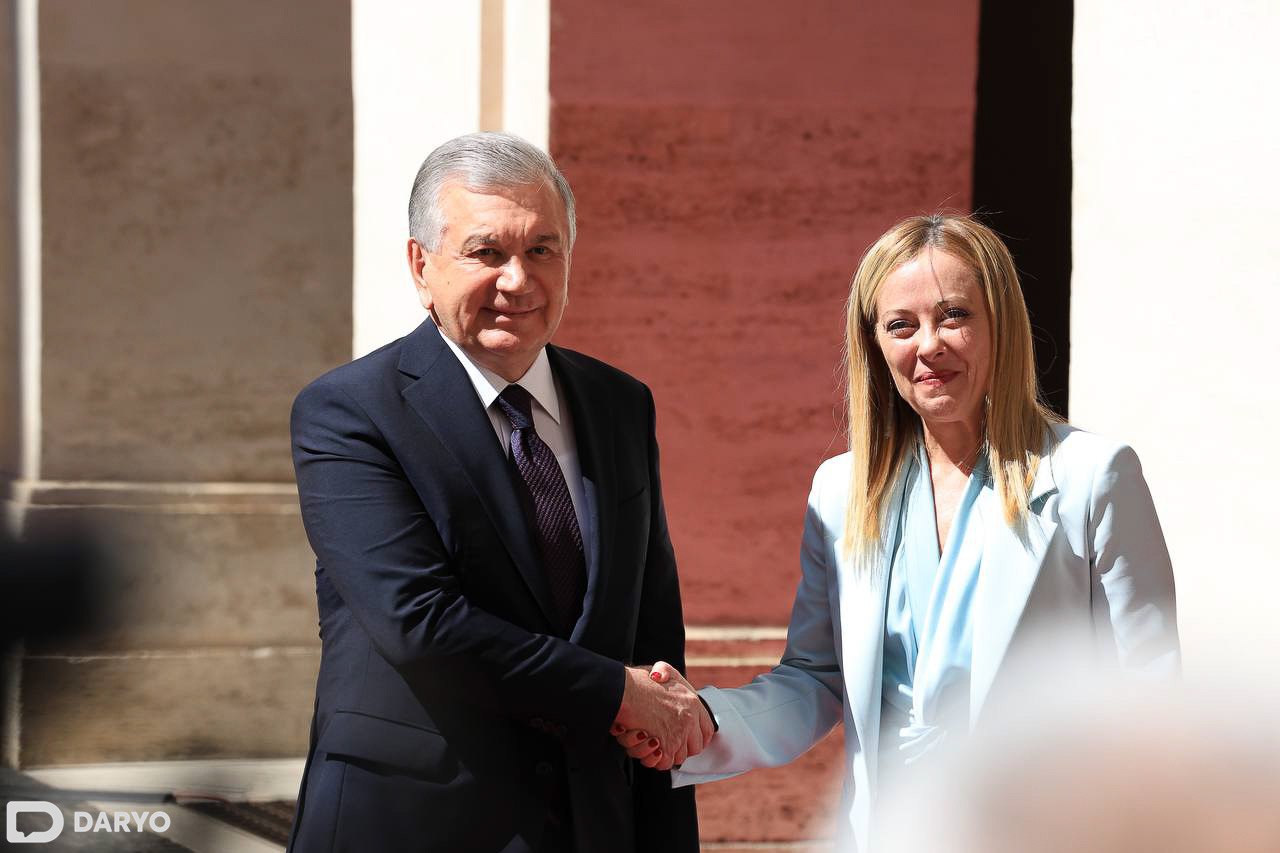 Both presidents expressed satisfaction with the outcomes of the recent business forum, where a significant number of agreements and contracts worth over 9 billion euros were signed. They particularly emphasized the importance of developing humanitarian relations, which led to the decision to organize an exhibition highlighting the cultural and historical heritage of Uzbekistan and Italy.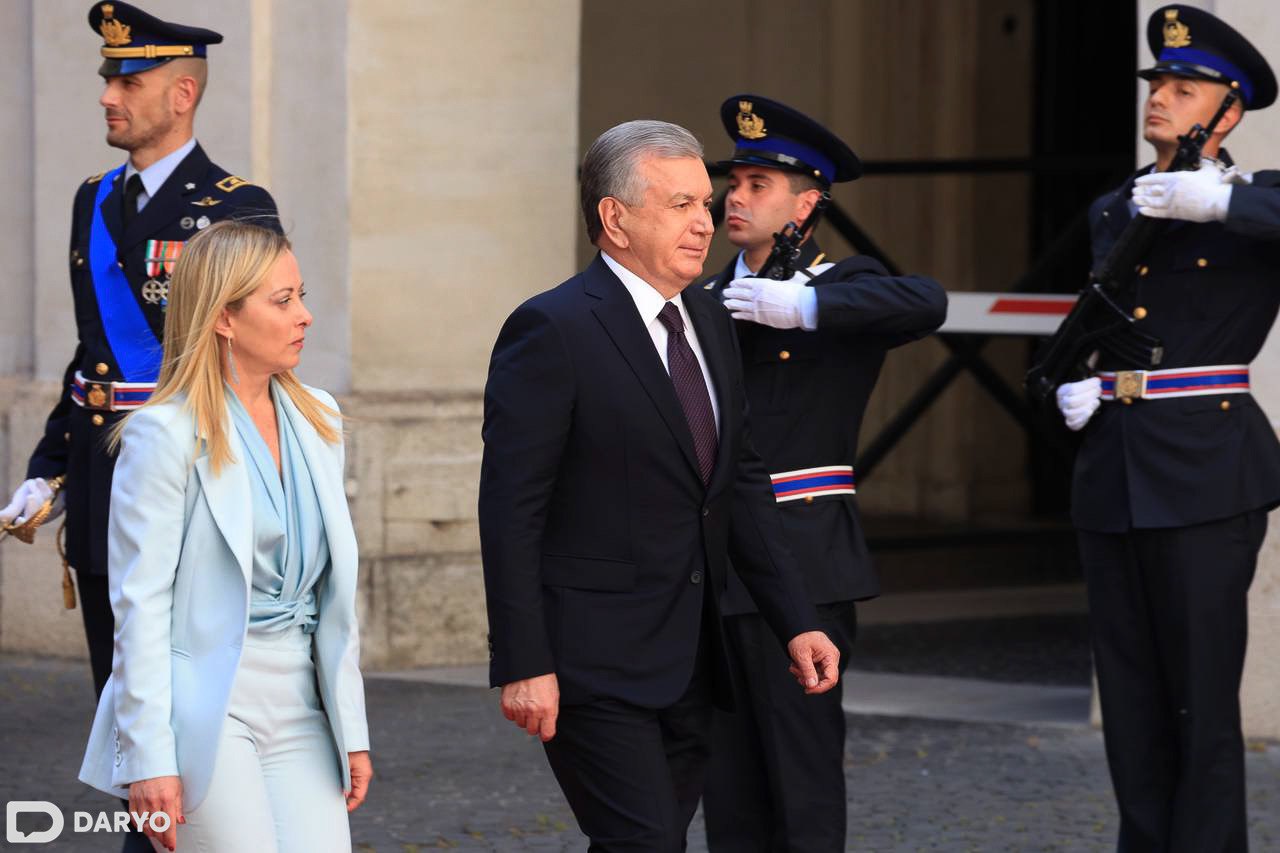 The discussion also touched upon potential cooperation in education, archaeology, and environmental protection. The branches of Turin and Pisa universities in Tashkent were highlighted as successful examples. Uzbekistan's consistent participation in the International Biennale in Venice for the past three years was also acknowledged.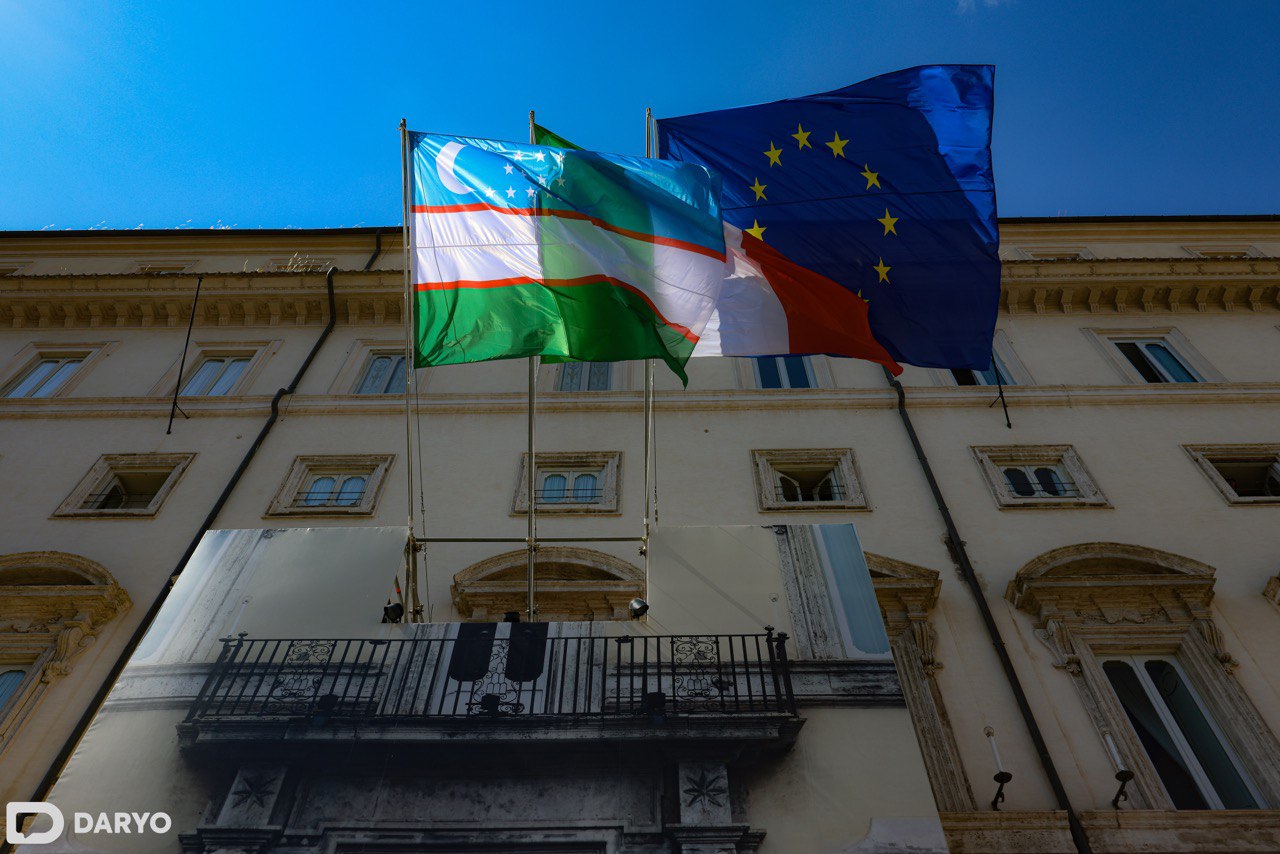 Furthermore, the leaders exchanged views on regional and international matters, particularly focusing on the situation in Afghanistan. They emphasized the importance of providing targeted humanitarian aid to the Afghan people and holding regular consultations with special representatives.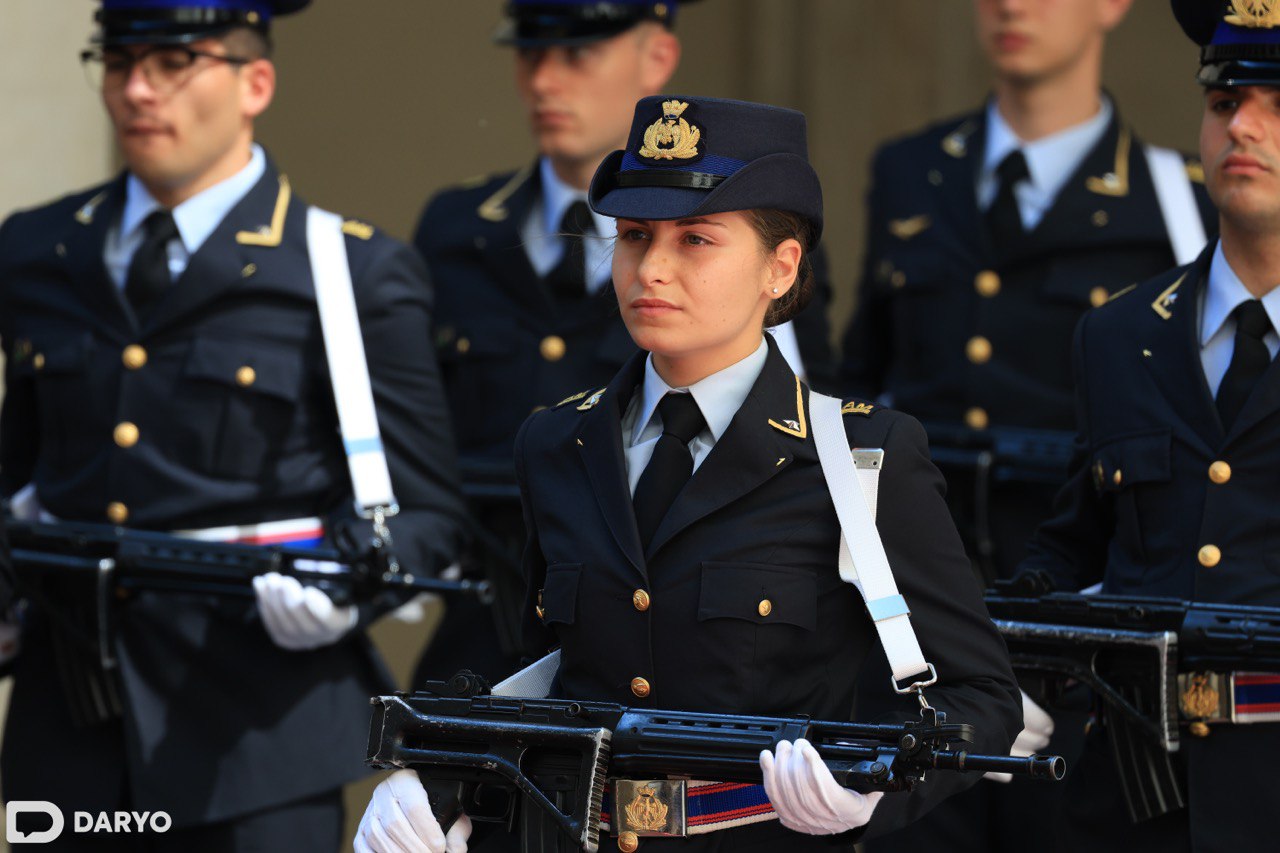 Towards the end of the meeting, President Mirziyoyev extended an official invitation to President Mattarella to visit Uzbekistan.