Uzbekistan's Minister of Natural Resources, Aziz Abdukhakimov, on April 27, held a meeting with his counterpart from Kazakhstan, Zulfiya Suleimenova, to discuss environmental monitoring, biodiversity protection, climate change mitigation, solid household waste management, human capacity building, as well as scientific and technical cooperation.
At the meeting, Aziz Abdukhakimov emphasized that environmental protection is a crucial issue that requires continuous and robust bilateral collaboration.
In December 2020, the two neighboring countries inked an agreement to protect the environment. With this in mind, the ministers agreed to deepen and expand cooperation in various areas upon the mutual document.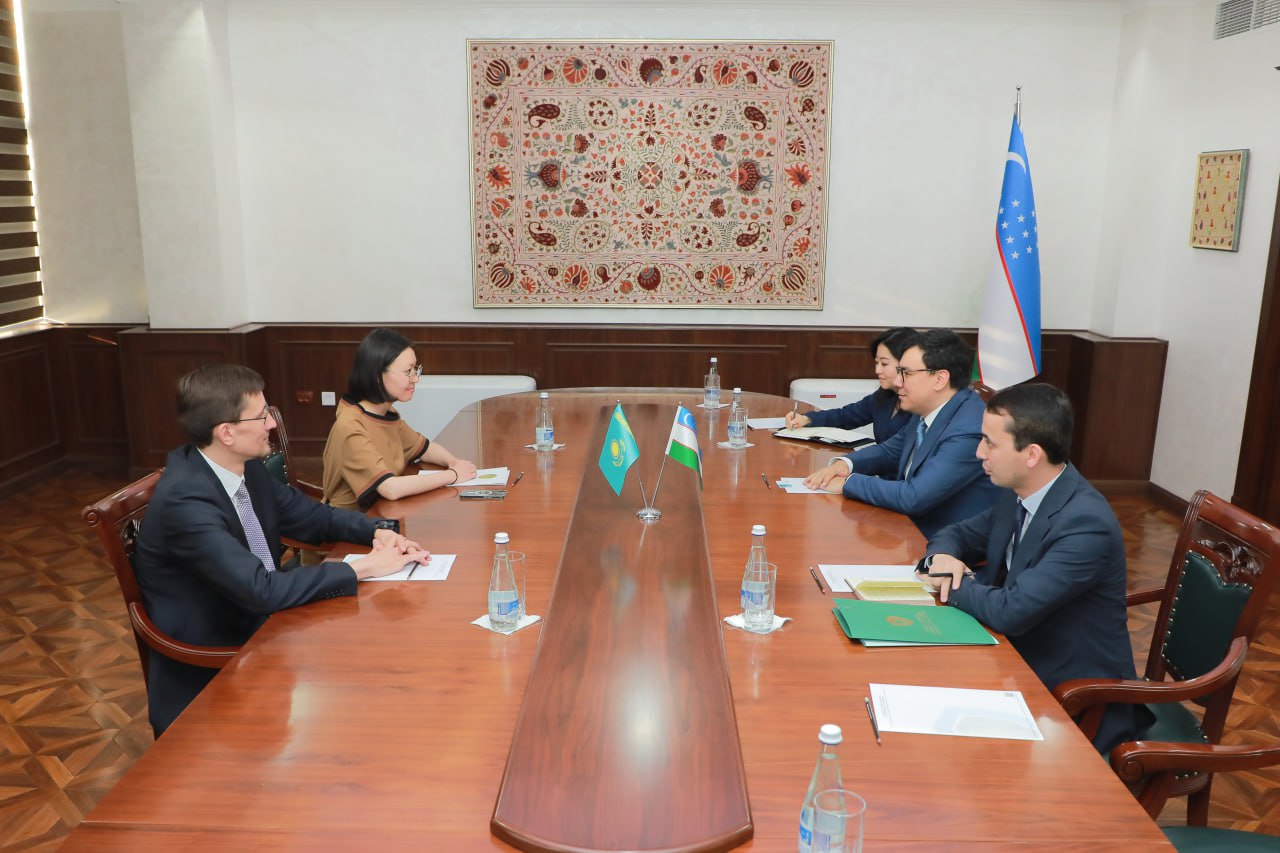 After the meeting, Kazakhstan was invited to participate in global events counting the UNCCD CRIC-21, CMS COP-14, and UNWTO's 25th General Assembly that are set to be held in Samarkand, Uzbekistan, this fall.
More on this subject:
Kazakhstan's Minister of Ecology and Natural Resources urges citizens to adhere to animal protection law