Russian President Vladimir Putin proposed a significant discount on gas to Kazakhstan with the aim of persuading President Kasim Jomart-Tokayev to participate in a project to build a new pipeline to China, The Moscow Times reports.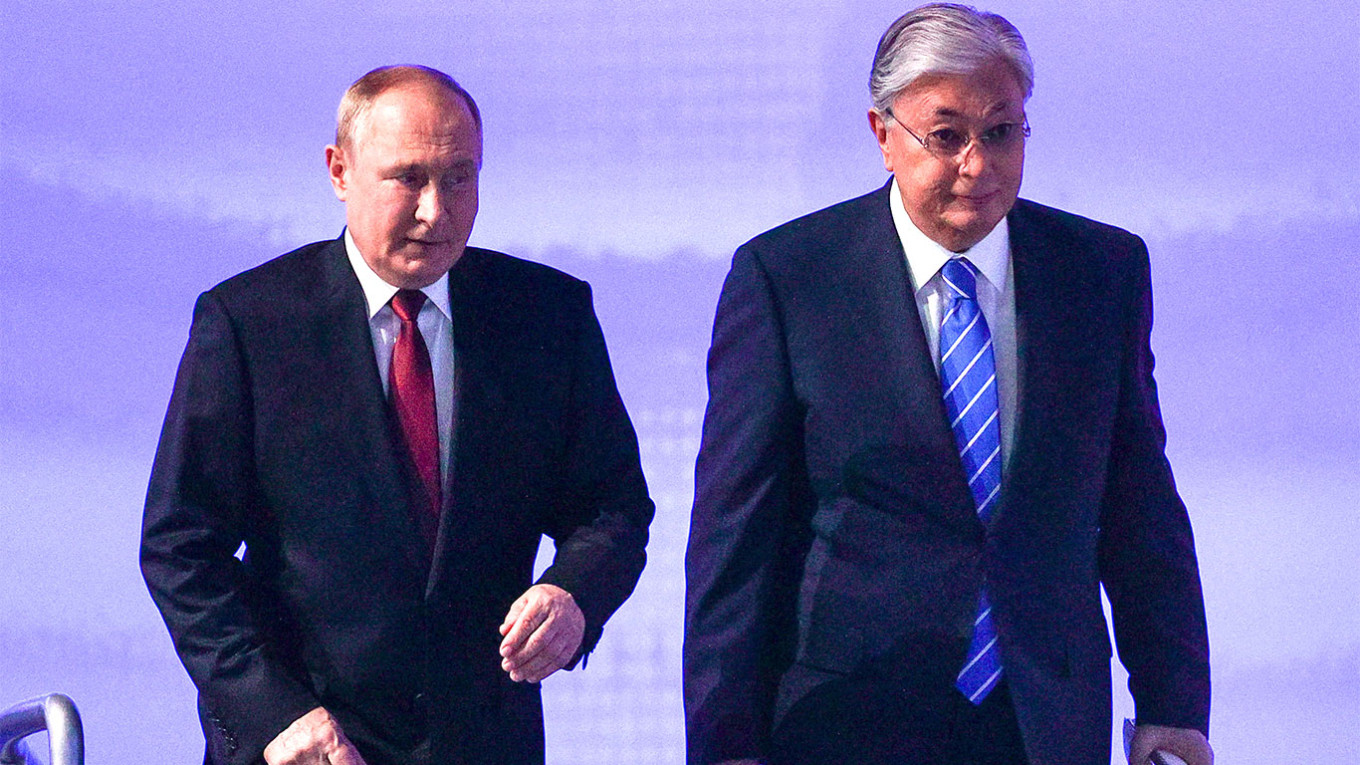 This discount is the largest offered to any customer of Gazprom, and the gas supplied to the northern and eastern parts of Kazakhstan is cheaper than the gas supplied to Belarus. The price difference compared to Europe is also substantial.
Currently, Belarus pays the lowest export price in the world at $128.5 per thousand cubic meters for Russian gas. While the delivery price to China through the Power of Siberia pipeline has not been officially announced, it is expected to be $290 per thousand cubic meters according to BCS Global Markets.