The US is not yet ready to supply Ukraine with ATACMS long-range missiles but is considering other options to give the Ukrainian Armed Forces more capabilities on the battlefield with Russia. General Mark Milley, chairman of the US Joint Chiefs of Staff, said this in an interview with Defense One.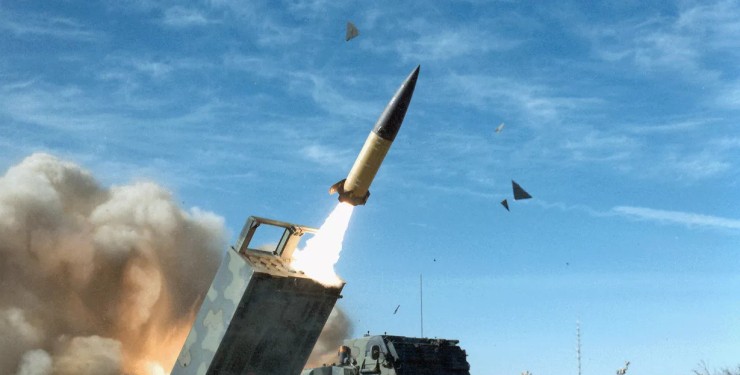 He noted that there is a political decision not to give ATACMS to Ukrainians. "From a military point of view, we have relatively few ATACMS missiles and we have to make sure that we have enough stockpiles," Milley explained.
"As far as weapon range goes, I have some exaggerations about what ATACMS can and can't do ... ATACMS has a longer range, but there are other systems that provide a similar range," the general said.
Mark Milley clarified that drones and "the British have several systems" with similar capabilities.
"Therefore, there are several other options where we can give them (Ukraine's military) some advantage. But we don't want to give ATACMS right now," - added the head of the US Joint Chiefs of Staff.
For information, ATACMS missiles can destroy a target up to 300 km away.
Reuters reported that the US will announce a new military aid package worth $2.6bn to Ukraine on April 3. The package is expected to contain six types of munitions, including precision-guided aviation munitions and other items.