Ukraine cannot launch a counterattack due to the lack of ammunition and weapons, President of the country Volodymyr Zelensky said in an interview with the Yomiuri Shimbun newspaper.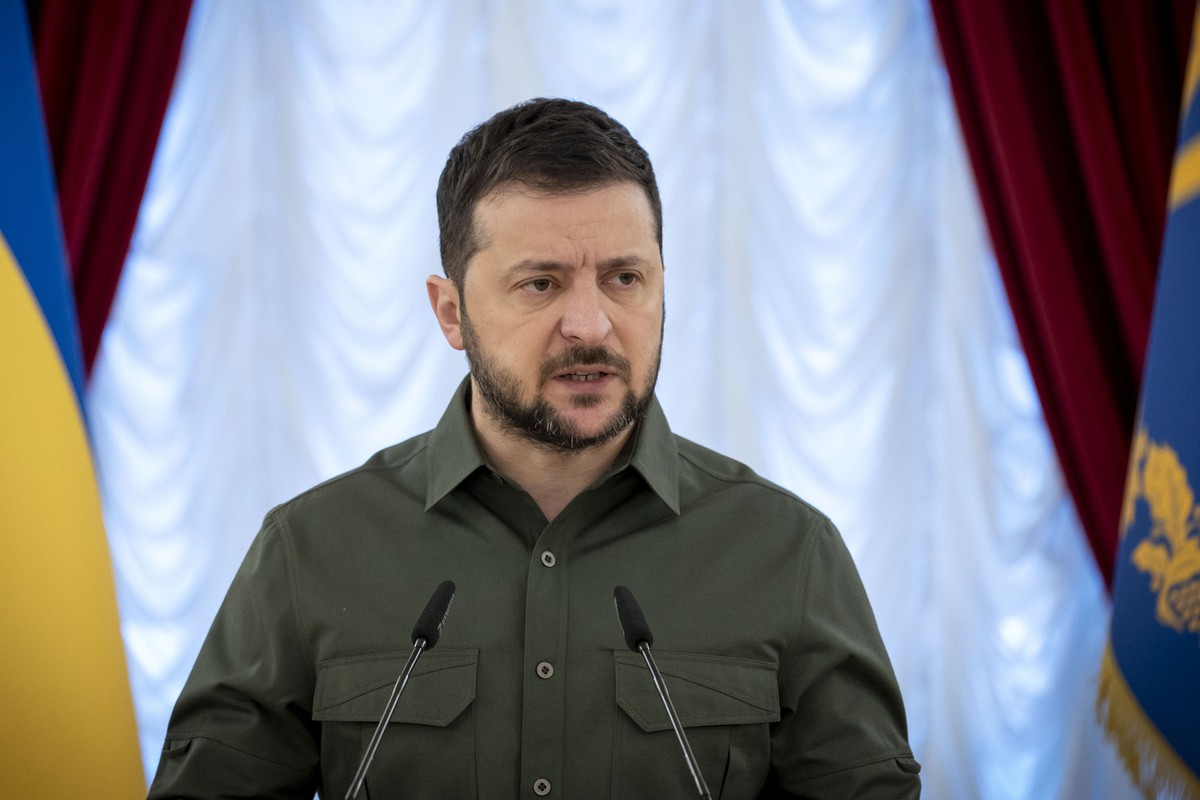 "We are waiting for ammunition to arrive from our partners," said Zelensky. "We cannot start (the counterattack) yet," he added. According to the head of Ukraine, Kyiv cannot wait long. He assessed the situation in the east of the country as difficult.
The Ukrainian president was also skeptical of China's proposals to end the war. He said that Kyiv has not received any request for negotiations from Beijing. He restated that Kyiv has conveyed its peace formula to Beijing through diplomatic channels and is waiting for a response.
This week, the Ukrainian leader pointed out that Ukraine and the West are making "fewer new successes due to delays in joint efforts". "This takes us away from achieving peace," Zelensky said. He explained that Western countries in particular are delaying the delivery of long-range missiles and modern fighter jets and are not adequately supporting the summit proposed by Ukraine to discuss the peace formula.
In his address to the participants of the European Council meeting on March 23, Zelensky explained the reason behind the delayed end of the war is a delay of Western fighter jets and the need for new and stronger sanctions against Russia.