Uzbekistan's foreign trade hits $8.9bn in two months
In January-February 2023, the foreign trade turnover of Uzbekistan reached $8.9bn, Statistics Agency reports.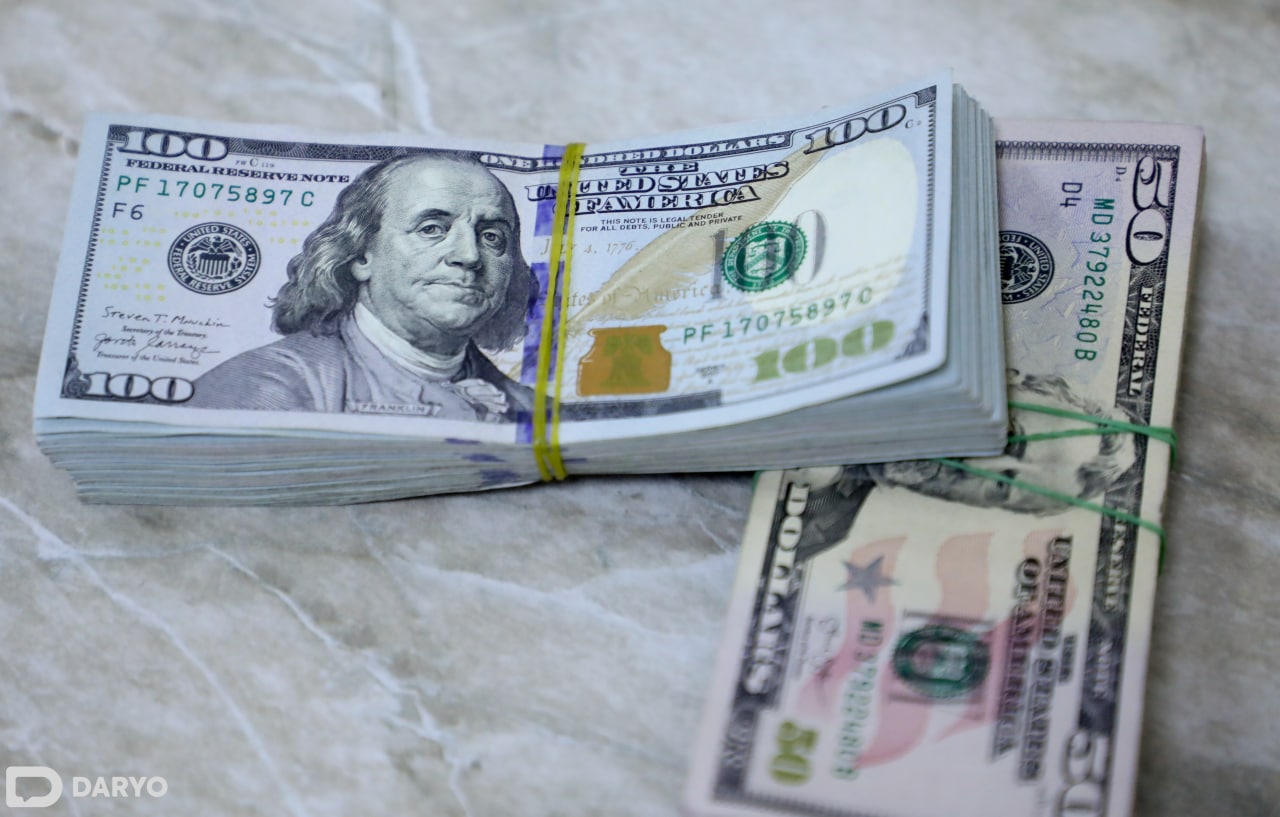 This indicator increased by $176.4mn or 2% compared to the corresponding period of 2022.
In foreign trade, the export volume reached $3.2bn (23.7% up compared to January-February 2022), and the import volume equaled $5.8bn (an increase of 25.1%).
A negative foreign trade balance of $2.6bn has been recorded since the beginning of the year.
Uzbekistan has trade relations with 155 countries around the world. A relatively significant share of foreign trade accounts for Russia (16.2%), China (14.9%), Kazakhstan (7.8%), Germany (6.4%), Turkey (6.1%), Korea (3.4%), and the Kyrgyz Republic (1.9%).
Compared to the corresponding period of 2022, the share of CIS countries in Uzbekistan's foreign trade has expanded.
Uzbekistan sold $1.2bn worth of gold in January. In February, the country did not sell gold due to low prices.