A specially established public firm will construct and build multi-storey parking lots on the basis of a public-private partnership in Tashkent. This is provided for in the President's decision of February 16 "On measures to reform the public transport system".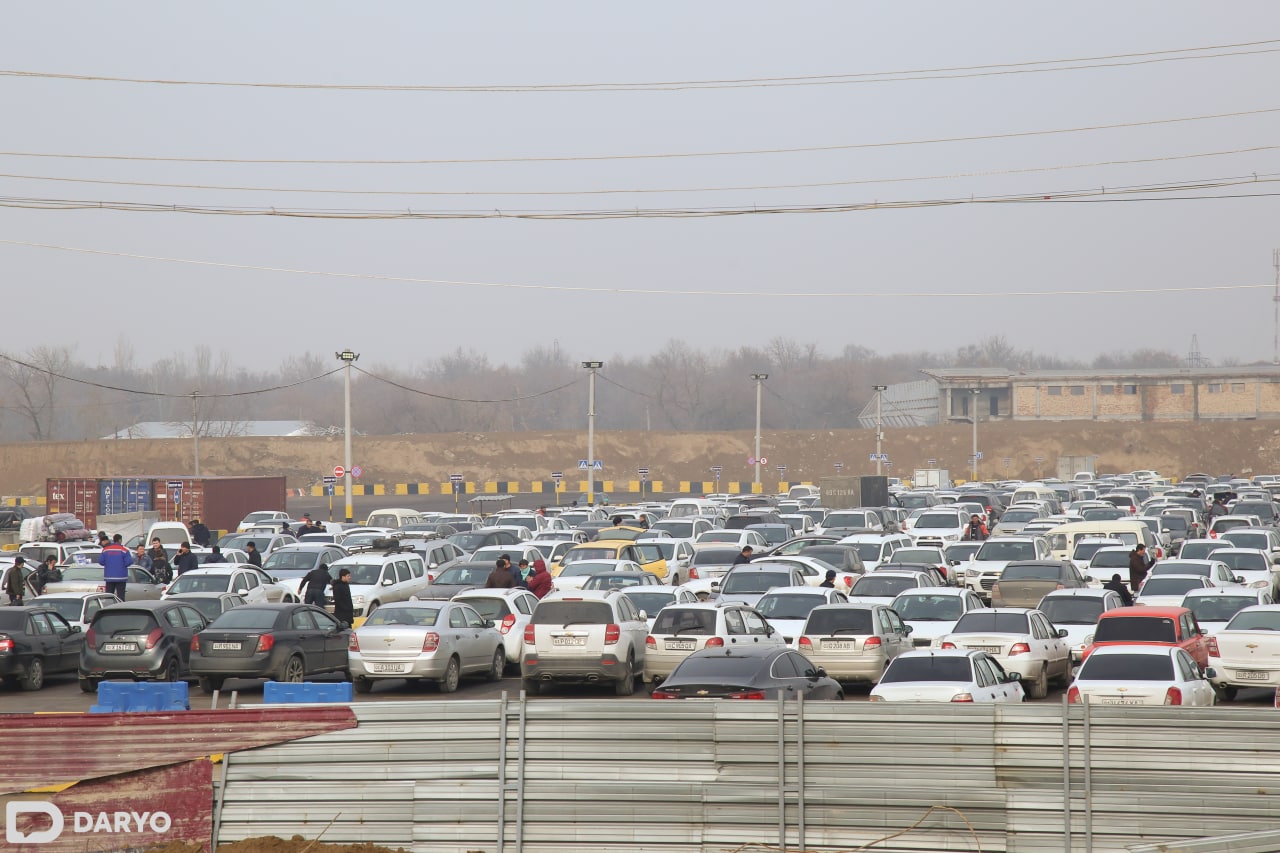 The turn-key building will be sold online at an initial price of 10 per cent of their cost as ready-made businesses with no further activity change.
The Ministry of Construction and Housing and Communal Economy, together with the Tashkent City Hokimity, the Ministry of Transport and the Ministry of Economy and Finance, will submit the project to the Cabinet of Ministers for approval of the construction procedure within a month to start the erection of first 4 multi-storey parking lots.