A new terminal will appear at the Tashkent airport premises. The Chairperson of the Board of Uzbekistan Airports Rano Juraeva announced this during the press conference on February 17.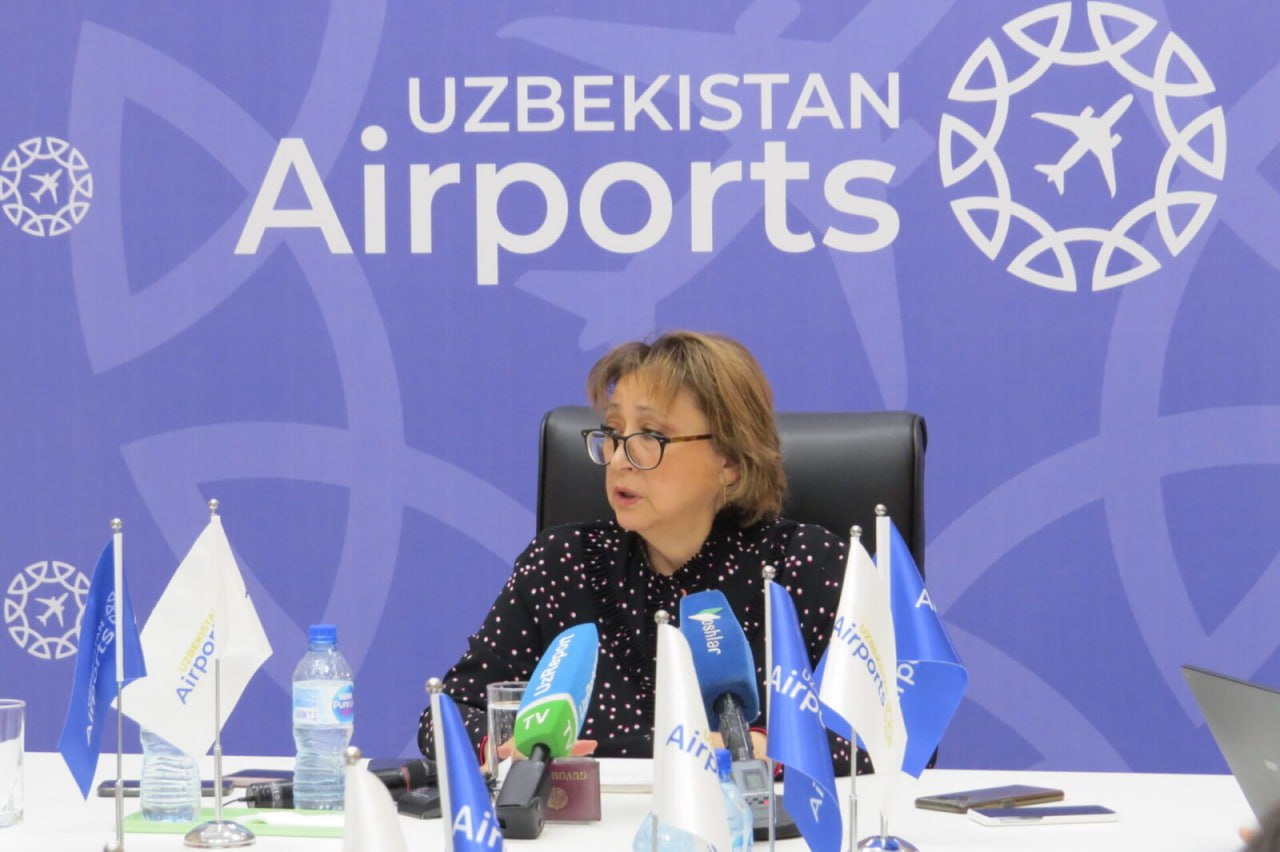 "We want to improve the airport service by building a small terminal and additional six baggage belts," Juraeva said.
According to the chairperson, 40 aircraft stands will be built in 2023.
"34 planes of 10 airlines wish to have the service station at the Tashkent airport, ," Juraeva concluded.