The Senate of the Oliy Majlis is working on a draft resolution that increases the responsibility for misconduct against healthcare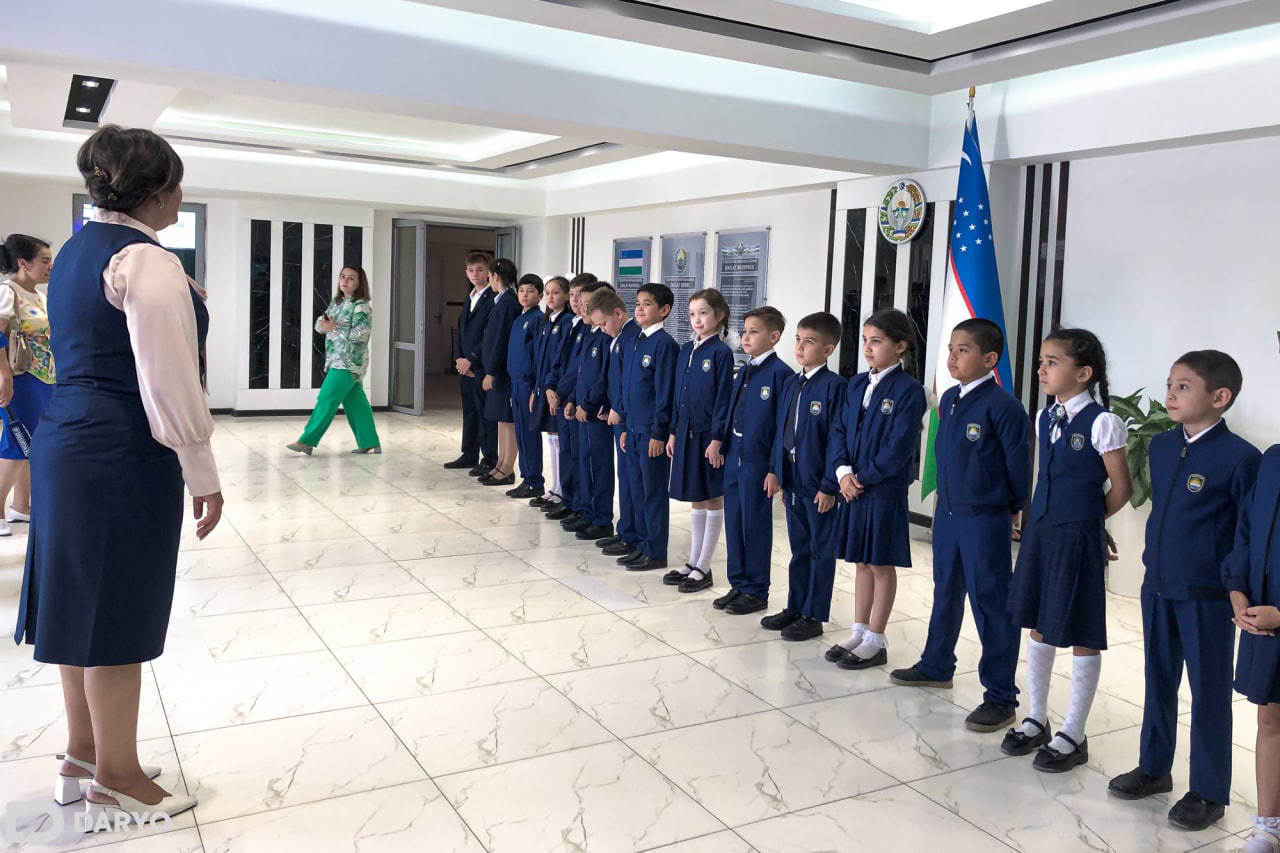 workers and teachers. This was reported by the information service of the Upper House of Uzbekistan.
The adoption of the law will protect the rights of medical workers and prevent various interferences in their professional activities, increase the status and prestige of the medical profession, and provide high-quality service.
The Administrative Code prescribes the legal liability for obstruction of medical workers or influencing an illegal in any way as well as Uzbek teachers.
The Penal Code of Uzbekistan calls for criminal liability for the repeated misdeed of the same act after an administrative punishment has been applied.
The senators said that the law should serve to strengthen the responsibility for violations related to the involvement of pedagogic employees in forced labour, and illegal interference in the professional activities of pedagogic employees, as well as to ensure their rights, freedoms and legal interests.