The Agency of statistics under the President of Uzbekistan reports that the number of boys among students studying in higher education institutions in Uzbekistan is slightly higher than the number of girls.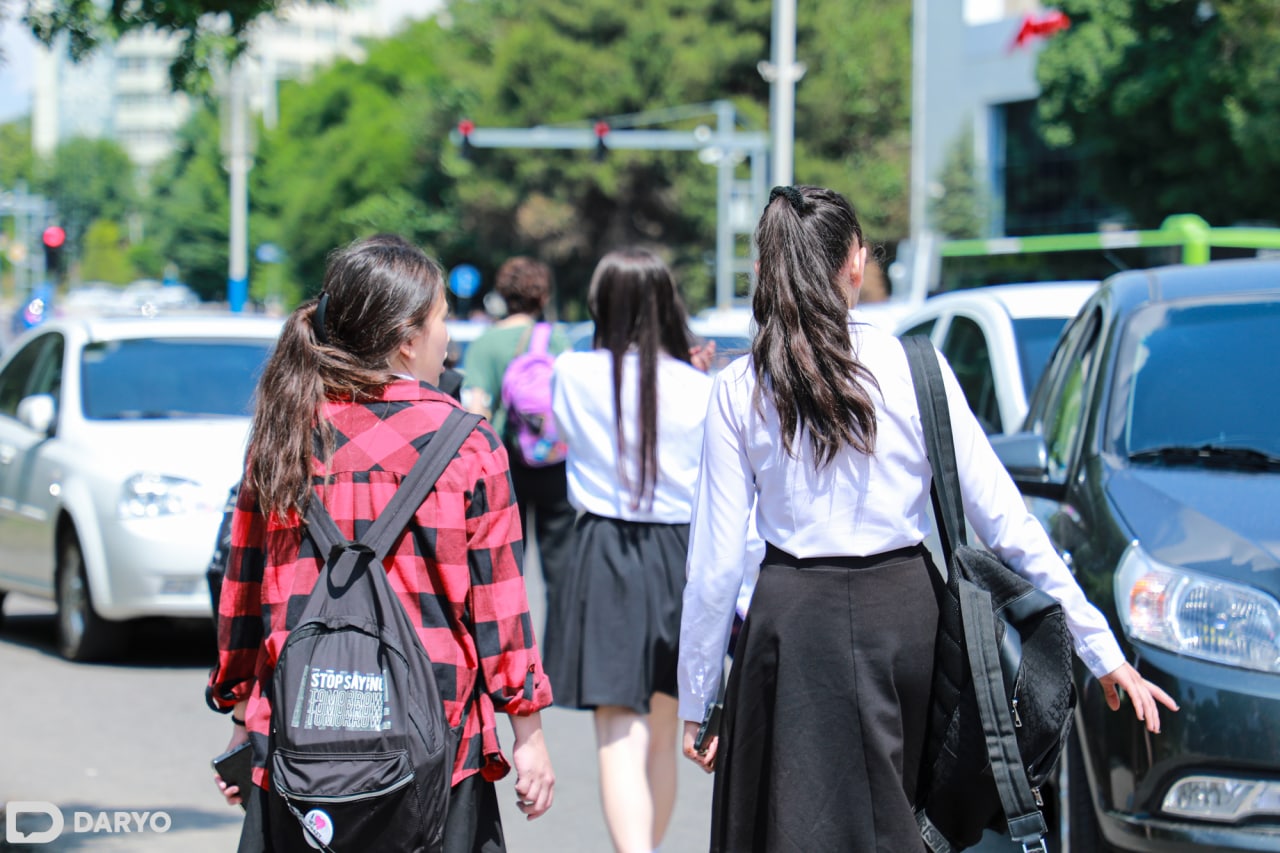 According to the Agency, by the beginning of the 2022/2023 academic year, the number of students studying in 191 universities operating in the republic has exceeded one million. From this:
young students – 544 800;
female students – 495 600.