Uzbekistan and Vietnam are expected to implement joint projects in the oil and gas and petrochemical industries. This was reported by the information service of the Ministry of Investments, Industry and Trade.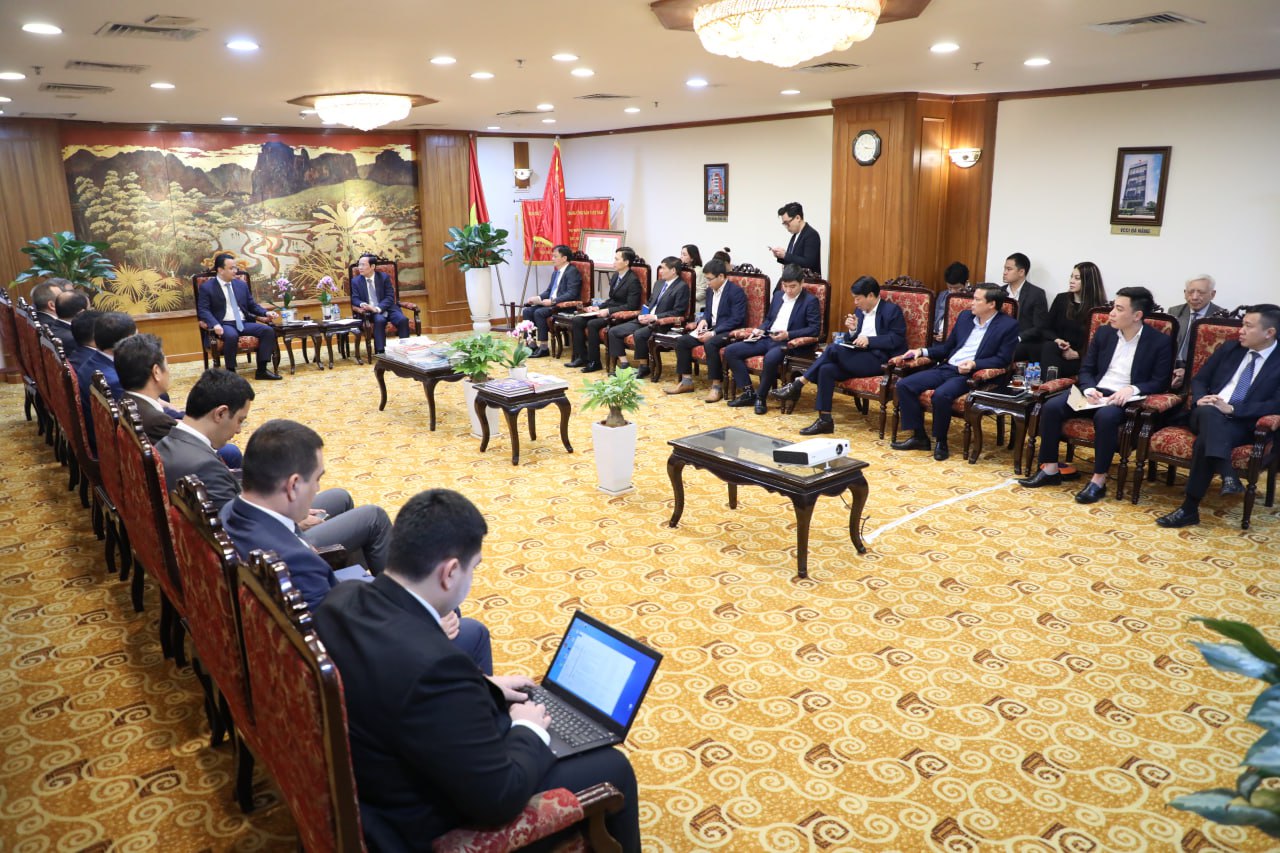 According to reports, the President of the Vietnam Chamber of Commerce and Industry received the Uzbekistan delegation, headed by the Minister of Investments, Industry and Trade Laziz Qudratov in Hanoi. Heads of 10 leading companies in the fields of electrical engineering, chemistry, textiles, food and agriculture also took part in the meeting and negotiated the issues of implementation of joint projects in the agricultural sector of Uzbekistan.
The parties discussed the possibility of implementing joint projects in the oil-gas and petrochemical industry with the Chairman of PetroVietnam State Corporation, Le Man Hun who emphasized that there are great opportunities for the development of cooperation.
Ngo Day Quang, the deputy chairman of the Vietnamese national chemical group "Vinachem" agreed to form a joint working group for the development of a number of investment projects such as the chemical industry.