Uzbek law enforcement agencies receive warning for summoning local journalists
The relatives of Inobat Ahatova, the deputy editor-in-chief of the Oyina.uz portal, and Shahrukh Haydarov, the photojournalist of Gazeta.uz, were summoned by the Ministry of Internal Affairs. The head of the information service of the Ministry of Internal Affairs, Shahrukh Giyosov, provided detailed information about the situation.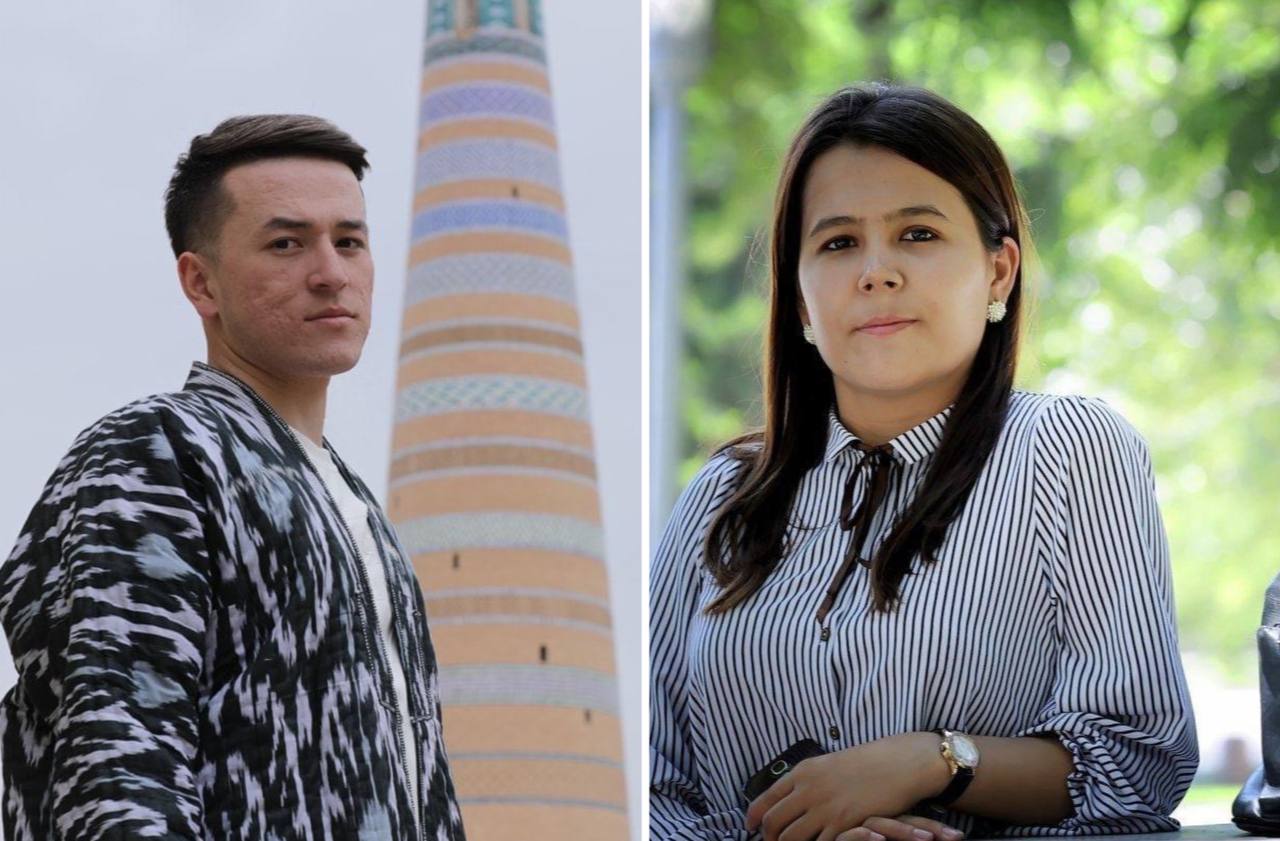 Apparently, the regional heads of the internal Affairs of Narpay district of Samarkand region and Karshi city of Kashkadarya region interrogated the relatives of the media people asking them to be unbiased in covering temporary difficulties in society.
Nowadays, with the provision of openness and transparency in society, a critical approach to social phenomena is only encouraged. The link with public and mass media representatives has been established and provided through the information services of the internal affairs bodies.
Dear journalists and public activists, the above situation has been investigated and those responsible have been heavily rebuked. If you receive requests or suggestions regarding your activities related to public control of internal affairs bodies, please contact the information services of internal affairs bodies. the statement concludes with an apology.