VietJet Air launches low-cost flights from Vietnam to Tashkent
VietJet Air will start flying between Kamran-Tashkent-Kamran from December 26 to March 23, 2023.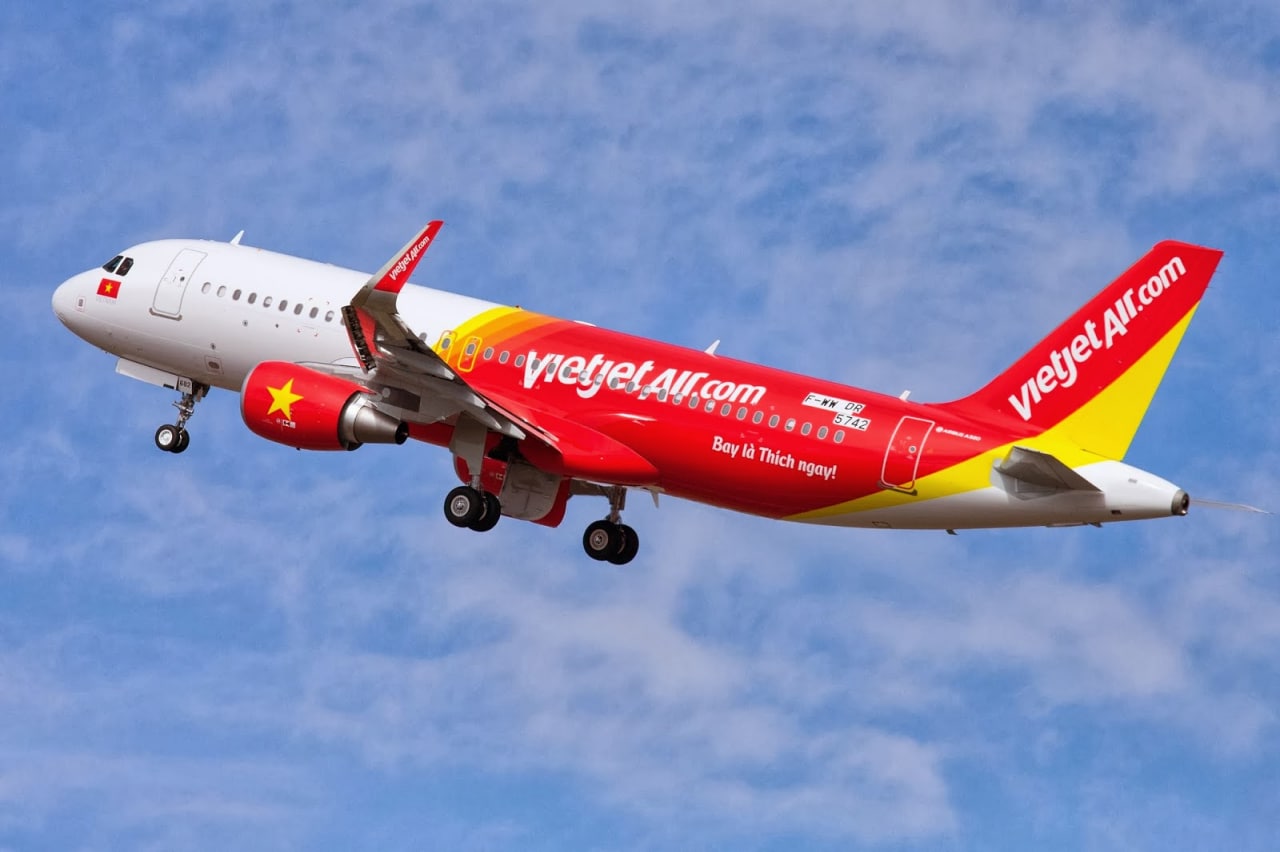 According to reports, the flights will be carried out on A-330 designed for 367 passengers. In the first phase, the chartered flights will be organized once a week before the regular flights commence next year.
VietJet Air is an international low-cost airline company, headquartered in Ho Chi Minh City, the first private airline to be established in Vietnam. According to AirlinesRating, VietJet Air has been recognized as the lowest-cost airline for five years (2017-2021).