Beybut Atamkulov appointed new ambassador of Kazakhstan to Uzbekistan
"Zakon.kz" informs that Beybut Atamkulov has been appointed the ambassador of Kazakhstan to Uzbekistan by the decree of the President of Kazakhstan Kasim-Jomart Tokayev.
This information was also confirmed by "Akorda.kz".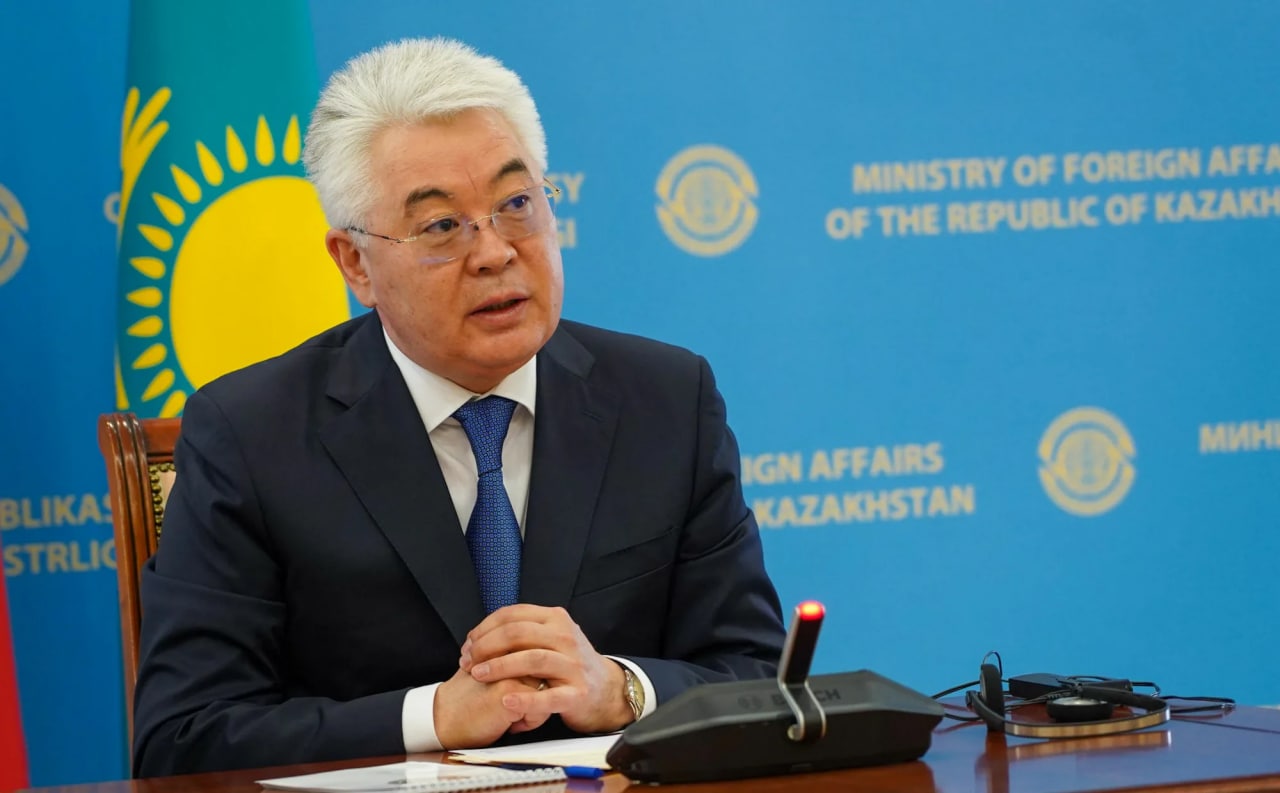 "Beybut Bakirovich Atamkulov was appointed extraordinary and autonomous ambassador of Kazakhstan to the Republic of Uzbekistan", - it cites.
Previously, Atamkulov worked as the Minister of Industry and Infrastructure Development of Kazakhstan before his resignation in January 2022.