2022 World Judo Championship 2022: Muzaffar Toraboyev wins second gold medal for Uzbekistan
October 11. Muzaffar Toraboyev wrestled the American opponent in the first round, and in the next round, he defeated Varlam Liparteliani from Georgia before winning over Canada's Shady Elnahas in the quarterfinals. The Uzbek wrestler had the upper hand in the match against Michael Correl from the Netherlands.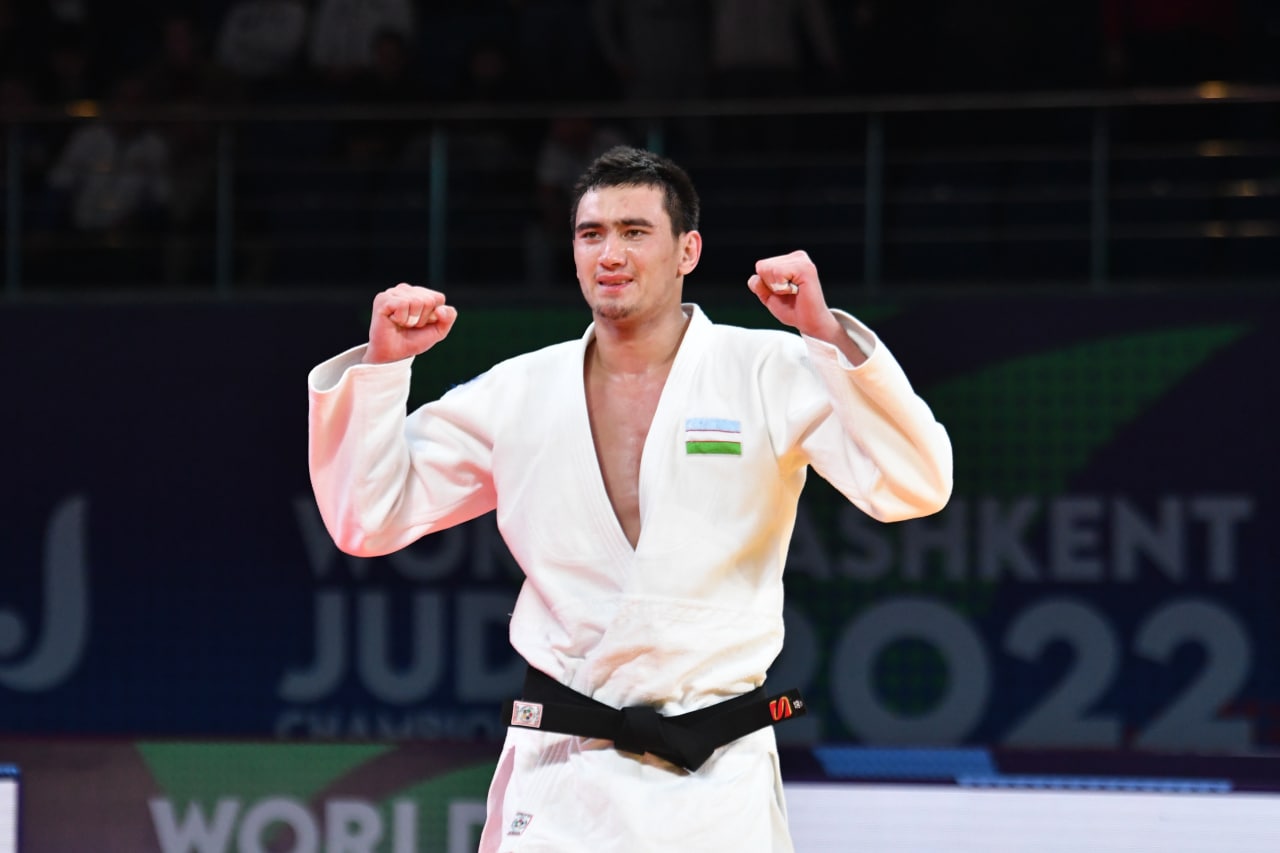 In the final, Torabayev won the world championship by defeating the athlete from Canada's Kyle Reyes.
A day before, Davlat Bobonov won the gold medal at the World Championship.