SCO Summit: Armenian Prime Minister to cancel his visit to Samarkand due to conflict escalation
On September 13, the armed forces of Azerbaijan and Armenia resumed fighting that has still remained tense. In particular, the Azerbaijani military used attack drones in the direction of the resort city of Jermuk.
SputnikArmenia, a telegram channel referring to the government press service reports that this incident impacted Nikol Pashinyan's decision to cancel his trip to Samarkand where he was slated to participate in the SCO summit.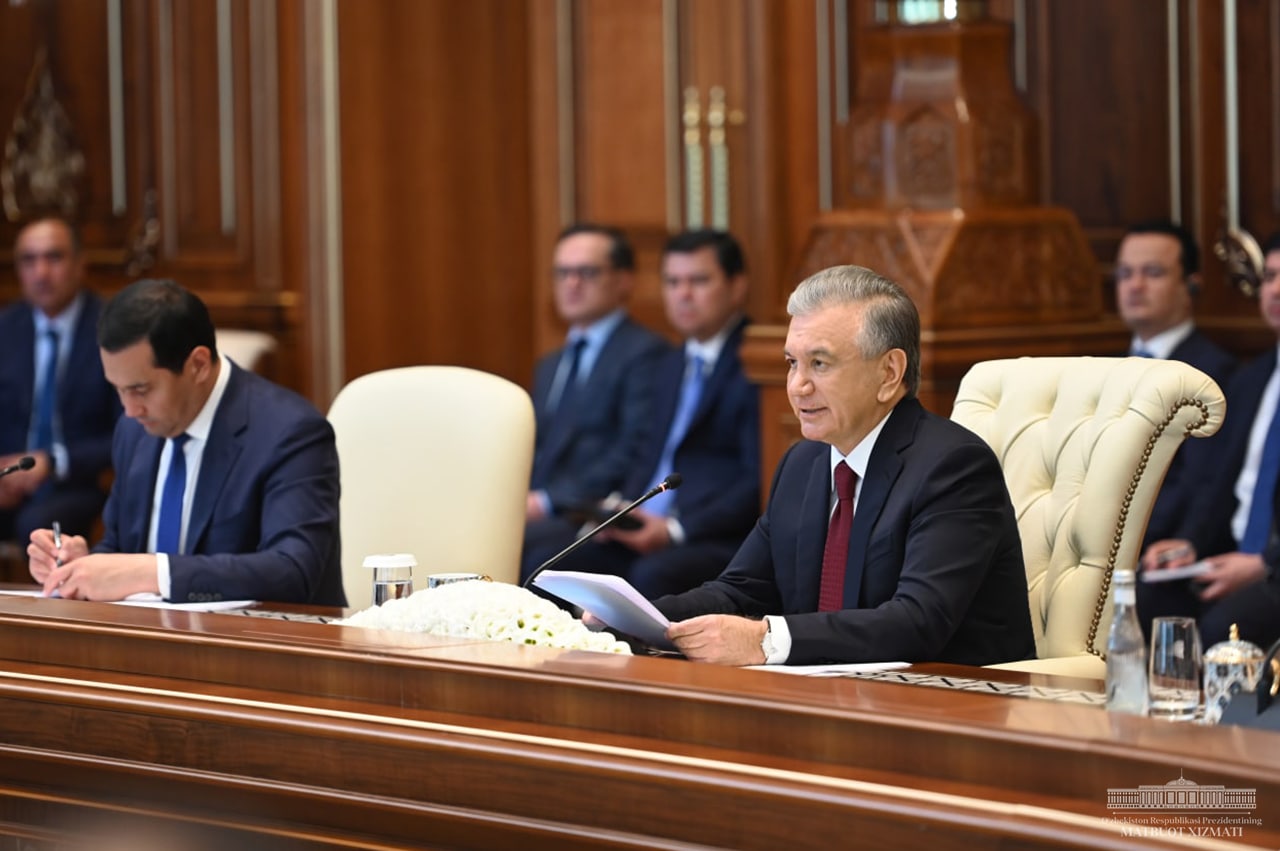 According to the information of the Ministry of Defense of Armenia, on the morning of September 14, the Azerbaijani side began an offensive operation using artillery, mortars and large-calibre weapons, as well as the direction of the village of Verin Shorja near Jermuk and Lake Sevan.
In turn, the Ministry of Defense of Azerbaijan accused Armenia of shelling positions of Azerbaijani troops in the Kalbajar and Lochin regions.
Amid the war conflict between two Caucasian states, the Ministry of Foreign Affairs of Uzbekistan released a statement that proposed to resolve the problem through peace negotiations and consultations based on international law and within the framework of previously reached agreements.