NASA astronaut Frank Rubio, along with his Roscosmos counterparts Sergey Prokopyev and Dmitri Petelin, successfully concluded their historic mission in space with a parachute-assisted landing in the vast Kazakhstan steppe. The Soyuz MS-23 spacecraft touched down southeast of the remote town of Dzhezkazgan at 7:17 a.m. EDT (5:17 p.m. Kazakhstan time) on September 27, 2023.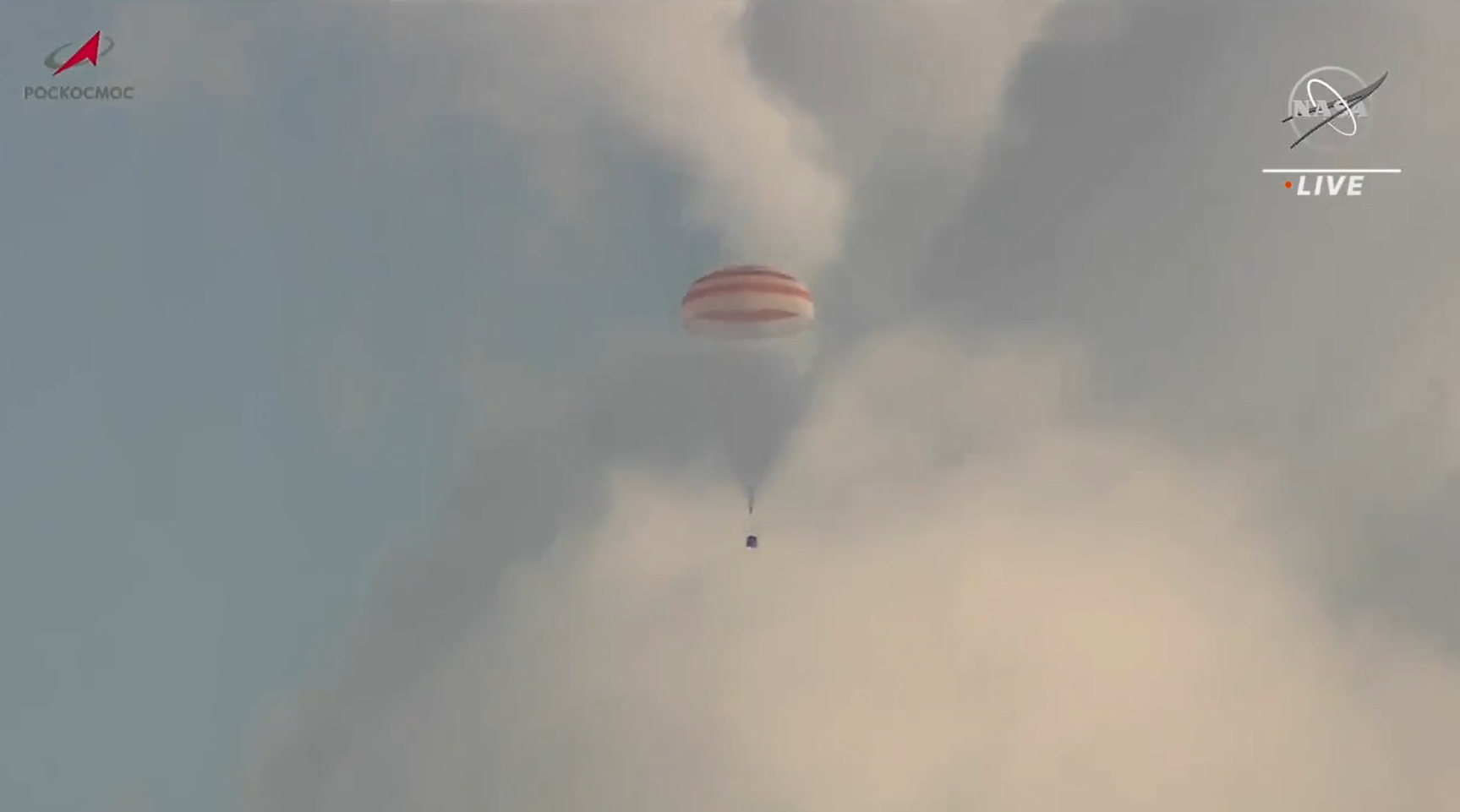 The triumphant return marked the end of an extraordinary journey that began on September 21, 2022, when Frank Rubio embarked on his mission to the International Space Station (ISS). He set a new American record, spending a remarkable 371 days in low Earth orbit, surpassing the previous record held by NASA astronaut Mark Vande Hei by 16 days.
Rubio's astonishing mission statistics include:
Approximately 5,936 orbits of Earth.
An awe-inspiring 157,412,306 statute miles traveled, equivalent to roughly 328 round trips to the Moon and back.

Hosting fifteen spacecraft visits to the International Space Station, featuring four Roscosmos Progress cargo ships, two Northrop Grumman Cygnus cargo spacecraft, two Roscosmos Soyuz missions, four crewed SpaceX Dragons, and three uncrewed SpaceX Dragons.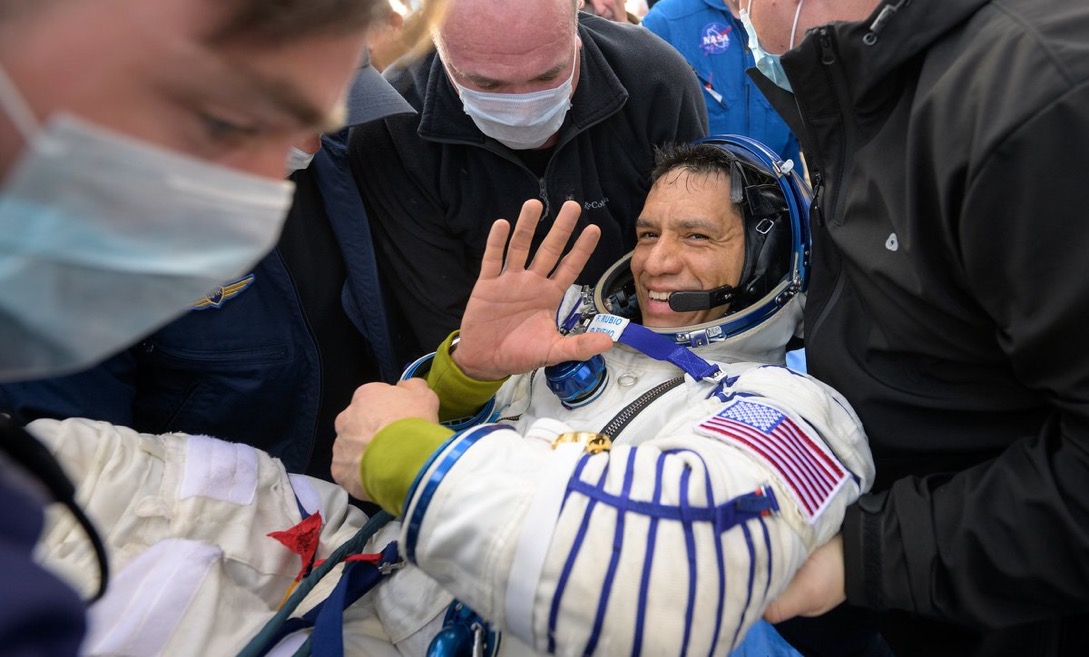 The safe return of Rubio and his fellow cosmonauts is a testament to the collaborative efforts and dedication of space agencies around the world, symbolizing the boundless possibilities of international cooperation in space exploration.
With the conclusion of Rubio's mission, Expedition 70 has officially begun aboard the International Space Station. The new crew includes NASA astronauts Loral O'Hara and Jasmin Moghbeli, ESA (European Space Agency) astronaut and station commander Andreas Mogensen, JAXA (Japan Aerospace Exploration Agency) astronaut Satoshi Furukawa, and Roscosmos cosmonauts Oleg Kononenko, Nikolai Chub, and Konstantin Borisov.
As we celebrate Frank Rubio's return to Earth, the world looks forward to the scientific discoveries and achievements that await the dedicated astronauts and cosmonauts aboard the ISS during Expedition 70.
Follow Daryo's official Instagram and Twitter pages to keep current on world news.