During the "local anti-terror operations" conducted in Qarabagh on September 19 and 20, a total of 192 Azerbaijani soldiers lost their lives.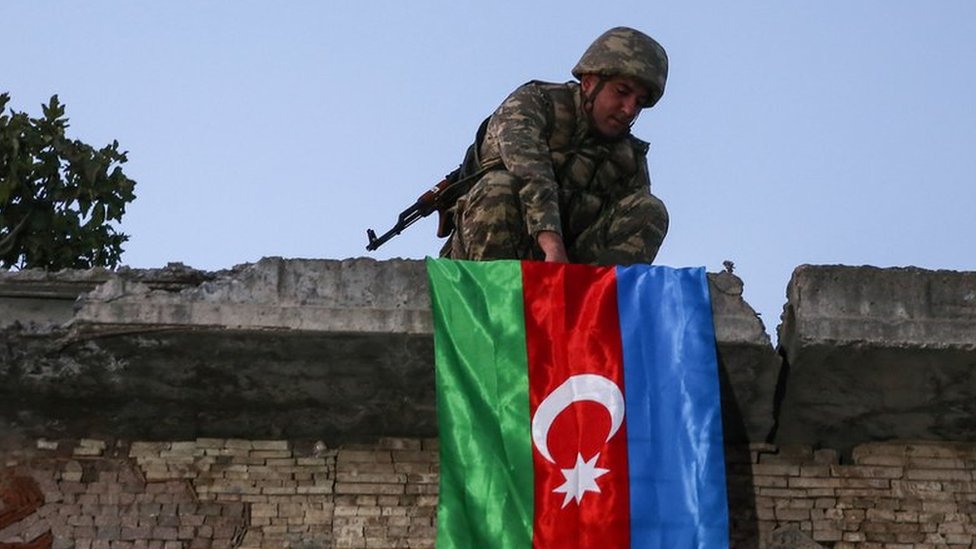 According to the Ministry of Health of Azerbaijan, among the victims, 180 were Ministry of Defense servicemen, and 12 were employees of the Ministry of Internal Affairs. Additionally, it is reported that one civilian also lost their life.
As per the statement by the State Security Service, 511 military personnel and one civilian were injured.
Qarabagh Anti-Terror Operation
On September 19, Azerbaijan announced local anti-terror measures in Qarabagh with the aim of "restoring constitutional order" and declared the establishment of an unregulated area within the borders of the unrecognized republic. This action was prompted by provocations by the Armenian side, including an incident involving the blockade of an automobile on the Ahmadbayli-Fuzuli-Shusha route, which resulted in the deaths of Azerbaijani police officers.
On September 20, an agreement was reached to cease hostilities, with one of the conditions being the disarmament of the Qarabagh army and the withdrawal of Armenian military forces from the unrecognized republic.
On September 20, the Russian Ministry of Defense reported that Russian peacekeeping forces had suffered casualties in Qarabagh, including the commander of the peacekeeping contingent, Ivan Kovgan. Azerbaijani President Ilham Aliyev apologized to Vladimir Putin for the incident during their conversation.
Follow Daryo's official Instagram and Twitter pages to keep up to date on world news.