Iodine, suspected of causing illnesses among kindergarten and school children in Uzbekistan's Namangan region, is reportedly linked to production by a company led by an internationally wanted individual. The search for the company's leader is being publicized through the official website of the US Immigration and Customs Enforcement.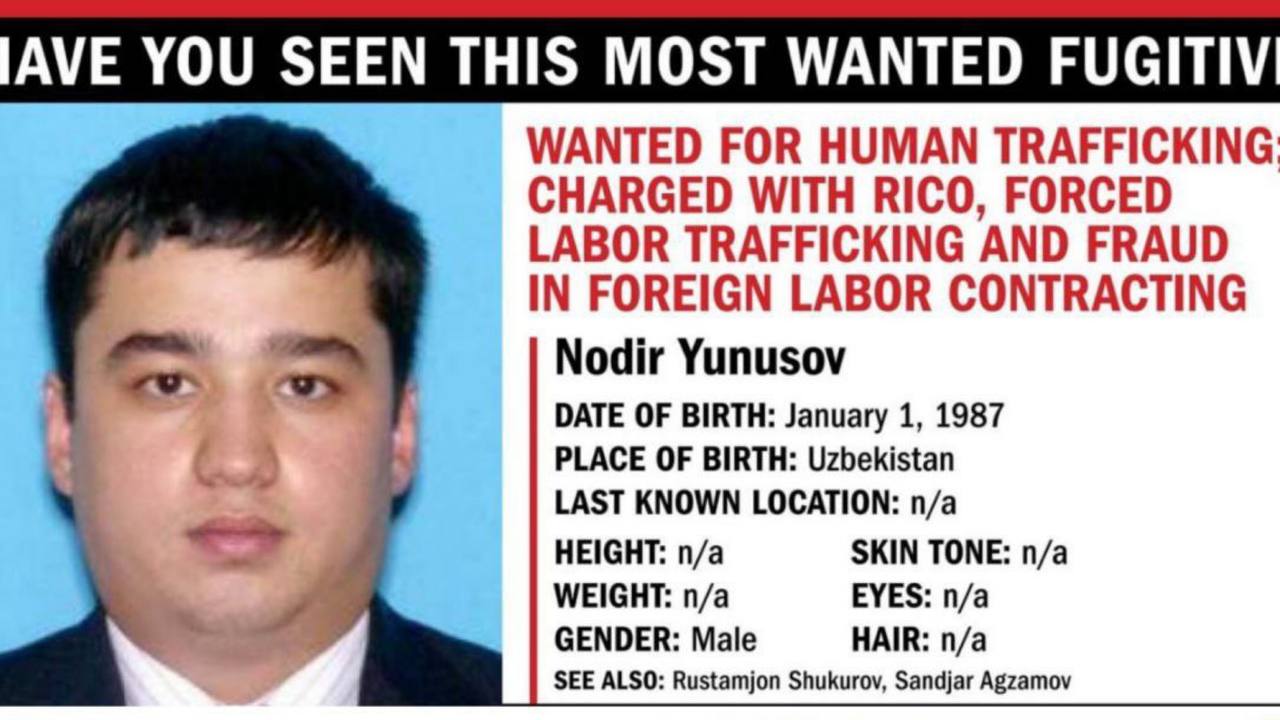 Nodir Yunusov, the founder of "Samo", secured a multi-billion-dollar contract with the Ministry of Health to supply the antistrumin drug to schools and kindergartens. Yunusov faces charges related to human trafficking, slave labor, fraud, racketeering, and running a corrupt organization.
To clarify this information, "Daryo" reached out to phone numbers listed on the Zuma Pharma enterprise website, headed by Nodir Yunusov. According to one official, everything is currently normal within the organization. The enterprise employee mentioned that he would inquire about whether Nadir Yunusov was presently at work. The journalist made a follow-up call to the company's number to obtain the person in charge's response. The duty officer, answering the call the second time, stated that the officer who initially spoke with the journalist would return the call. However, he added that an emergency meeting had started at the enterprise a while ago, but it was not led by Nadir Yunusov, and all questions would be addressed after the meeting.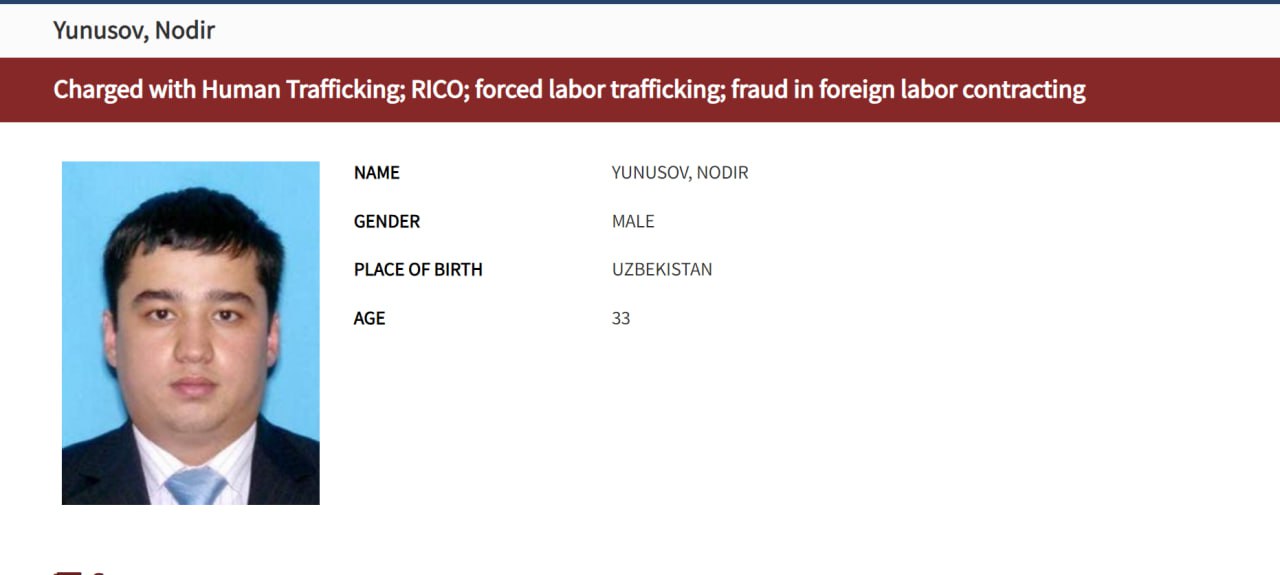 The official Telegram channel of Zuma Pharma enterprise revealed that Nodir Yunusov, the enterprise's head, met with representatives from the "LUYe" corporation of the People's Republic of China and Ulugbek Egamov, the director of the Pharmaceutical Network Development Agency, on July 13, 2023.
Initially, the "LUYe" corporation representatives provided information about their company and its products. Nodir Yunusov, the head of our enterprise, presented information about UGP group enterprises and introduced the production processes and microbiology departments of the Zuma Pharma enterprise in detail. As the head of Zuma Pharma, Nadir Yunusov expressed his desire to establish the production of the "Sputnik V" vaccine in Uzbekistan.
Previously, it was reported that 450 children in the Namangan region had fallen ill due to iodine produced by this and were hospitalized. Deputy Minister of Health Elmira Bosithonova stated that the children were not poisoned by medicine or food but noted that the cause was still under investigation. The same official, speaking to the media, also issued a letter to the Health Departments and the head of "Samo", requesting a temporary halt to children taking this medication.
The General Prosecutor's Office has initiated a criminal case under Article 257-1 of the Criminal Code, pertaining to the violation of sanitary legislation or anti-epidemic regulations, concerning children's poisoning in the Namangan region.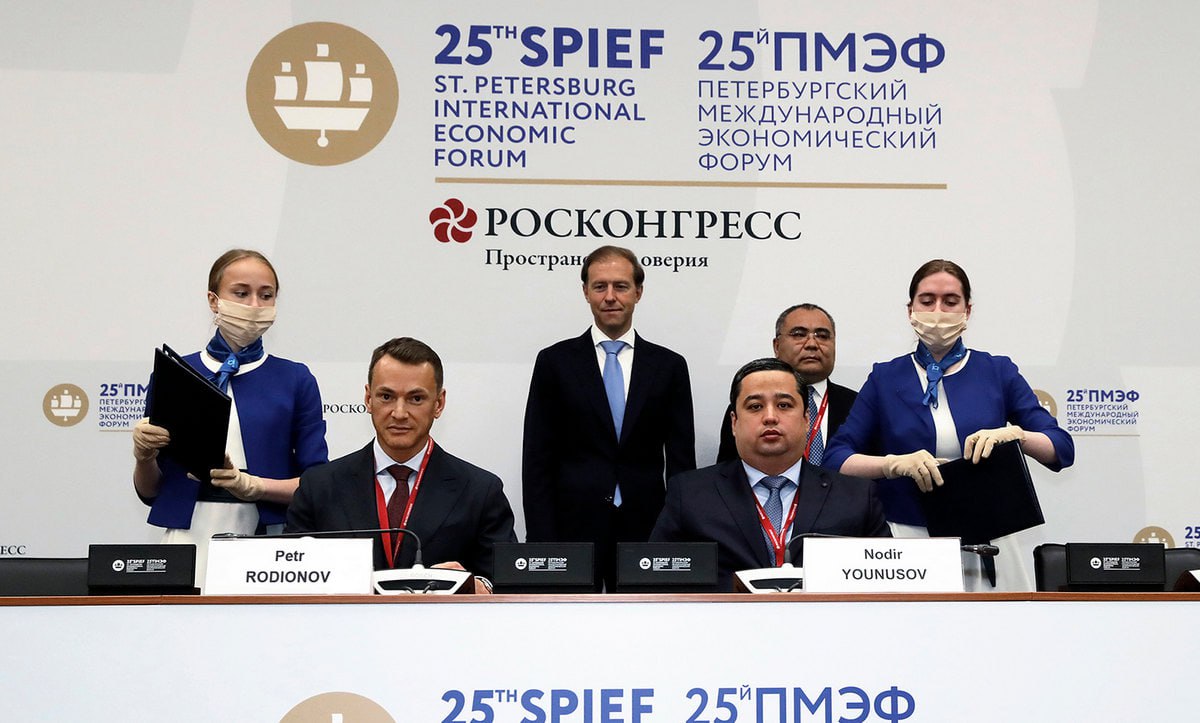 "Daryo" has expressed its readiness to provide a platform for officials from Zuma Pharm to offer further clarification on the situation, with hopes that the matter will be clarified by the organization's representatives.
Follow Daryo's official Instagram and Twitter pages to keep current on world news.