French rapper MHD, whose real name is Mohamed Sylla, has been sentenced to 12 years in prison for his involvement in the murder of 23-year-old Loic K in Paris in 2018. This verdict was delivered in a French court, where MHD, along with five other defendants, faced charges related to the killing, Sky News rpeorted.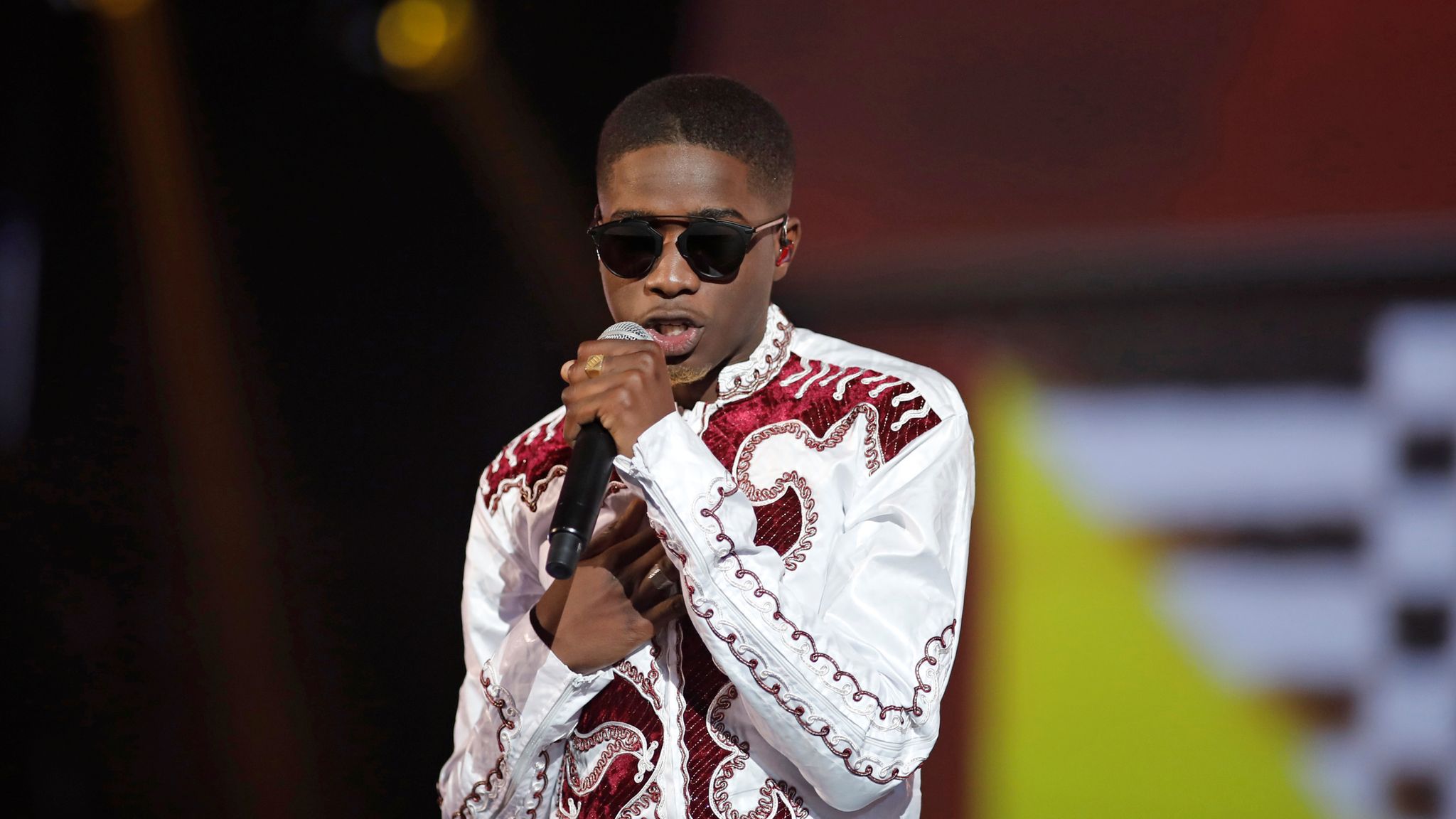 The Murder Case
Loic K tragically lost his life on the night of July 5, 2018, in Paris's 10th arrondissement. The sequence of events leading to his death involved a black Mercedes intentionally striking him, followed by a brutal assault by approximately a dozen individuals who ultimately stabbed him.
MHD consistently denied any involvement in the murder throughout the trial. In his final statement to the court, he reiterated his claim of innocence, stating,
"From the beginning, I have maintained my innocence in this case, and I will continue to maintain my innocence."
These statements followed a trial in which the rapper's connection to the crime was established through various pieces of evidence.
Crucial pieces of evidence that linked MHD to the murder included the identification of the black Mercedes used in the attack, which was registered in his name. Additionally, a local resident captured the violent assault on video from his window, which provided visual evidence of the crime. Furthermore, witnesses were able to identify MHD through his distinct haircut and clothing, bolstering the case against him.
Sentencing of MHD and Co-Defendants
MHD received a 12-year prison sentence for his role in the murder of Loic K. The severity of this sentence reflects the gravity of the crime and the court's conviction of his involvement. Alongside MHD, five other defendants were also convicted in connection with the killing, receiving sentences ranging from 10 to 18 years. However, three individuals were acquitted, underscoring the complexity of the case and the need for a thorough examination of evidence.
MHD is renowned for his unique contribution to the music scene, particularly for his innovation in blending trap music with the sounds of West Africa, a genre he termed "Afro Trap." His music resonated with audiences and brought him international acclaim.
Follow Daryo's official Instagram and Twitter pages to keep current on world news.