President Kassym-Jomart Tokayev has ratified the agreement between Kazakhstan and Türkiye to streamline customs control procedures and enhance information exchange.
The initiative is anticipated to improve foreign economic activities and boost the transportation of goods by establishing more favorable conditions. In particular, it provides for priority procedures for the passage of the border at checkpoints, simplification of customs formalities to reduce customs control time, and release from customs inspection at checkpoints, except in the case of customs and smuggling offenses.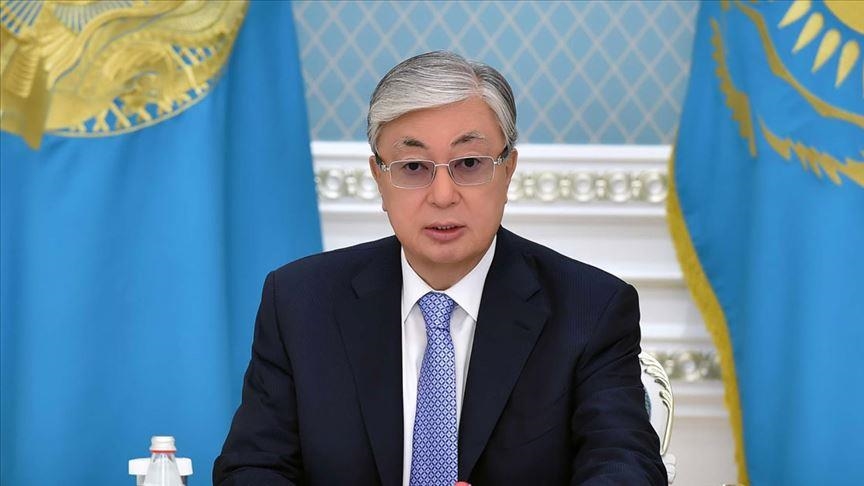 Besides, the agreement aims to increase efficiency and shorten customs control time through the electronic exchange of information on goods and vehicles moving between Kazakhstan and Türkiye.
In September, Kazakhstan senators ratified an agreement that prioritizes border processes, simplifies customs formalities, and reduces inspections unless there is suspicion of smuggling.
Türkiye is one of Kazakhstan's largest trade and economic partners, with last year's bilateral trade volume exceeding $6bn. Kazakhstan relies on Türkiye for importing textiles, machinery, and equipment, as stated by Yerzhan Birzhanov, the Deputy Finance Minister of Kazakhstan. He emphasized that the significant commodities exported are zinc and copper.
Follow Daryo's official Instagram and Twitter pages to keep current on world news.