According to The Wall Street Journal (WSJ), China's Foreign Minister's unexpected resignation in July was recently attributed to a specific cause.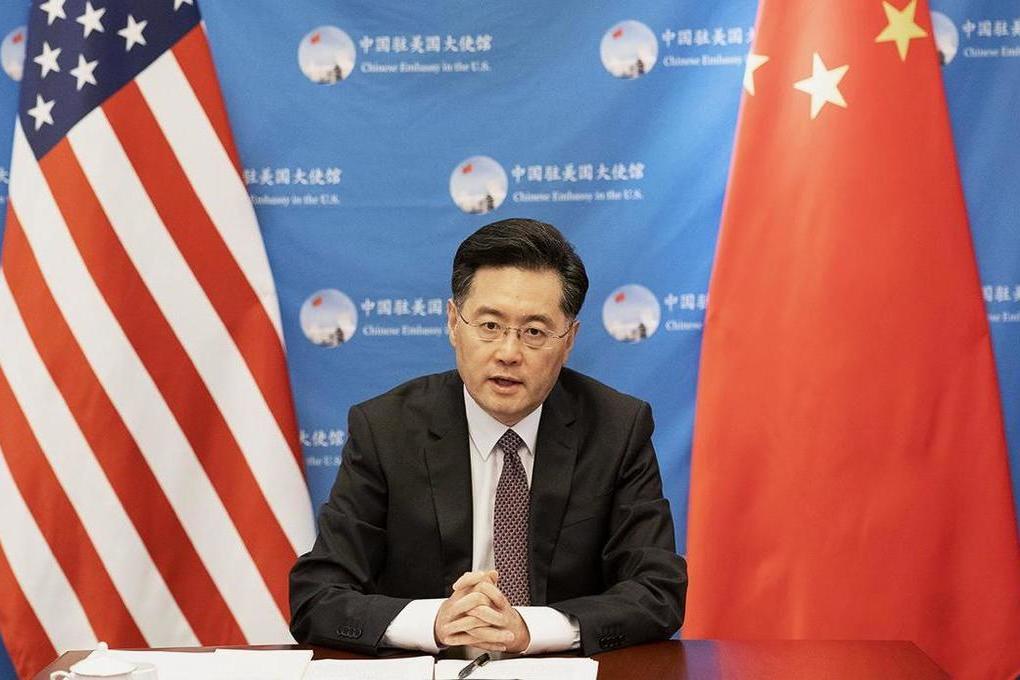 The WSJ reported that following an internal investigation by China's Communist Party authorities, it was discovered that Qin Gang, while serving as China's Ambassador to the United States, engaged in an extramarital affair and even became a father during that period. These investigation findings were reportedly shared with the country's top leadership, including ministers and provincial leaders, in August.
The identity of Qin Gang's partner and their child remains undisclosed. Nevertheless, it has been revealed that an ongoing investigation into the former minister's actions is being conducted, with his full cooperation. Investigators are currently assessing whether the extramarital relationship or any other actions by the former minister posed a threat to national security.
Follow Daryo's official Instagram and Twitter pages to keep up to date on world news.