The United Nations International Court of Justice in The Hague has granted permission for 33 countries to join Ukraine's lawsuit against Russia under the Genocide Convention, according to a report by "RIA Novosti."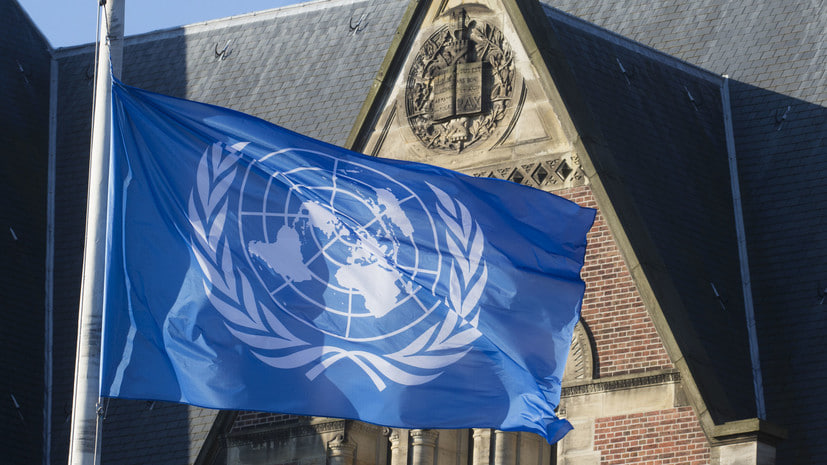 Following Russia's initiation of a "special military operation" on February 26, 2022, Ukraine filed a lawsuit against Russia at the International Court of Justice. The case pertains to the 1948 Convention on the Prevention and Punishment of the Crime of Genocide.
Russian Foreign Minister Sergey Lavrov criticized the lawsuit, stating that it was based on "perverted logic" and accused the collective West of "abusing" the norms of international justice.
"The International Court of Justice, the principal judicial body of the United Nations, has made a decision to accept the applications of 33 countries to intervene in the case related to the accusations of genocide in accordance with the Convention on the Prevention and Punishment of the Crime of Genocide," the report stated.
According to the report, more than 30 countries have submitted applications to the court. The list includes Australia, Austria, Belgium, Bulgaria, Canada, Cyprus, Denmark, the Netherlands, Estonia, France, Germany, Greece, Italy, Latvia, Lithuania, Malta, New Zealand, Norway, Poland, Spain, Sweden, and Great Britain.
This development indicates a significant international interest in the case and underscores the importance of the allegations brought forth by Ukraine against Russia. The participation of multiple countries strengthens Ukraine's position and highlights the global concern over potential violations of the Genocide Convention.
As the legal proceedings progress, the international community will closely monitor the case and its implications for international justice and the ongoing tensions between Ukraine and Russia.