On June 6, on the eve of the official visit of the President of Uzbekistan to Italy, a joint business forum was held in Rome. It was attended by heads of relevant ministries and agencies, as well as more than 200 representatives of the leading business circles of the two countries.
Businessmen from Italy and Uzbekistan expressed their opinions on the results of this business forum and the agreements reached there.
Francesco Corotella, founder of "IRGE" company, said that he has been working with Uzbekistan for 2 years.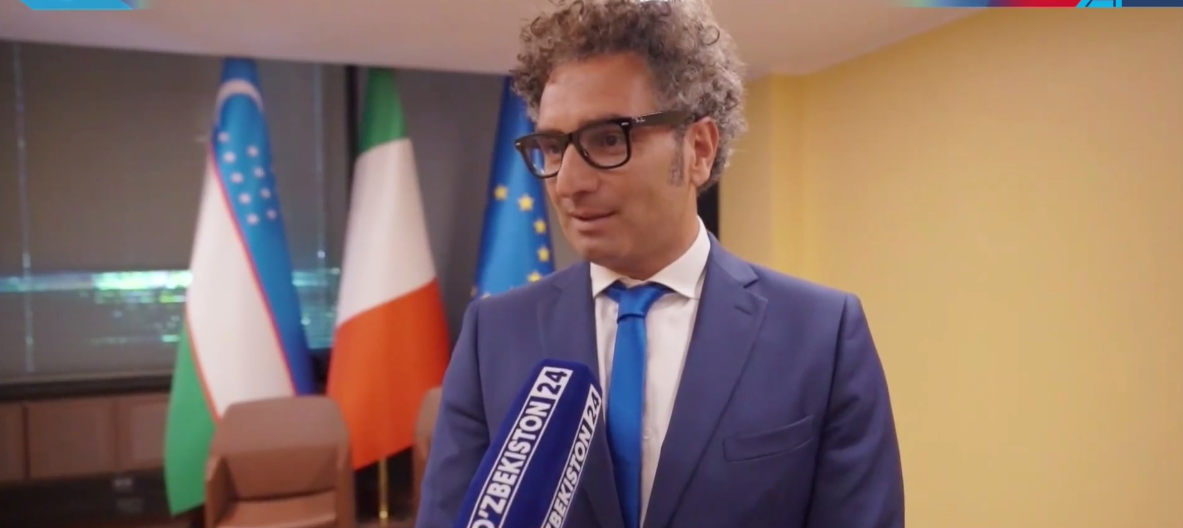 "We are satisfied with Uzbek products, their quality is high. Currently, we intend to produce a large-scale product for Italy in cooperation. It will be very beneficial for both parties.The reason we chose Uzbekistan is that the cotton is of very high quality. It is the same term for creating a product that meets the standards. Our goal with today's agreements is to further improve our performance through new projects," said the businessman.
Bekzod Mamatkulov, chairman of the supervisory board of "BMB" company, noted that within the framework of the business forum, contracts were signed on projects with a total value of $318mn.


"One of them is worth $200mn for the processing of household waste and obtaining energy from it, and the second one is investing 40 million dollars in Bakhmal district of Jizzakh region. We want to expand it further. By 2026, we plan to increase saffron plantations in our country to 2,000 hectares and increase the investment value to $80mn. "We also signed an agreement to export 2 tons of saffron worth $16.2mn to Italy for 2023," said the businessman.
Director of the Italian Trade Agency, Martino Castellani, said that he was very pleased with this diplomatic, political and economic cooperation between the two sides.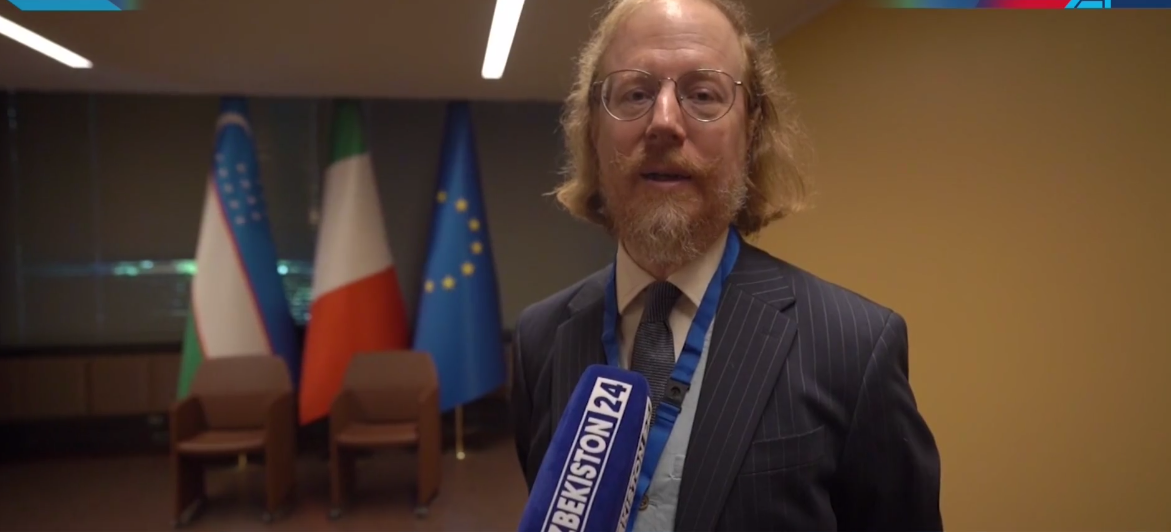 "After today's official meeting, we signed several agreements and documents. It is mainly related to education and commerce, at the same time, we have concluded an agreement on technology and we have included in our plan to open an advanced technological center in Tashkent. This, in turn, is one of the steps taken to strengthen relations between Italy and Uzbekistan. The indicator of trade was $189mn in 2016, and by now it has reached $453mn. We hope that the cooperation between the countries will expand further," he said