Chinese Defense Minister Li Shanfu states that the confrontation between Beijing and Washington could lead to a global catastrophe.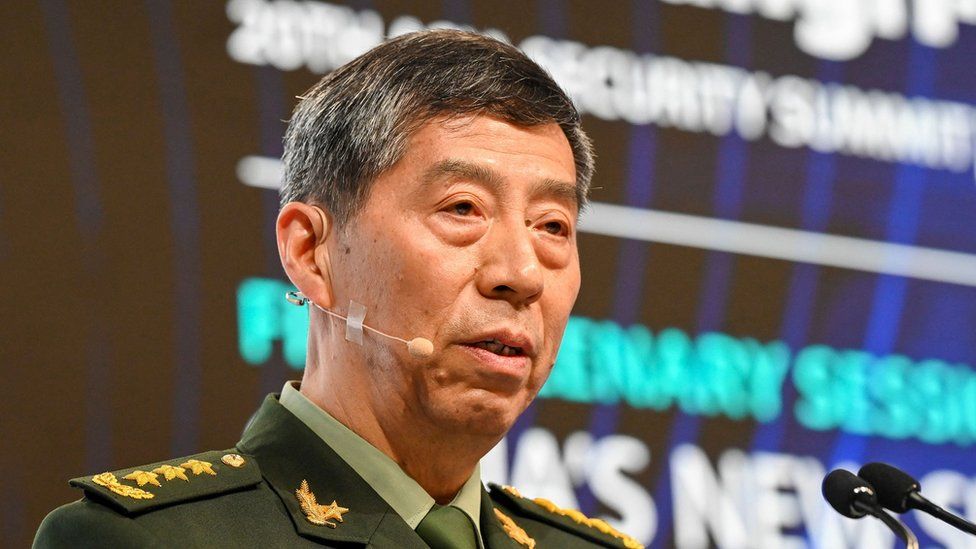 He added that the relationship between China and the United States is "more than a bilateral relationship." At the same time, Li Shangfu noted that his country is seeking dialogue with Washington.
"The international community expects stable relations and is concerned about any conflict or confrontation that may arise. It cannot be denied that a serious conflict or confrontation between China and the United States will become an unbearable disaster for the whole world," - Li Shangfu said in a speech at an international security conference in Singapore.
During the lecture, Li Shangfu noted that China and the United States "differ from each other in many ways."
"However, this should not prevent them from seeking a common language and common interests to expand bilateral relations and deepen cooperation," - he added. According to him, Beijing is ready to work on creating an open, inclusive, transparent, and equal framework for security cooperation in the Asia-Pacific region.