Lionel Messi, the Argentinian football player, achieved the title of champion in France while playing for "PSG".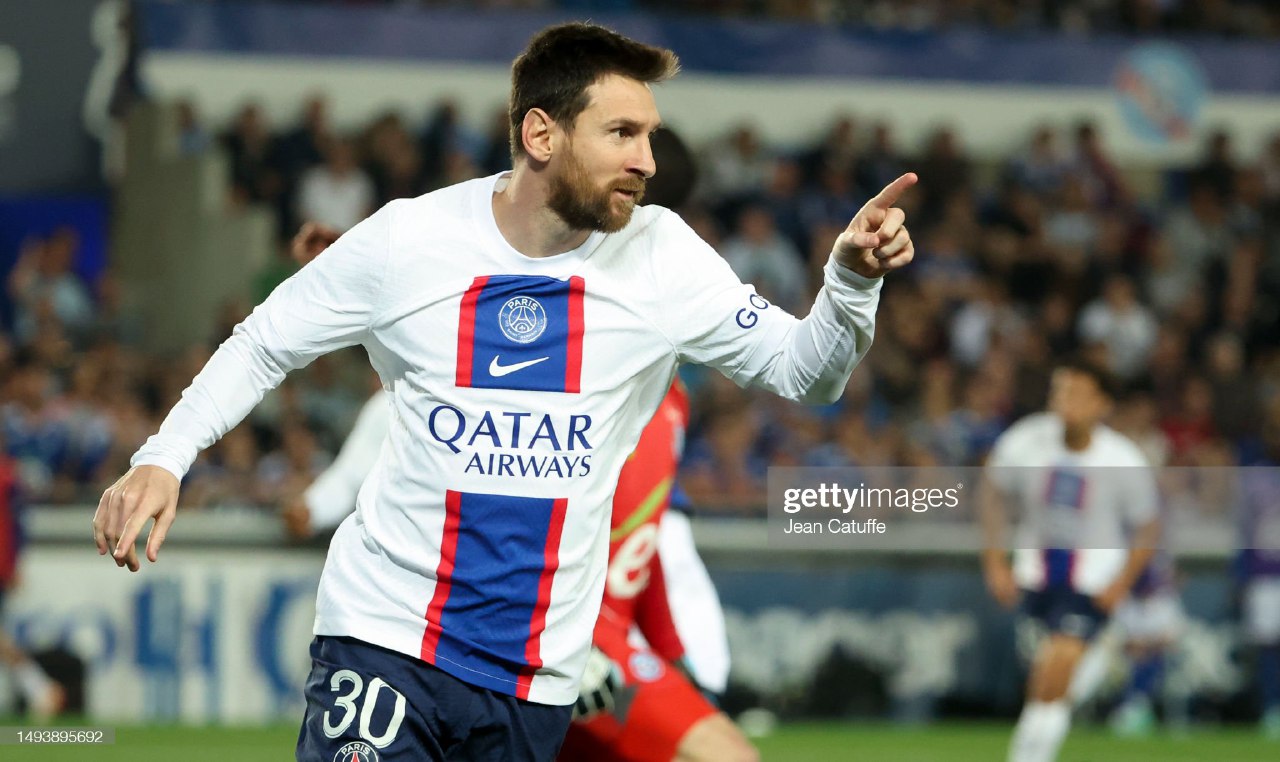 This recent triumph marks Messi's 43rd award throughout his football career at the age of 35. Prior to this, the talented striker had already secured one Ligue 1 title and the national Super Cup as a member of the Paris club.
During his time with Barcelona, Messi claimed 10 La Liga championships, 4 Champions League titles, 8 Spanish Super Cups, and 7 national cups. He also emerged victorious in the Club World Cup and the European Super Cup on three occasions.
For Argentina, Messi notably won the World Cup, America's Cup, and Finalissima tournaments. He has also earned significant accolades in youth competitions such as the World Youth Championship and the Olympics.
A remarkable feat achieved by Messi was surpassing Cristiano Ronaldo's record of 495 goals in Europe's top five leagues. Messi reached this milestone by scoring his 496th goal in his 577th game, while Ronaldo accomplished the same feat in 626 games.
In the current Ligue 1 season, Messi contributed 16 goals and 16 assists to his team's success.