Direct flights between Kuala Lumpur and Tashkent are set to commence before the end of this year, as stated by Chandran Rama Muti, the director for strategic development at Batik Air (formerly Malindo Air), a low-cost airline in Malaysia, The New Straits Times reports.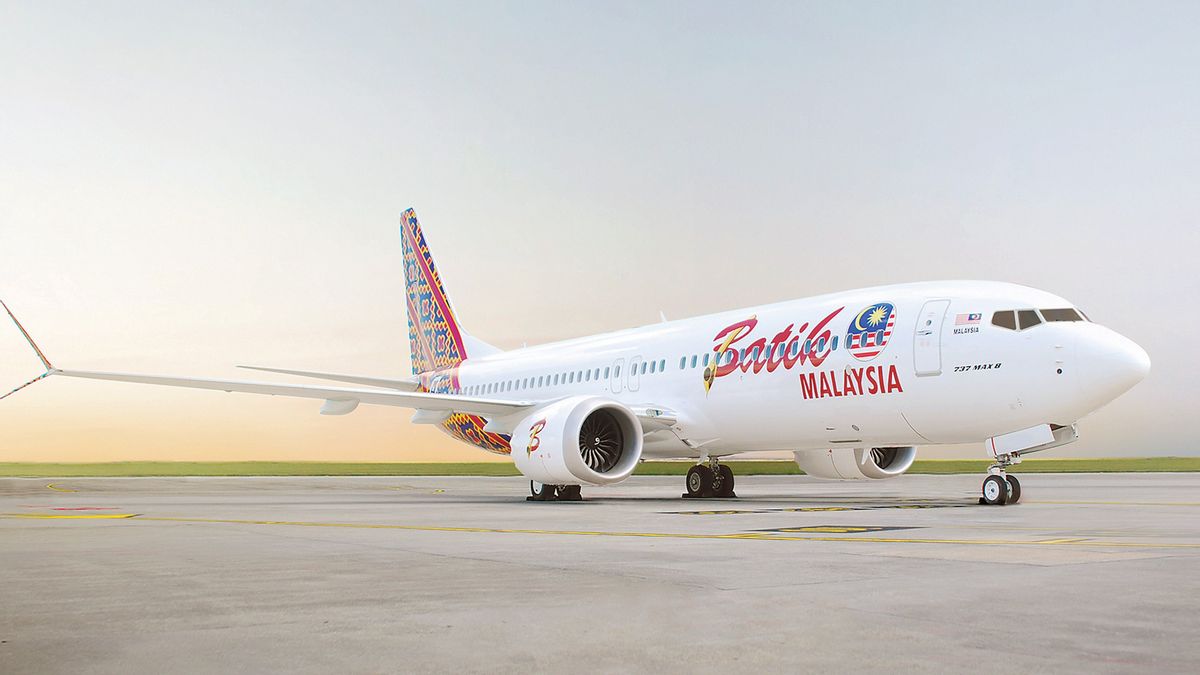 The airline plans to operate three weekly flights between Malaysia and Uzbekistan, with the first flight scheduled to launch in November or December of this year.
Chandran Rama Muti mentioned that Batik Air is currently in negotiations with the authorities of Tashkent International Airport and is awaiting permission to initiate the flights. The cooperation between Uzbekistan Airports and Changi Airports International of Singapore in the development of Tashkent International Airport was also highlighted, noting the rapid growth of the tourism industry in Uzbekistan.
For the Kuala Lumpur-Tashkent route, Batik Air has the option to utilize either Boeing's narrow-body B737 MAX8 or Airbus' wide-body A330, both of which are capable of flying for up to 8.5 hours.
Currently, Uzbekistan Airways operates flights between Tashkent and Kuala Lumpur.