In an interview with "Voice of America" radio, John Kirby, the head of strategic communications for the US National Security Council, declared that the US favors Ukraine's future participation in the North Atlantic Alliance.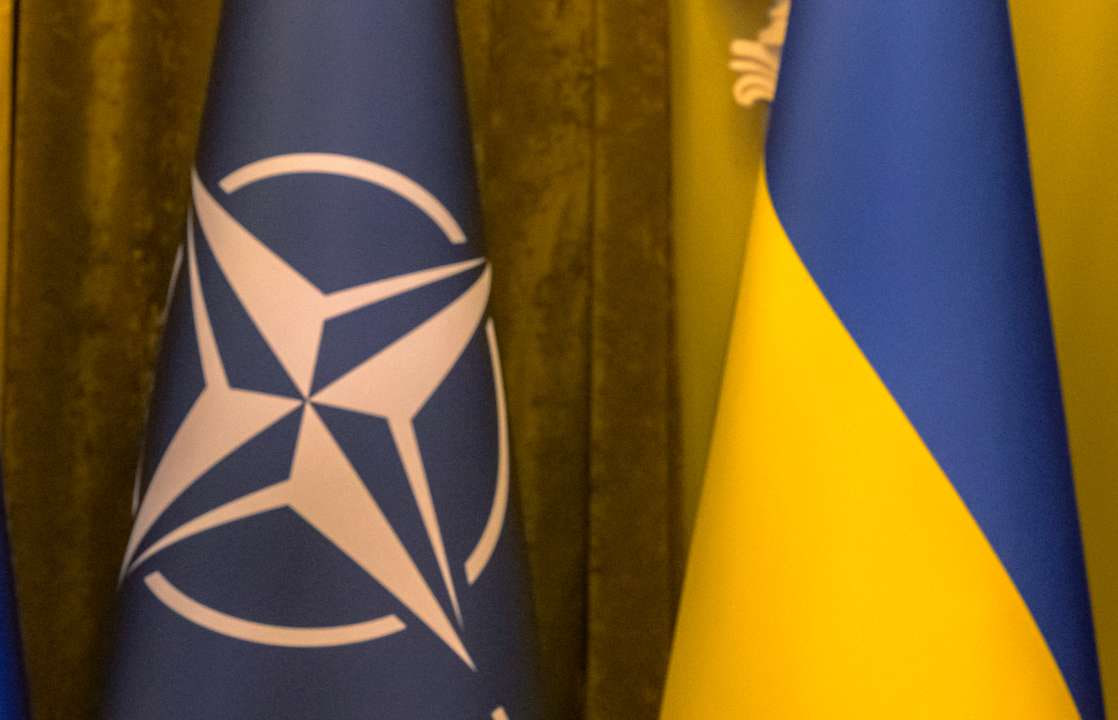 Nevertheless, this is only possible if Ukraine wins over Russia in the current fight. Kirby restated NATO's position of an open door for Ukraine, but any talks regarding entering the organization should take place between Ukraine and NATO.
He highlighted that NATO's primary objective at the moment is to help Ukraine in its fight against Russian aggression. The press secretary for the White House highlighted that the current emphasis is on assisting Ukraine in achieving military victory in order for them to have an edge in talks.
The upcoming NATO conference in Vilnius is anticipated to debate providing Ukraine with an outline for joining the alliance, however, nations such as the United States, Germany, and Hungary have expressed concerns.