Russian rower Anna Prakaten wants to join the national team of Uzbekistan. This was announced by Alexei Svirin, the president of the Russian Rowing Sports Federation, TASS reports.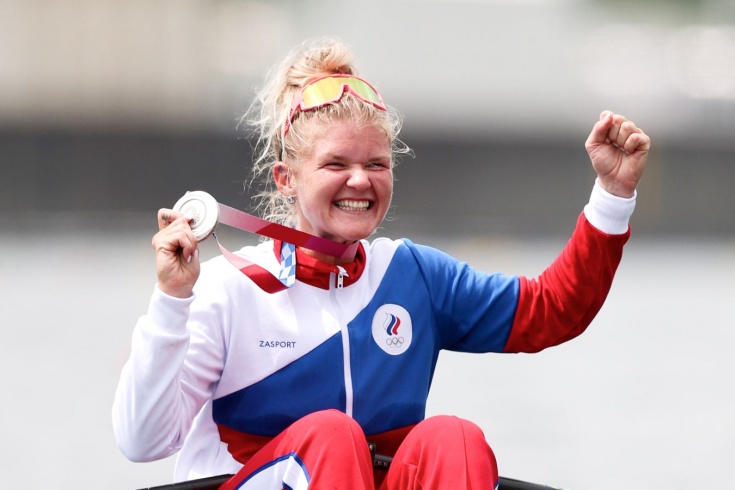 Anna Prakaten (30) won the 2021 European Championship as part of the Russian national team after grabbing a silver medal at the Tokyo 2020 Olympic Games in academic rowing.
"Anna Prakaten intends to join the national team of Uzbekistan. Of course, her departure will be a big loss for our team. But it is her choice. Now our top athletes are going through difficult times, it is very difficult to find motivation when they are suspended from competitions.
During the winter-spring season, Anya worked partly independently and partly with the national team. She also had been thinking about ending her career, but decided to defend the honor of Uzbekistan in order to participate in international competitions.
The Federation of Uzbekistan announced that it is ready to accept Russian athletes who change their sports citizenship to participate in the international arena.
I think the international federation has already been informed and there won't be any obstacle for the athlete to join the Uzbek team. There is a 24-month quarantine for such athletes, but the Executive Committee of the International Rowing Federation can shorten it depending on the current condition of the Russian athletes," Alexei Svirin said.
Russian and Belarusian athletes cannot participate in many international competitions, including the Olympics and the qualifying tournaments. The International Olympic Committee is not allowing the country's athletes to participate in many competitions due to military operations in Ukraine.