French President Emmanuel Macron will propose a strategy to China that might facilitate talks between Russia and Ukraine, Bloomberg reports.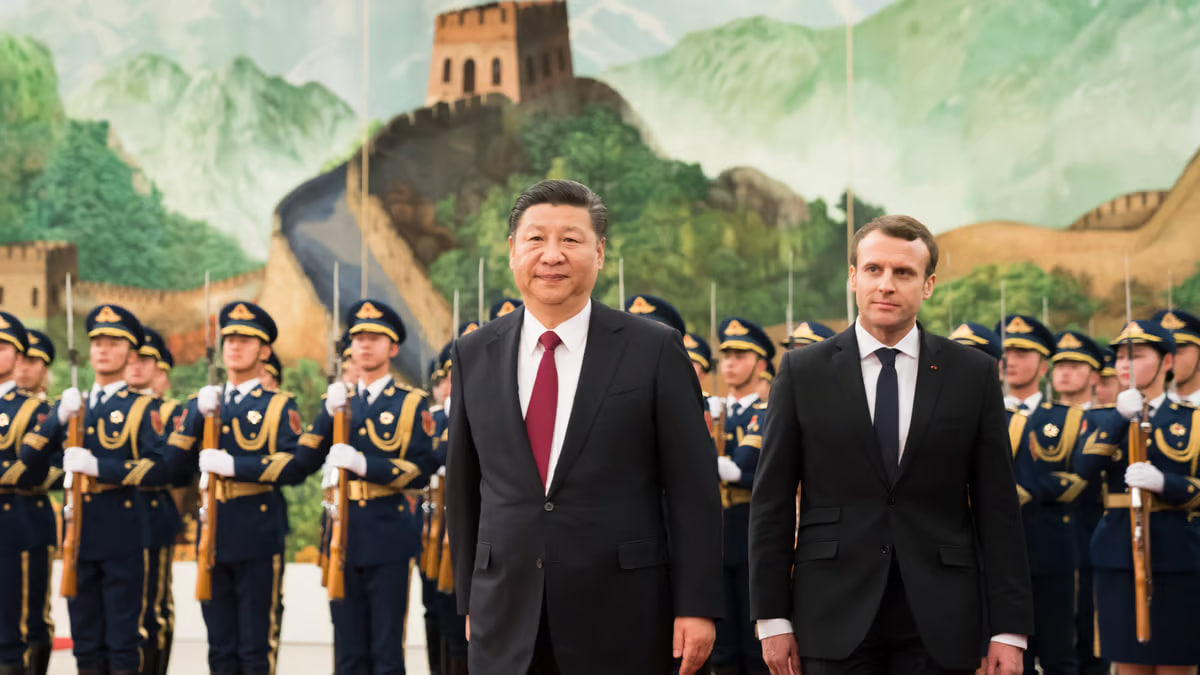 Macron has requested his foreign policy advisor, Emmanuel Bonn, to cooperate with top Chinese diplomat Wang Yi to set up a plan for future negotiations. If the plan succeeds, the discussions between Russia and Ukraine are expected to be held in the summer of 2023, based on France's strategy.
Any future discussions, according to Bloomberg, would be dependent on a range of circumstances, notably a successful Ukrainian counteroffensive, which would place Kyiv at an advantage in any discussions.
Macron's trip to China
In early April, French President Emmanuel Macron conducted an official visit to China. The main focus of the meeting was on peace talks between Russia and Ukraine.
Macron got Chinese President Xi Jinping to call Vladimir Zelensky. On April 15, Ukraine's President Volodymyr Zelenskyi and France's President Emmanuel Macron spoke by telephone for over 90 minutes.