The Taliban has condemned Israel's latest strike on Palestinians at the Al-Aqsa Mosque, Sputnik Afghanistan reports.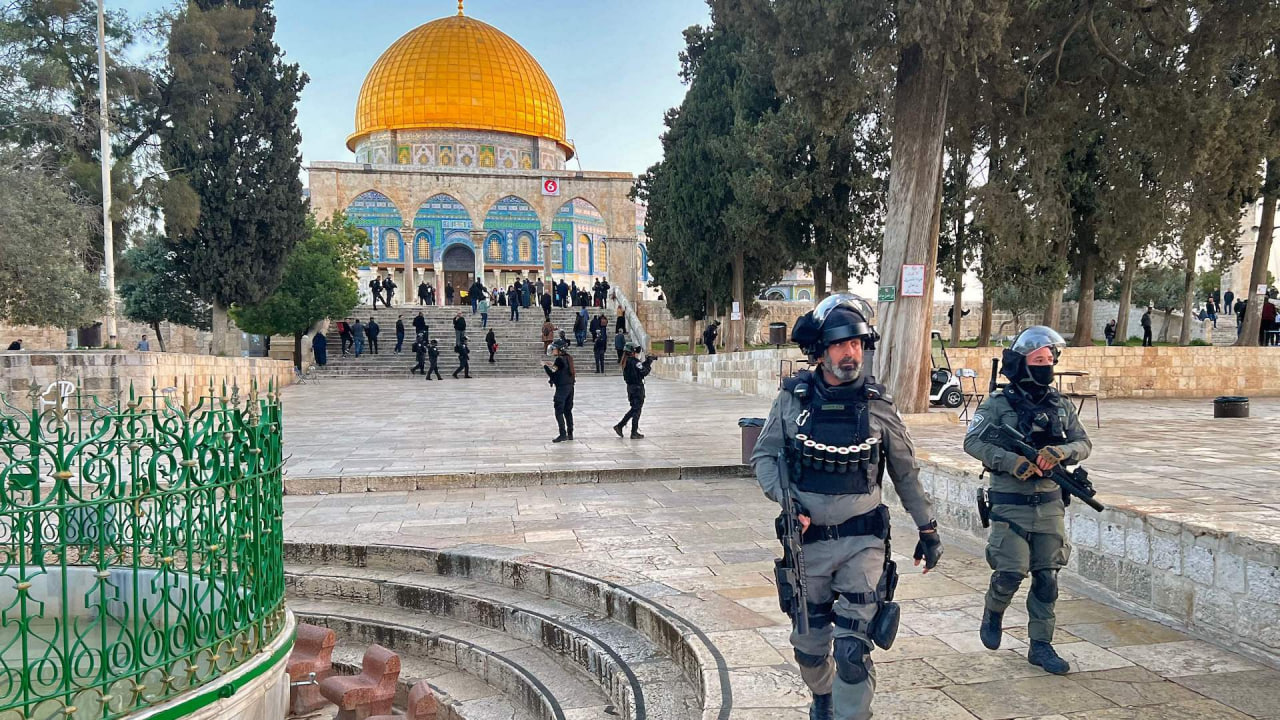 Taliban spokesman Zabihullah Mujahid blamed the incident on Israeli military personnel, whereas a representative from Afghanistan's interim administration labeled it a violation of international law that highlighted Israel's abuse of Muslims.
The Taliban asked Islamic countries to collaborate in order to protect Palestinians. To suppress the commotion generated by scores of "juvenile criminals" throwing rocks at the police, Israeli authorities said the deployment of stun bombs and rubber bullets was essential.
Hezbollah, Lebanon's pro-Iranian organized group, backed any step against Israel, resulting in rocket assaults from Lebanon and counter-air strikes from Israel. Following rocket attacks from Israel, Lebanon, and Gaza, the United States reaffirmed its liberty of self-defense.
Iranian President Hassan Rouhani denounced the incident and urged retaliation.
The Jordanian government warned that any attacks might worsen the circumstances and transform the Al-Aqsa Mosque complex into a battleground, and that reparations will be demanded from all parties involved.