Kazakhstan has announced a purchase of privately owned firearms, ammunition and explosives program which will begin on April 10. This was reported by the correspondent of "Darya" in Kazakhstan, referring to the briefing held at the Yesil District Police Department.
Azamat Amen, senior inspector for special assignments of the administrative police department of Astana stated that the government was ready to pay 34,500 tenge ($77) to 345,000 tenge ($771) for the voluntary surrender of weapons.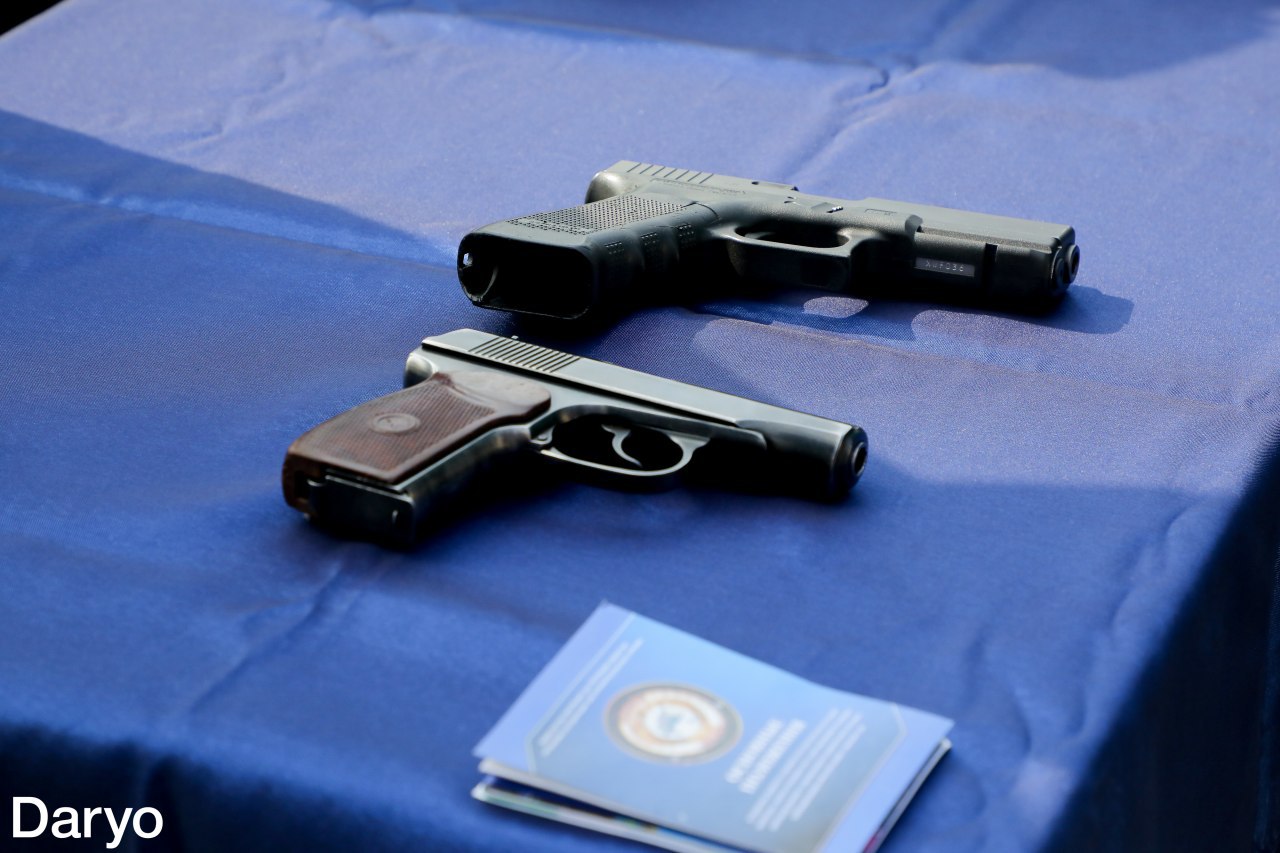 The maximum amount of money is given for guns that can be shot and sold. Firearms that are usable but not sold are valued at 70 per cent of their original value.
"Money will not be paid for items not recognized as weapons, ammunition and explosives based on the forensic experts. This list also includes weapons registered with the Ministry of Internal Affairs or those that are registered as lost or stolen. Hand-made ammunition for gas and traumatic weapons will not be purchased either," Azamat Amen said.
Astana residents will be able to exchange weapons for money at all police stations in the capital.
The persons who handed over the weapons are voluntarily exempted from criminal and administrative liability. Each region has its own gun buyback program policy. For Astana, it is expected that 25 to 35 weapons will be purchased with these funds spending over 2 million tenge ($4470).
Svetlana Shesternyova, Almaty