Officials of Tashkent Department of Culture charged with embezzlement
The General Prosecutor's Office of Uzbekistan has initiated a criminal case against the officials of the Tashkent Department of Culture over the "On State Procurement" law violation.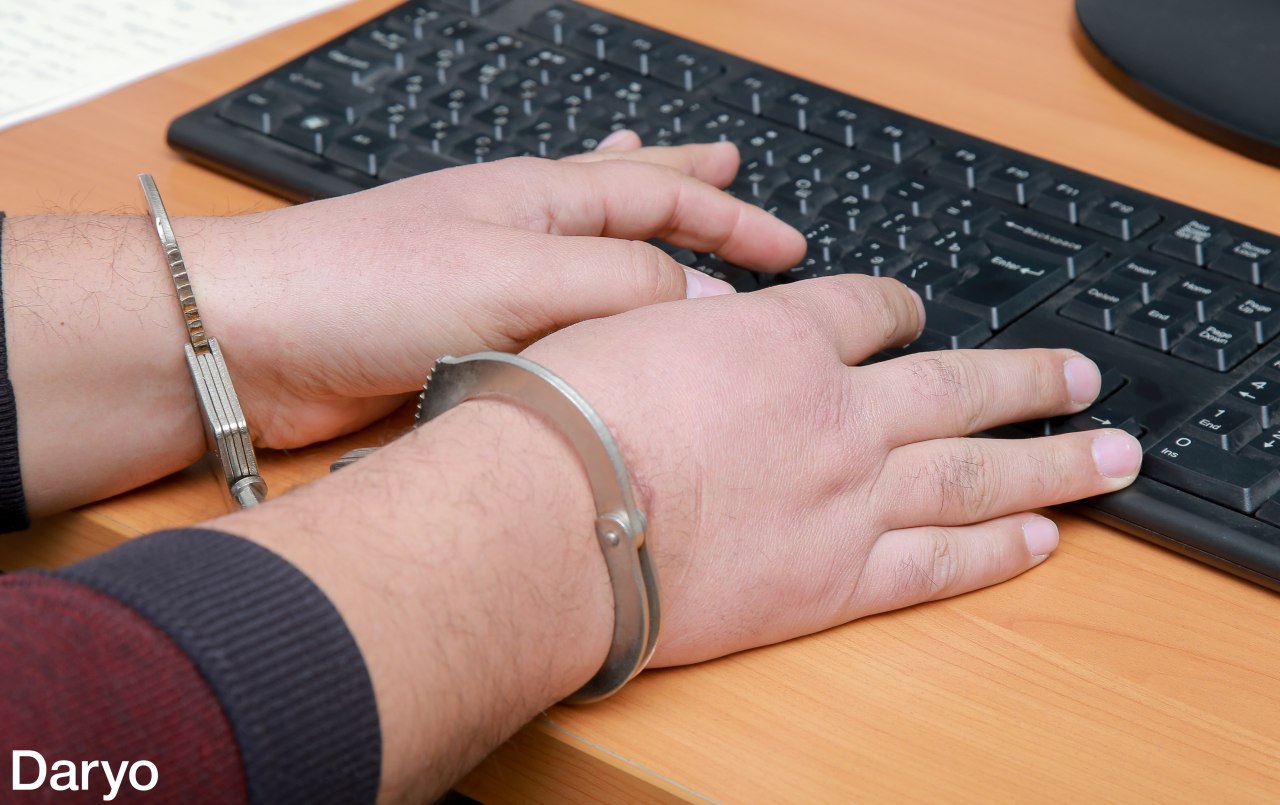 Reportedly, the department concluded direct contracts worth 20 billion soums with various companies to hold festival events without holding tenders as the rule demands in Uzbekistan.
Although these festivals were actually held in May-September 2022, in order to hide illegitimate acts, the responsible employees published 5 festival events in the capital on October 24 and November 3 on the special announcement portal "etender.uzex.uz".
The preliminary investigation has detected the embezzlement worth over 8 billion soums of writing off unfulfilled works and services.