Alexander Nechayev, editor-in-chief of the Russian magazine "Kinometro.ru", died at the age of 37, the Telegram channel of the magazine reports.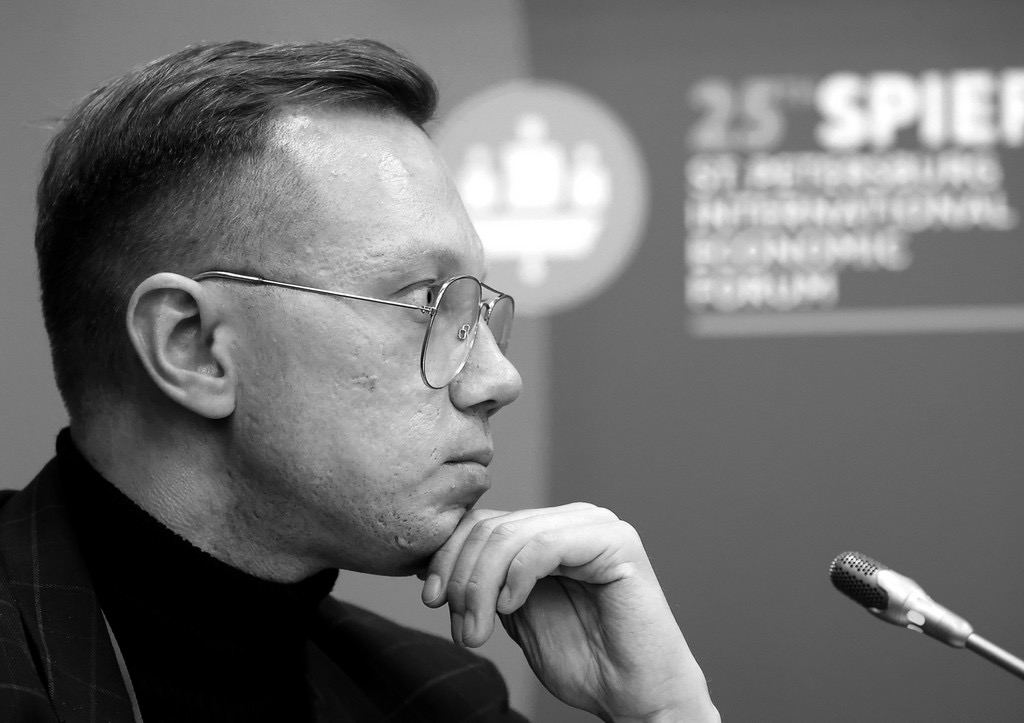 Denis Korsakov, a colleague and a friend of the journalist, said that Nechayev was found dead in one of the apartments in Tashkent. He contacted the journalist for the last time on March 4.
"It is with great sadness that we announce the sudden death of the editor-in-chief of the magazine Alexander Nechayev. Sasha was a smart and kind person, a professional and talented journalist," - the magazine reported.
Denis Korsakov said that Nechayev went to live in Tashkent for several months and planned to return to Moscow in April. On March 6, Nechayev was out of reach, so his friends asked his acquaintances from Tashkent to check if everything was okay.
They came to the rented apartment together with the landlord and police. At that time, Alexander Nechayev was found dead. It is not yet clear why he died. It is assumed that the journalist died of a heart attack. "Daryo" contacted the information service of the General Prosecutor's Office to get information about the situation. The press secretary of the body, Hayat Shamsutdinov, informed that information would be provided on this incident later.