Server Jeparov takes over as head coach of Lokomotiv
Server Jeparov has become the head coach of Lokomotiv, the press service of the FC reports.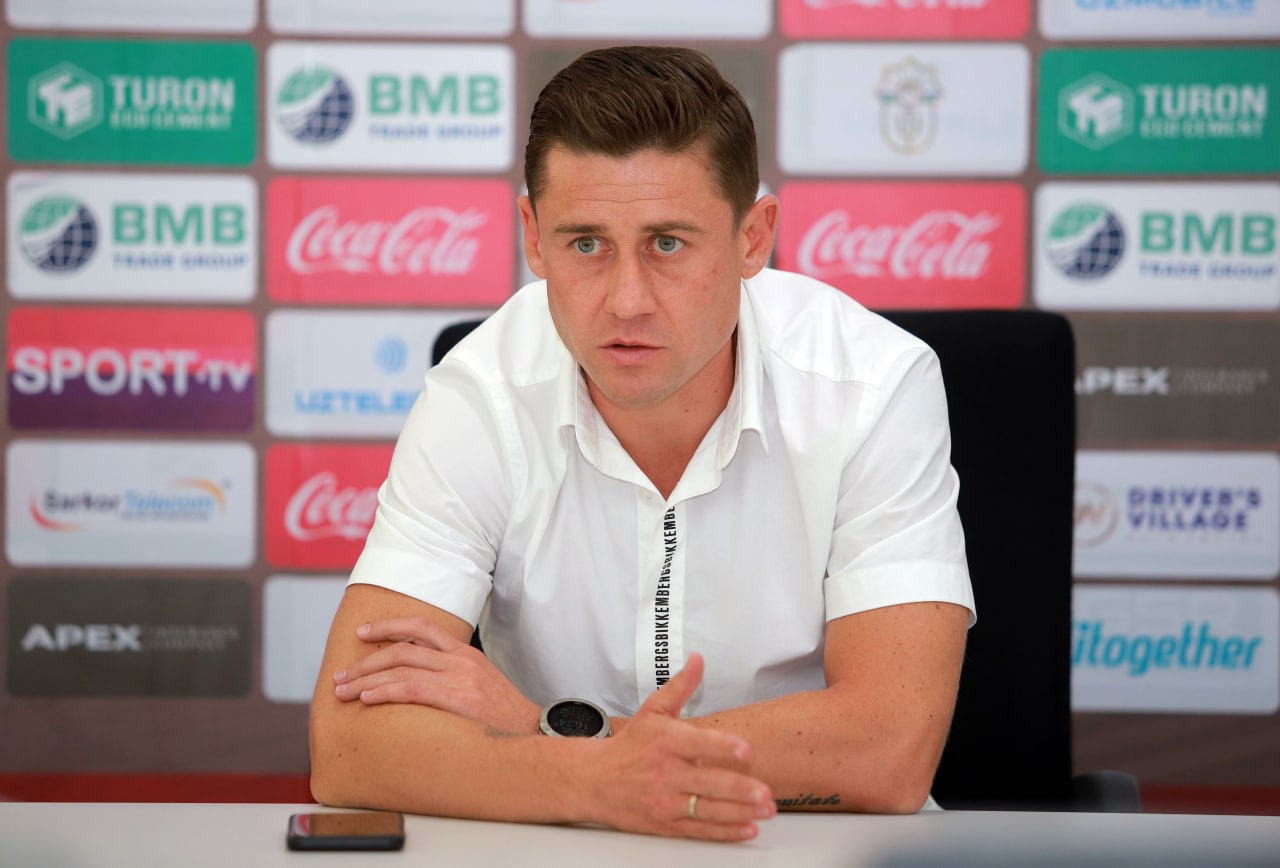 The "Best Player of Asia" in 2008 and 2010, Server Jeparov has been appointed as the head coach of the "Lokomotiv" squad before working in the sports director position of the club. He will be closely assisted by Mirko Jelicic in the coaching staff.
Denys Korostichenko, who had been managing the club for half a year, resigned from his post.
Let's remind that Jeparov played as a player for Lokomotiv FC in 2016 before had had some spells in Uzbekistan's Navbahor, Pakhtakor, Bunyodkor, Lokomotiv, Metallurg, South Korea's Seoul, Seongnam, Ulsan, Saudi Arabia's Ash- Shabab", Iran's "Istiqlal", "Sepakhan" and Kazakhstan's "Jetisu" clubs.