The Ministry of Agriculture's press secretary, Dilshod Nazirov, has revealed that the ban on Kyrgyzstan's flour and wheat exports will not impact Uzbekistan prices. Nazirov mentioned that over the past eight months, Uzbekistan had purchased 1,500 tons of wheat from Kyrgyzstan, and this amount would not affect the prices of wheat and cereals in the Uzbekistan domestic market.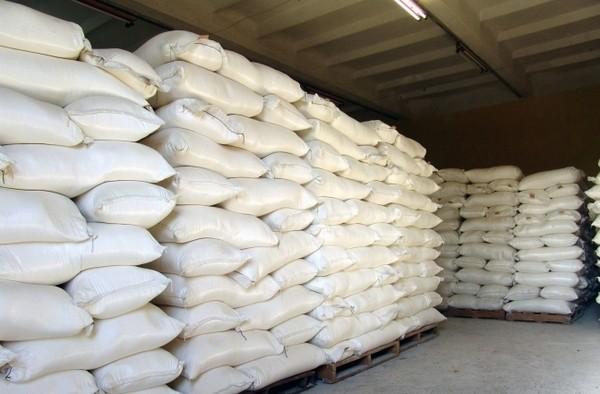 Uzbekistan produced 8.1mn tons of wheat in 2018 and has sufficient processing capacity to handle its grain, so there is no need to worry about food shortages, according to Nazirov.
The Kyrgyzstan Cabinet of Ministers enforced a temporary six-month ban on exporting wheat, meslin, and wheat flour on September 22 to ensure the country's food supply and maintain stable pricing for food products in the market, as stated on the government's official website.
Follow Daryo's official Instagram and Twitter pages to keep current on world news.