A meeting, led by Shavkat Mirziyoyev, has begun to discuss and find solutions for important railway sector issues. This announcement came from the presidential press service.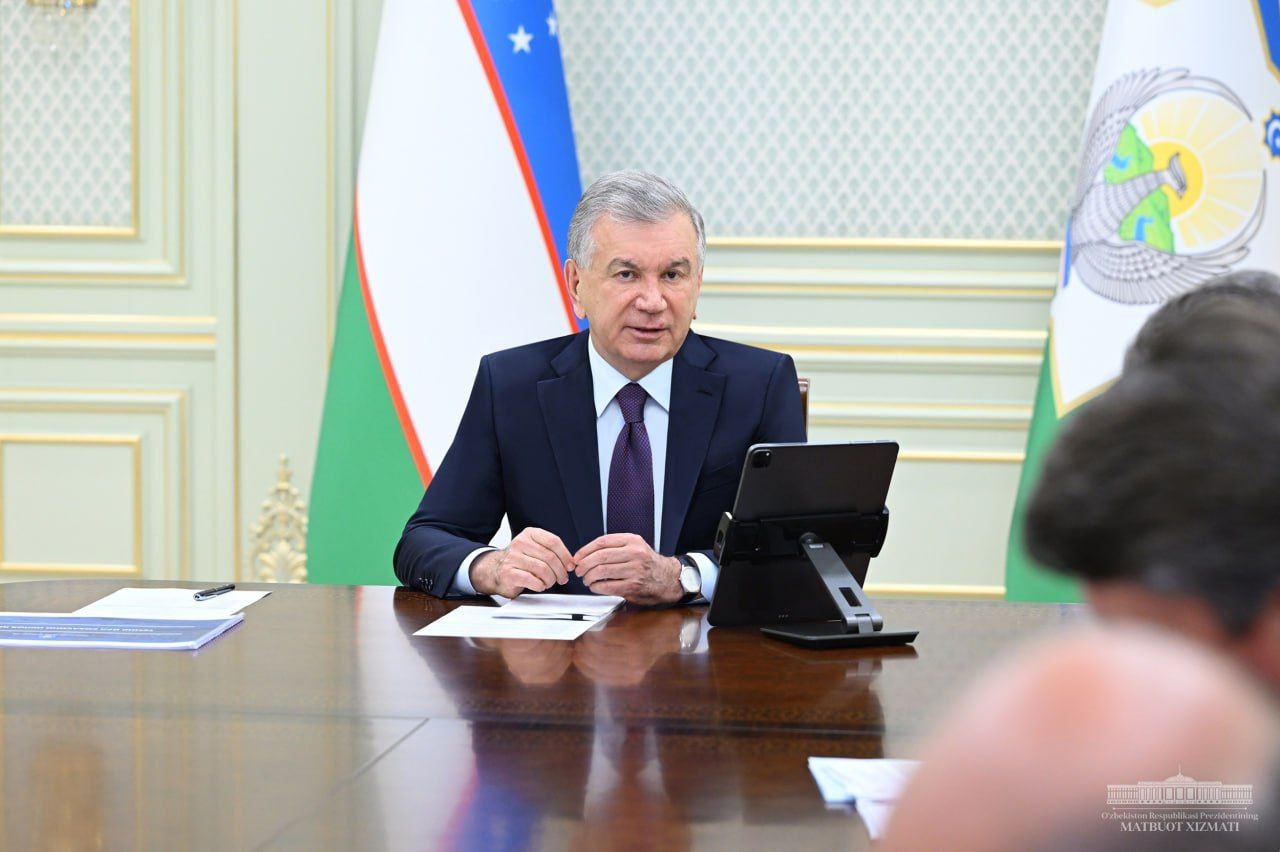 It was noted that over the past seven years, the number of industrial enterprises in the country has increased by 2.7 times, reaching 110,000. Production of over 2,000 new types of products has been established, and industrial output has grown by 1.5 times. Export volume has increased by 1.6 times, reaching $19bn last year. Consequently, there has been a 30% increase in freight turnover within the country. Particularly, freight transportation to Tashkent city, Tashkent region, Samarqand, and Valley regions has increased by 1.5 times.
Furthermore, due to international market conditions, transport and logistics expenses have increased significantly. For countries like Uzbekistan, which lack direct access to the world's oceans, railways are considered the most convenient and cost-effective mode of transportation.
However, it was noted that currently, only 5% of domestic goods and 45% of exports are transported by railway.
"In other words, the railway company cannot compete with road freight transport," the statement said.
Earlier, Daryo reported that "Uzbekistan Railways" transforms into holding company. The need for reforms in the sector arises from public dissatisfaction with ticket sales corruption, conditions, and service quality on trains
Follow Daryo's official Instagram and Twitter pages to keep up to date on world news.