Recent reports indicate that there has been a concerning incident in the Chust district of the Namangan Region, with 71 children being hospitalized due to symptoms of poisoning.
While the exact cause of the incident is unknown, the Health Ministry is actively investigating the situation, with specialists on the scene to assist. The prosecutor's office is conducting a pre-investigation check.
Several kindergartens and schools have reported children exhibiting increased body temperature, vomiting, and abdominal pain.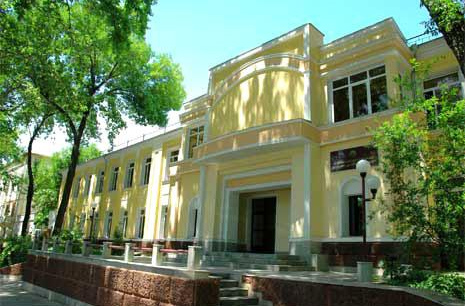 However, all children admitted to the district medical association receive treatment according to established standards, and necessary samples are being taken and examined to determine a final diagnosis.
The children's condition is satisfactory, and none of them are in serious condition. Nine children have even been sent home due to improvement in their state.
The Health Ministry closely monitors the situation.
Earlier, Daryo reported that chlorine poisoned children in one of the kindergartens in Kazakhstan's Karaganda. Some parents revealed that their children experienced only stomach washing, while others suffered from esophageal burns. All those who were responsible, including the medical worker, the teacher, and the assistant teacher, have faced disciplinary action.
Follow Daryo's official Instagram and Twitter pages to keep current on world news.