The entrepreneurial landscape of Uzbekistan received a boost recently as California-based entrepreneurship professor, Stephen Lin, discussed the challenges and potentials of the Uzbek startup scene in the latest episode of Daryo Talks.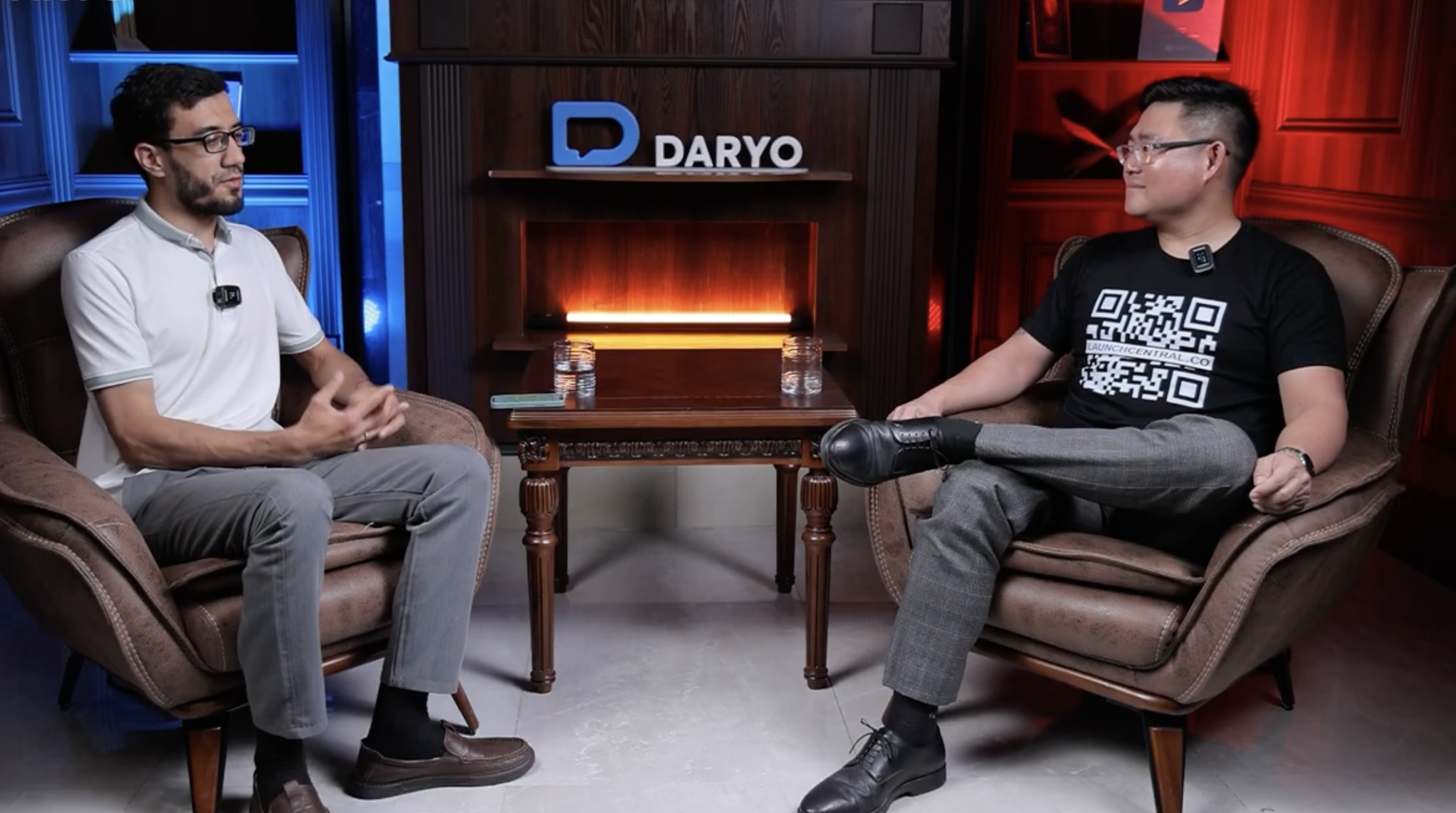 Stephen Lin, known for his holistic approach to entrepreneurship education, has been at the forefront of molding the next generation of Uzbek entrepreneurs. In this recent interaction, he shed light on his transition from imparting soft business skills to pioneering an entrepreneurship center in Almaty, Kazakhstan. His journey eventually led him to Tashkent, where he has since been influencing budding entrepreneurs.
Central to Lin's teaching methodology is the "Lean LaunchPad," an innovative approach initially developed at esteemed institutions such as UC Berkeley and Stanford.
"This methodology was birthed after entrepreneurs expressed dissatisfaction with the impracticality of college education on entrepreneurship," Lin remarked.
But it's not all about theory and methodologies for Lin. He is deeply passionate about the art and science of entrepreneurship. Recalling the challenges he faced in the region, he highlighted the residual impacts of the Soviet legacy, which often hinder modern entrepreneurial ventures. A key issue, according to Lin, is the overlooking of foundational work necessary for business success.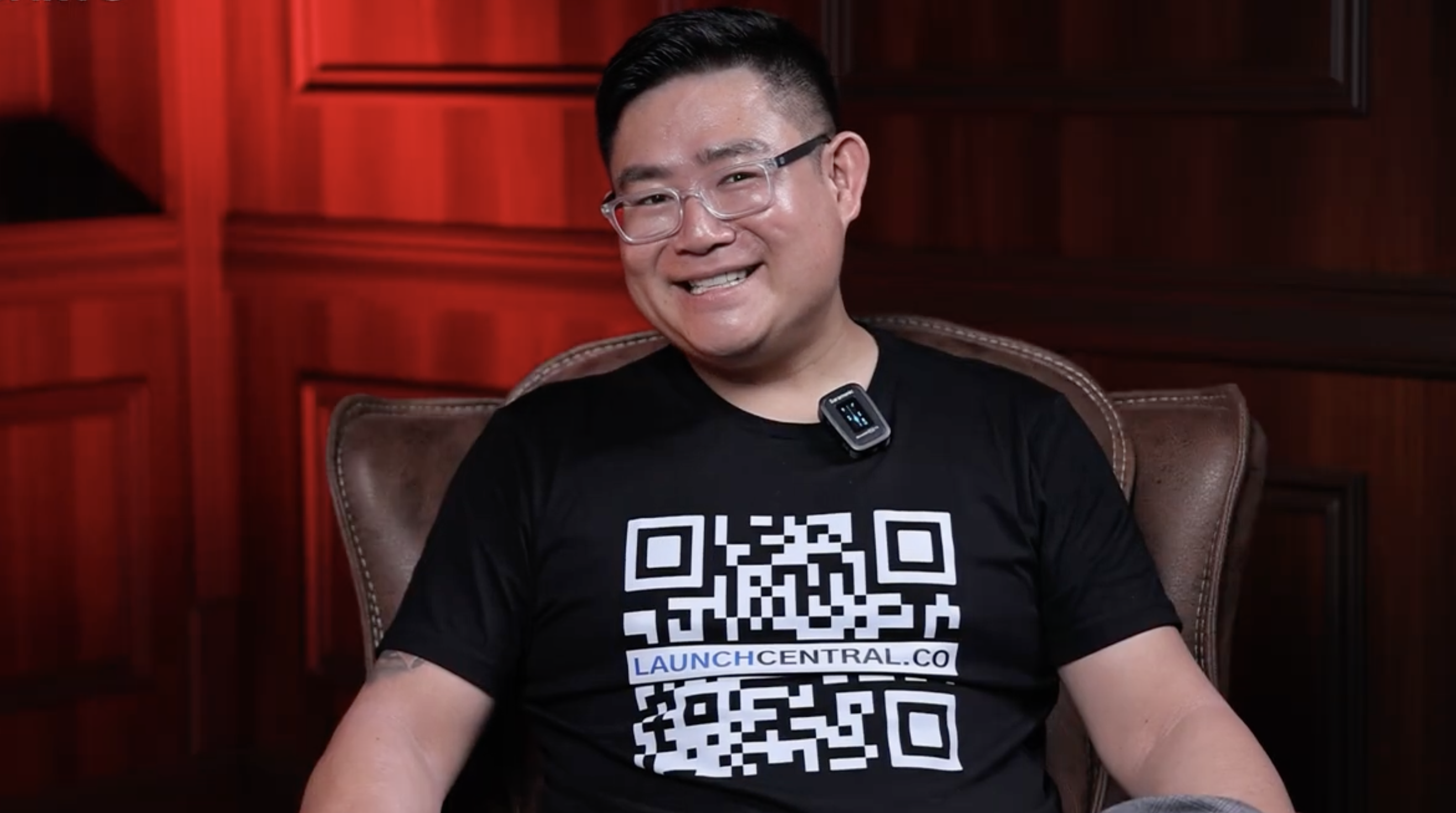 However, Lin remains optimistic and has a clear message for his students and emerging entrepreneurs in Uzbekistan:
"Be confident, learn swiftly, and keep your eyes on two paramount goals - profit and purpose."
With educators like Stephen Lin investing their expertise and knowledge in the region, the future of Uzbekistan's startup ecosystem looks promising.
Follow Daryo's official Instagram and Twitter pages to keep current on world news.