The US Department of Defense has announced a significant military aid package worth $2 billion for Ukraine, as reported by unnamed officials in the US administration, according to Bloomberg.
The aid package will be directed towards the purchase of Hawk missile systems, ammunition, and advanced missiles for the Patriot air defense system. The missiles in question include the Lockheed Martin-manufactured Missile-3 and the Raytheon Technologies-produced Guidance Enhanced Missile (GEM-T).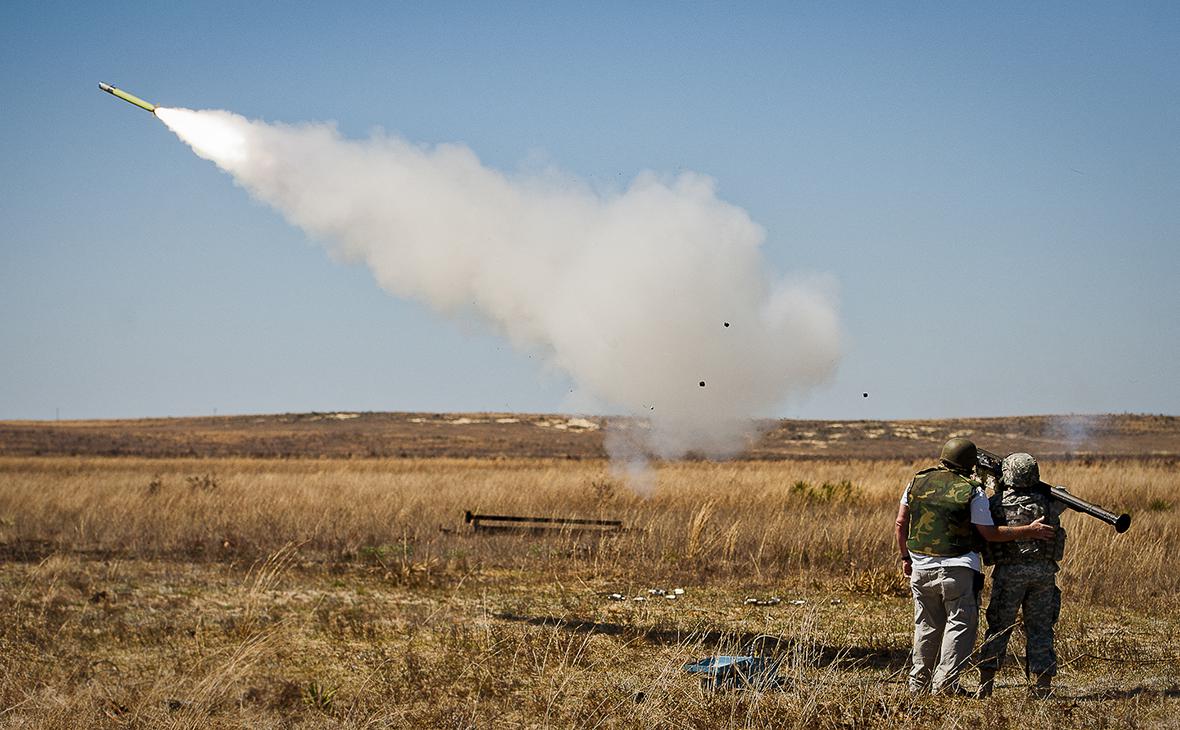 Analysts suggest that the timing of this military aid package coincides with increased concerns over potential threats to Ukraine.
This initiative, known as the Ukraine Aid Initiative (USAI), aims to provide long-term support rather than immediate battlefield supplies to Ukraine.
During a meeting at the G7 summit, President Joe Biden previously mentioned the possibility of providing additional projectiles for HIMARS systems and other anti-tank missiles to Ukraine. The previous aid package amounted to $375mn, bringing the total military aid sent to Ukraine by the United States since the start of the conflict to $37.3bn as of May 21.